Networking
Job Search Tips When You Don't Know Anyone
Whenever I talk about the importance of utilizing your network when looking for a job, I have people saying- but what if I don't know anyone?
---
Related: Is My Job Search Doomed If I Don't Have A Network?
We have all heard that old saying, "It's not what you know, but who you know," and often that saying does turn out to be accurate. When it comes to job search and getting interviews, it can always help to have someone within the company recommend you for a specific job. Even if you don't know anyone, there are things you can do:
Create A List Of Your Connections
Unless you are a new graduate and have never worked, you probably know more people than you think. Make a list of people you know – think of previous colleagues, friends, even family members. How many people you know are actually aware that you're looking for a job and do they know what specifically you're looking for?
Leverage Your Connections
Firstly, think of your primary network. These are people you know, you've perhaps worked with them and they'd vouch for your work and would be happy to refer you to others. Even if none of the people from your primary network can help you, they can introduce you to others who might. Reach out to your list, see who they know on LinkedIn and ask who they know who can help you achieve your career goal.
Utilize The Power Of Social Media
Social media sites especially LinkedIn are designed to help you build a network of people that could be helpful when you're next looking for a job. Join relevant groups on social media sites and contribute. Post in the groups or contribute to other discussions so that people start to recognize you as an expert in your field and contact you for advice. I'd also recommend using the advanced search functions on LinkedIn to help you find companies that are looking for people in your industry. Then, instead of just applying for a job, make an effort to network with people who are employed at this specific organization.
Be Consistent
It's the consistency with which you make an effort to regularly participate in what's going on within your network that makes it possible for your online connections to become offline relationships. It certainly takes time to participate in conversations in groups etc on a regular basis, but if you continue to do that, you'll begin to reap the rewards. Finally- I know it may seem daunting to start a job search without a network but it is possible. Just start building your network today, so when you're ready to find a new job, you have many people who could potentially help you.
For more tips on using LinkedIn in your job search and to find out about strategies to get more job interviews, sign up for my free 3-part video course 'Smart strategies to get more interviews.'
Related Posts
How To Answer Tough Interview Questions Effectively
Top 3 Interview Questions You Should Ask
5 Ways To Build Confidence For An Interview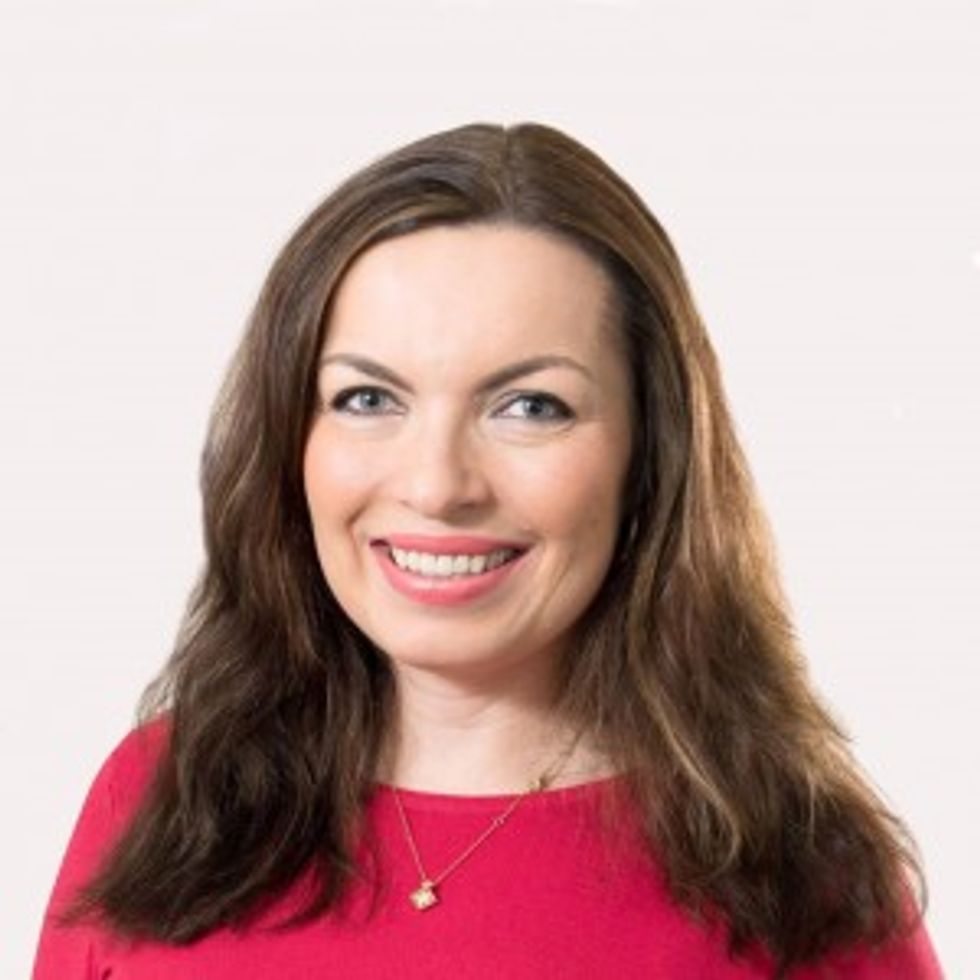 About the author
Margaret Buj is an
interview coach
who has been helping professionals get hired, promoted and paid more for over eight years. She is also a qualified Personal Performance & Corporate and Executive Coach and can help you with developing confidence and the attitude that will make it easier for you to get any job you want.
Schedule a complimentary consultation with Margaret here.
Disclosure: This post is sponsored by a CAREEREALISM-approved expert. You can learn more about expert posts
here
.
Photo Credit: Shutterstock