3 Breakthrough Job Seeking Strategies To 'Level Up' This Year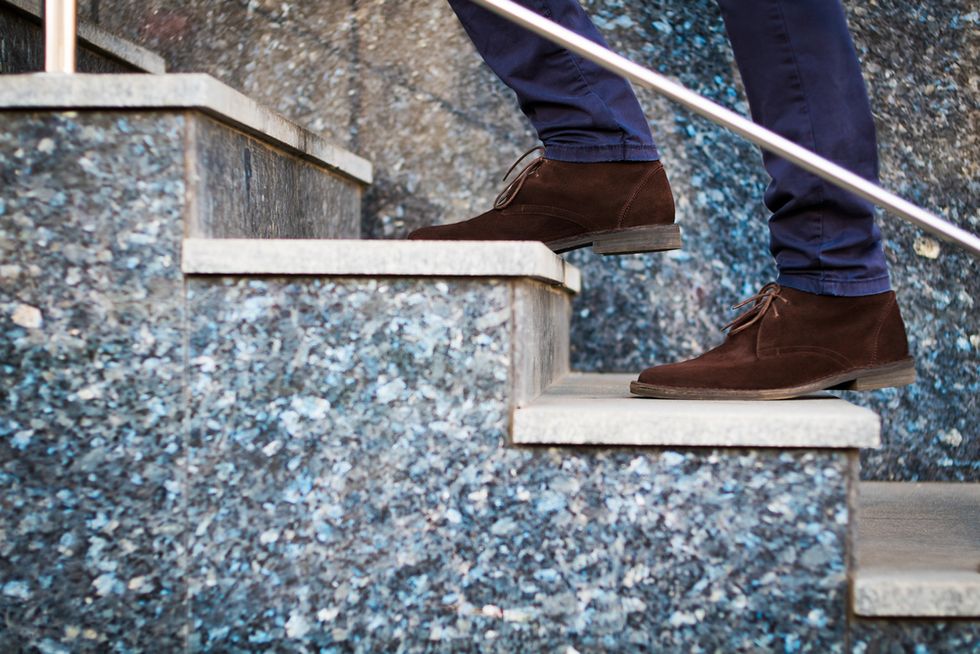 What's your next level? How about your next next level? Related:3 Unusually Effective Ways To Find And Get A Job You Love I got this concept of "leveling up" it from my millionaire mentor (full story on "How 20 Seconds of Insane Courage Got Me My Dream Job" here…). It's the goal setting system he uses for all of his teams with his different companies. Your next level is a goal you can see 18-24 months ahead. Your next next level is a goal that's 3-4 years out. The idea is to set HIGHLY ambitious goals, and then reward yourself with something BIG when you reach them. For instance, your next level goal might be to get a job you love with an inspiring company… and earn 25% more than you're making now. Maybe your next next level goal is to double your income. (It's a fun little challenge, isn't it?) Regardless of what your next level goals are, you'll need effective strategies to get there. On that note, here are…
---
3 Breakthrough Job Seeking Strategies To "Level Up" This Year
Strategy #1: Use An "Irresistible Offer" To Get A Mentor
Why you do need a mentor? Simple. Whenever you get stuck in your life, and you're frustrated, stressed, and don't know what to do, you have two choices:
Figure it out on your own.
Get help from someone who's been where you are and already solved your problem.
Guess which is faster and more enjoyable. So mentors are GREAT way to level up this year. But in order to find good ones when you're starting out, you'll need to create an "irresistible offer." That means that you tailor your message in a specific way that communicates the benefit of helping you very clearly - so that your offer is irresistible. Typically, mentors will be motivated to pass down their wisdom to ambitious, hardworking people, so it'll be your job to show that. For a great example of this, check out another one of my articles called, "
How 20 Seconds of Insane Courage Got Me My Dream Job
."
Strategy #2: Level Up Your Resume
Most people believe that the more resumes they submit, the better their chances of getting a job. It what I like to call the "shotgun approach" - and unfortunately,
it just doesn't work.
It's far more effective to submit fewer, high quality resumes to companies you actually care about, using this
simple five step resume strategy
. These "
5 Little Resume Tweaks Employers Are Begging For
" will help you create a focused resume that stands out right from the start and gives you the best chance possible to get an interview.
Strategy #3: Join The "For-Benefit" Job Movement
"For-Benefit" companies - like those on the
GameChangers 500
list - exist not simply to make a profit… But to make a profit AND a difference in the world. Organizations like Google, Patagonia, and TOMS shoes are part of this movement, along with thousands of other companies from various industries all over the world. And along with choosing to do good things in the world, they're also renowned for creating an exceptional work environment and empowering their employees. In fact, you'll notice on the GameChangers 500 site that there's a "badge" for organizations that excel at this. So if you're looking for more fulfillment, fun, and freedom in your career, I'd start by checking out some "For-Benefit" companies. Then, before you apply, check out my article on "
3 Unusually Effective Ways To Find And Get A Job You Love
."
If traditional job seeking strategies don't work anymore with traditional companies, then they
really don't work
with "For-Benefit" companies. This article will give you some ideas about how to get their attention and get the job. Cheers to leveling up this year.
Related Posts
The Importance Of Having A Solid Career Plan
14 Ways To Research Company Culture
How To Get Through 'The Cave' To Your Dream Job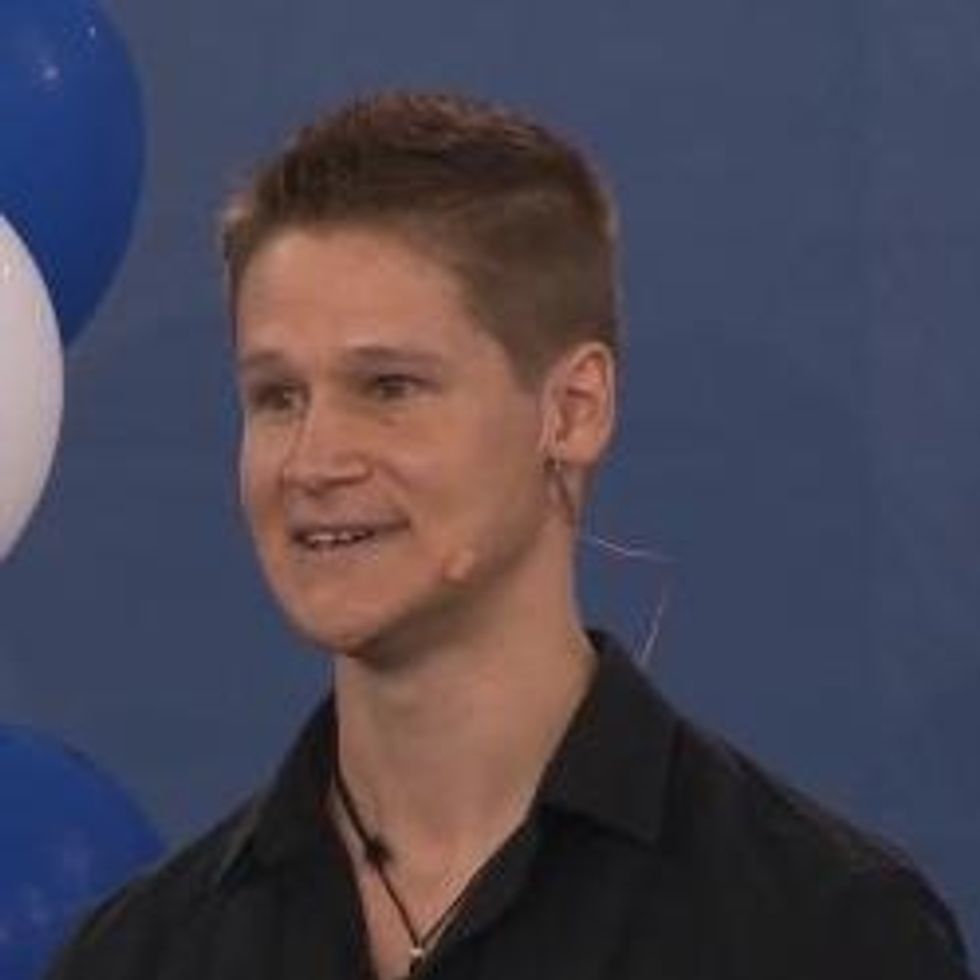 About the author
Ryan Niessen is a keynote speaker and co-creator of
The Gateway Method
: a simple, proven way to gain inside access to the world's best employers and get your dream job. Connect with him on
LinkedIn
or
Facebook
.        
Disclosure: This post is sponsored by a CAREEREALISM-approved expert. You can learn more about expert posts
here
.
Debby Wong
/
Shutterstock.com