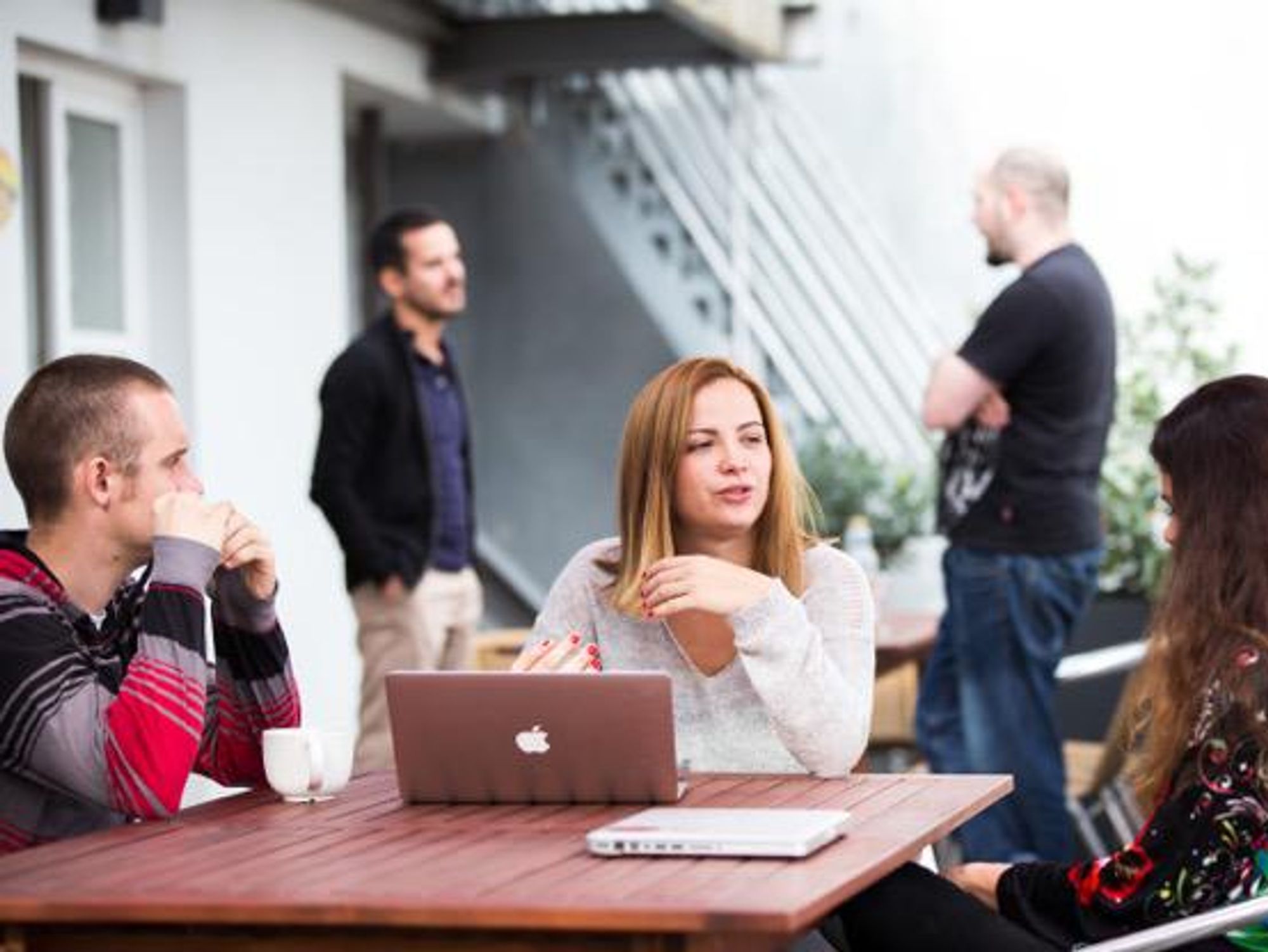 Kinsta.com
Kinsta is a remote-first company determined to build a global workforce that can help customers around the world.
A career at Kinsta could be the right fit for you if you're looking for some flexibility.
---
Introducing Kinsta, An Incredible Company!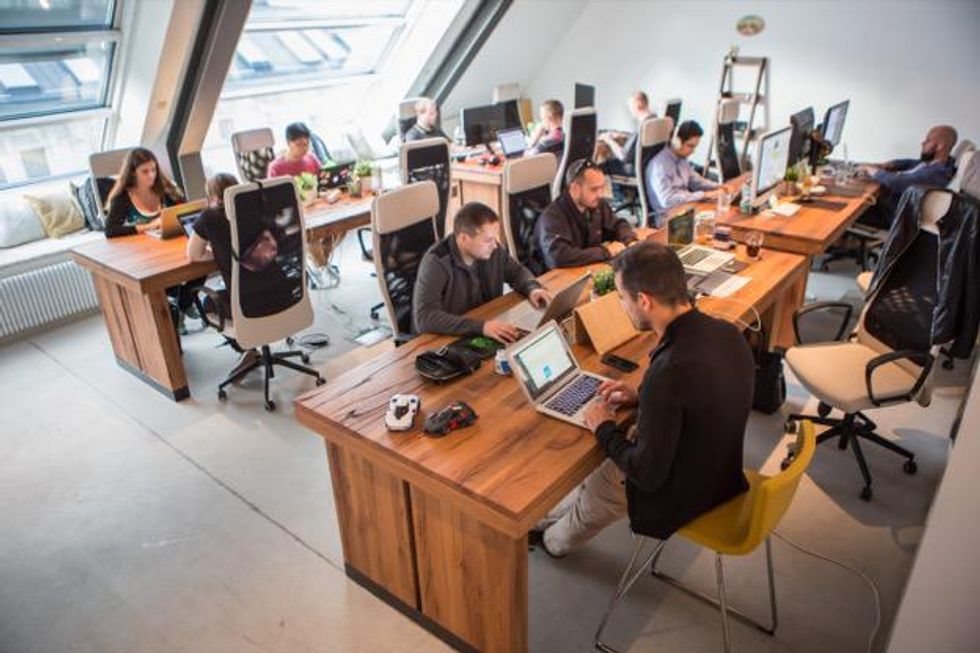 Kinsta.com
Kinsta is a WordPress-hosting platform that helps businesses take care of all their website needs with cutting-edge technology and customer support.
Kinsta believes that businesses have enough to worry about and they can take website management off their plate with their services.
The company was founded in 2013 and is headquartered in West Hollywood, California. Kinsta's workforce is remote-first, which allows them to create a diverse global workforce of background and experience.
The company serves thousands of clients from 128 countries around the globe, and the only continent it hasn't reached yet is Antarctica.
3 Reasons To Work At Kinsta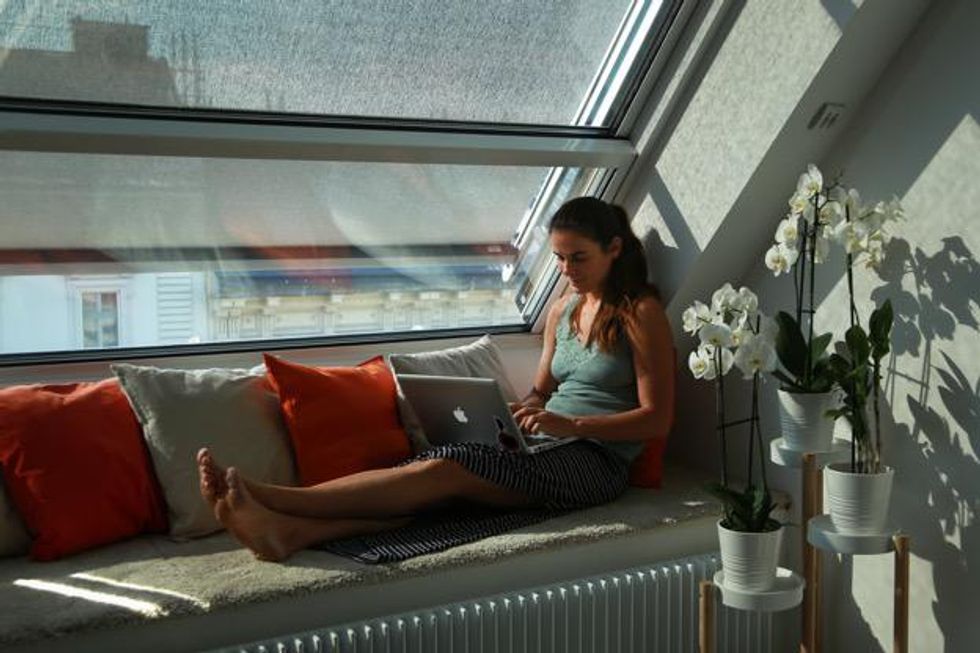 Kinsta.com
1. Kinsta takes active steps to avoid discrimination.
Kinsta is proud to be an equal opportunity employer that actively takes action against discrimination and encourages people from all backgrounds to apply to be a part of its global workforce.
"Our diversity is also our power. We all come from different walks of life, and this widens our unified perspective. It instills an understanding that we can use on a daily basis when interacting with each other or with clients," the company states on its website.
2. Kinsta is a top-rated & award-winning company!
Kinsta has a rating of 4.9 on job review website Glassdoor.com and has won multiple industry awards for its overall platform and customer service.
3. Kinsta offers unique perks and benefits in addition to their traditional benefits.
Other perks and benefits of working at Kinsta include:
Remote work expense account
Paid vacation
Annual company retreat
Careers At Kinsta
If you're interested in working at Kinsta, visit the company's careers page to learn more.