Blog
5 Leadership Dilemmas Posed By The Coronavirus Pandemic
Bigstock
Like so many leaders in organizations, I face leadership dilemmas every day. What comes first in this crisis—preservation of life or economics? It's like the proverbial chicken and the egg story.
---
When the news of the pandemic broke out earlier this year, it seemed far away and something that would not touch us. Little did we know that it would engulf us and become something we confront daily.
In trying to prepare for the inevitable at work, we played out scenarios and mitigating steps to minimize the damage and maximize any opportunities if and when they unfold. After all, any problem has a finite life and we should be finding a solution sooner than later. Two months of continuous lockdown and we find that our reserves both at work and home are depleting fast (for the fortunate ones) and depleted (for the unfortunate ones) while the storm has just started.
In many places across the world, there is still a continuous stream of numbers on reported positive cases, mortality, food shortages, job losses, and daily wage earners pushed to the brink. The daily conversation has shifted from how we can flatten the infection and mortality curve to when we will hit the peak or be on the way down.
Many of us have been touched by this situation. It could be in the loss of a loved one at home, a colleague at work, or an acquaintance due to lack of medical care available or even despite the best of medical care being administered.
Governments all over the world have given exemption to essential industries like food manufacturing to operate so that food availability is ensured. Leaders in these industries get confronted with leadership dilemmas related to the coronavirus pandemic, and they need to be addressed. Here are five of those dilemmas leaders should address.
1. Survival Of The Business vs. Doing Good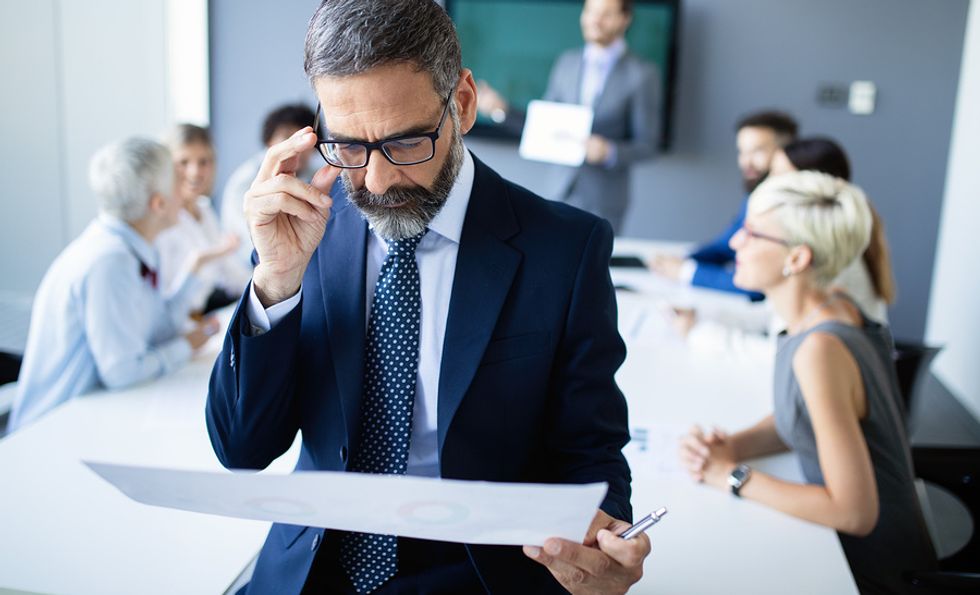 Bigstock
Every day, leaders make tough decisions to try and ensure the survival of the business (business closure, retrenchment, salary reductions, honoring contracts, requesting for waivers, loans, etc.). At the same time, they're thinking about how to maximize profits (raising prices, leveraging your supplier power, customer leverage, exploiting situations of vulnerability, etc.).
On top of that, they're also trying to prioritize community need over shareholder need by wholeheartedly contributing with manpower, material, resources, and capabilities without looking at rate of return, doing charity, and being there rather than just being present.
2. Business Operations Continuity vs. People's Well-Being & Safety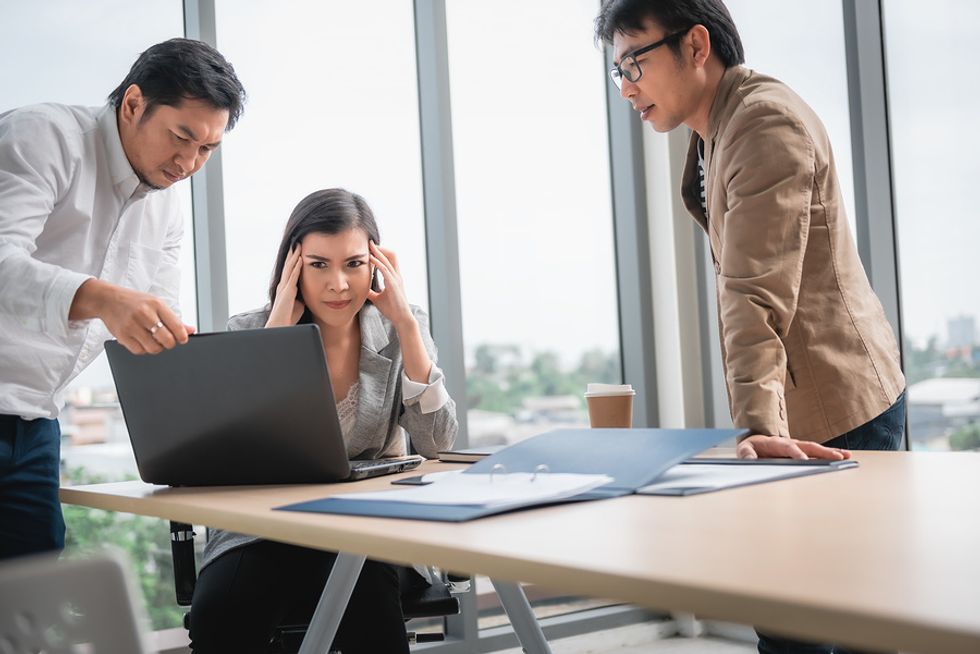 Bigstock
Operations still need to run, even if there are no guaranteed measures in place that can protect leaders and workers' health during the pandemic. Leaders must weigh the risks of requiring workers to physically show up to work and keep their health in mind as they make these decisions.
3. Resource Deployment vs. Community Need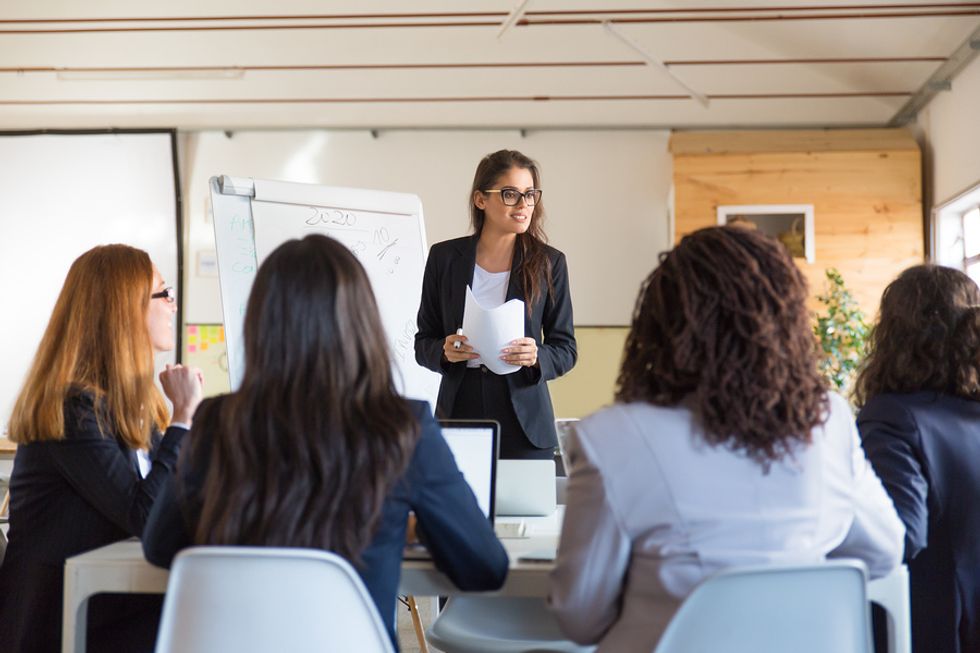 Bigstock
Due to severe disruptions being in the supply chain, as well stringent lockdown measures, there is a huge scarcity of manpower, material, and even time. Leaders are caught in the catch-22 situation of diverting constrained resources for producing items which maximize business benefit as opposed to what would benefit a large set of consumers where returns are limited (making a sanitizer now as opposed to a juice drink).
4. Concessions In Employee Working Policies vs. Disciplinary Procedures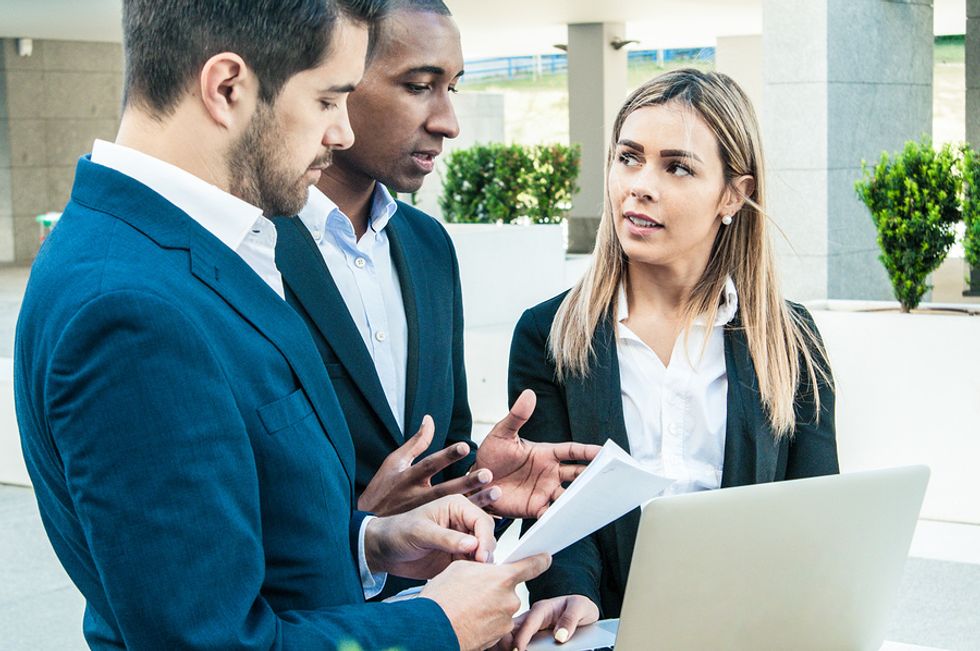 Bigstock
Leaders need to create enabling environments and be empathetic towards their fellow associates around work rules. These rules include timings, control procedures and compliances, delivery timelines, etc. Rules may have to be relaxed, but leaders should also be fully aware that there are individuals who may be exploiting the situation. It's a delicate balance that leaders must be aware of and plan for when leading during a crisis like this.
5. Recognition of Performance vs. Conservation Of Cash & Benefits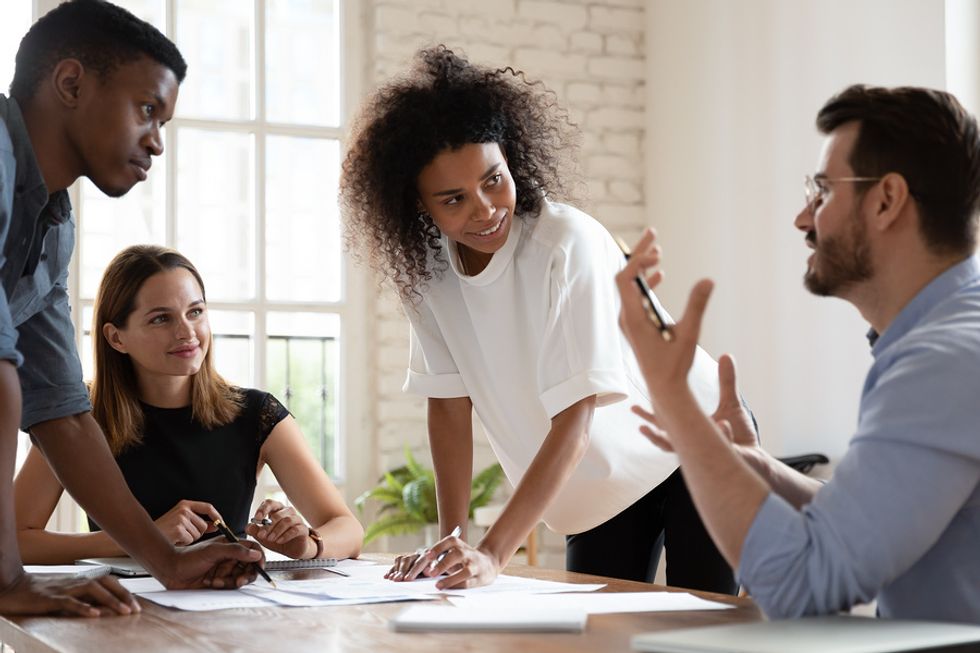 Bigstock
For many organizations, the pandemic has coincided with the time when bonus payments, salary increases, and promotions were set to be rolled out. This has led to a unique situation where these decisions have either had to be deferred indefinitely or completely taken out. This raises questions of fairness with the mediocre and the meritorious being treated with the same hand.
These are tough situations for a leader to be in. The answers to all of which emanate from the "very purpose" the organization has defined for itself and its true commitment towards it. Not only does one have to keep an eye on the economic criterion, like the break-even point, but also follow the direction guided by the moral compass. There is no better time than now to define and demonstrate sincerity when the stakes are so high.

Listen To The Podcast Episode...
Are you a leader looking for a job? We can help! Join our career growth club today and get access to one-on-one career coaching, resume and cover letter reviews, online tutorials, and unlimited networking opportunities—all in your back pocket!
If you want FREE career advice in your inbox, subscribe to our newsletter The Daily Dose!