3 Ways To Supercharge Your LinkedIn Recommendations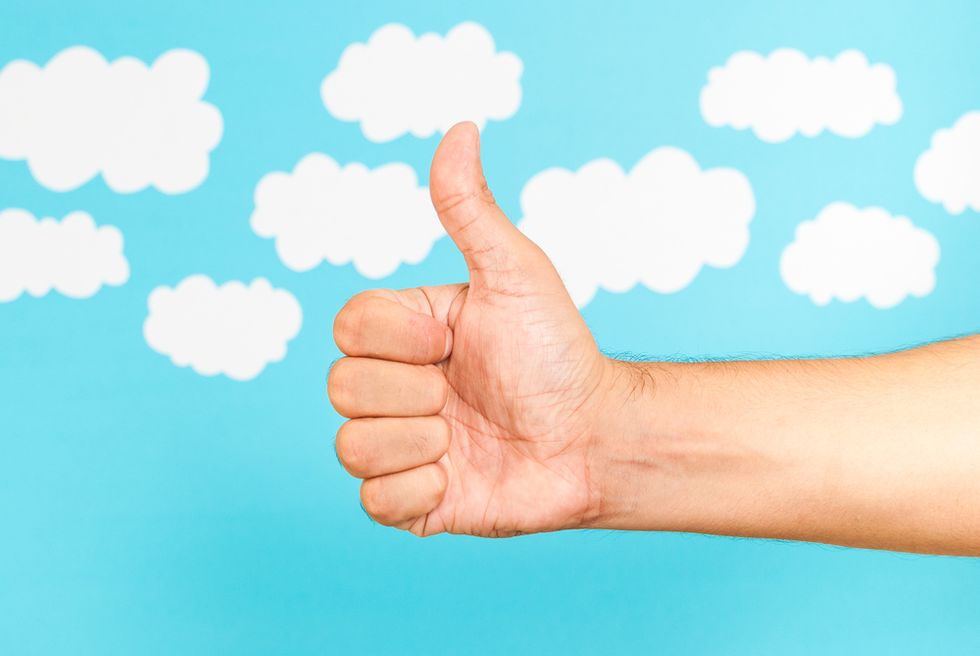 Just how important are LinkedIn recommendations? No one outside of LinkedIn's leadership can answer that question definitively, but since this function continues to exist long after other features have gone the way of the dodo bird, I think it's safe to assume that LinkedIn and its clients (namely recruiters and hiring companies) find them helpful. Related:3 Ways To Get Discovered On LinkedIn: The Thought Leadership Strategy I have repeatedly asked all the recruiters I know what they think of recommendations, and they generally say some version of the same thing: "LinkedIn recommendations won't make or break someone's candidacy, but I consistently read them and attest that my opinion of a candidate can be shaped by them." If there is any chance at all that recommendations can shape a recruiter's or hiring executive's opinion of your candidacy, then they are worth pursuing in a strategic way. While we don't know the search algorithm LinkedIn uses to analyze candidate profiles on behalf of recruiters and hiring executives, we do know that keywords play a key role. Keywords are also critical in shaping the perceptions of recruiters and hiring managers. To see what I'm driving at, try this quick experiment. Select a keyword that you are skilled in – let's say "B2B sales." Input that example in the search line at the top of your screen on LinkedIn. Your search will turn up profiles with that keyword highlighted each time it is used. Now, here's the important thing to notice: LinkedIn also highlights this keyword in the recommendations section of each profile in your search results. Which brings me to the issue of how supercharge your profile via the recommendations sections. There are three simple steps to take:
---
1. Weave industry-specific keywords into each recommendation you receive.
Select 1-3 (no more) critical keywords for your industry that you already stress throughout your profile.
Identify a specific problem, project, challenge, or initiative you worked on which clearly demonstrates these skills.
When you request or are offered a recommendation, request that they focus their comments on the 1-3 keywords you selected above and use the problem, project, or initiative you identified as the focal point for their recommendation.
Review the recommendation when it's received. Request text changes if needed to tighten the keyword and achievement content. Make sure specific results are included if at all possible. Ask the recommender to accept the changes and then add the recommendation to your profile.
For recommendations you have already received, review them to see where specific key skills or projects can be added to deepen the content's relevance to your career goals.
Why is this step important? Because LinkedIn counts keywords used in recommendations when they rank order your profile in recruiter and company search results. Using your strongest keywords in recommendations is a hidden way to boost your profile ranking and cultivate more career opportunities.
2. Incorporate an achievement or results focus into each recommendation you receive.
Using relevant keywords isn't quite enough to magnetize your profile, however, so make sure you also include specific achievements or results you have achieved in your work. Ask your recommenders to note quantifiable results where possible.
For example, if you boosted sales 47%, ask them to incorporate this fact into their recommendation. This is much more powerful than saying, "Jonathon increased account sales."
If there are multiple examples of results you achieved that this recommender knows about, offer them as examples she or he can choose from.
Why is this step important? Because specific measurable, quantified results are more attention-getting than bland catch-all statements. Having your recommenders include specific achievements in your profile is a strategic way to stress your career brand and separate yourself from other candidates with similar skills and experience.
3. Repeat this same focus when you give recommendations.
Incorporate these same areas – keywords, specific challenges, and measurable results – into each recommendation you write for someone else on LinkedIn.
Ask the person you are writing the recommendation for what the 1-3 keywords are they most want to stress in their profile. Also ask them for specific problems, projects, challenges, or initiatives they want you to comment on.
Why is this step important? Because recruiters and hiring executives notice well-written recommendations. When they find one they like, they will often click through to that person's profile to see if they may be a candidate worth pursuing. By seeding other's profiles with keywords, you can potentially attract more opportunities to your own career path as your expertise shines through the recommendations you've given.
While LinkedIn recommendations aren't likely to replace reference-checking any time soon, they do have the power to shape the perceptions recruiters and hiring executives have of you. Take them seriously and use them strategically to attract new career opportunities to your doorstep. Note, though, that wordy profiles aren't the answer.
"TMI syndrome" – too much information – can ruin your resume or LinkedIn profile
.
Related Posts
Q&A Quick Tip: Include Keywords In Your LinkedIn Headline
Your Essential LinkedIn Guide: Harness The Awesomeness
LinkedIn Cheat Sheet: 5 Tips For A Professional Profile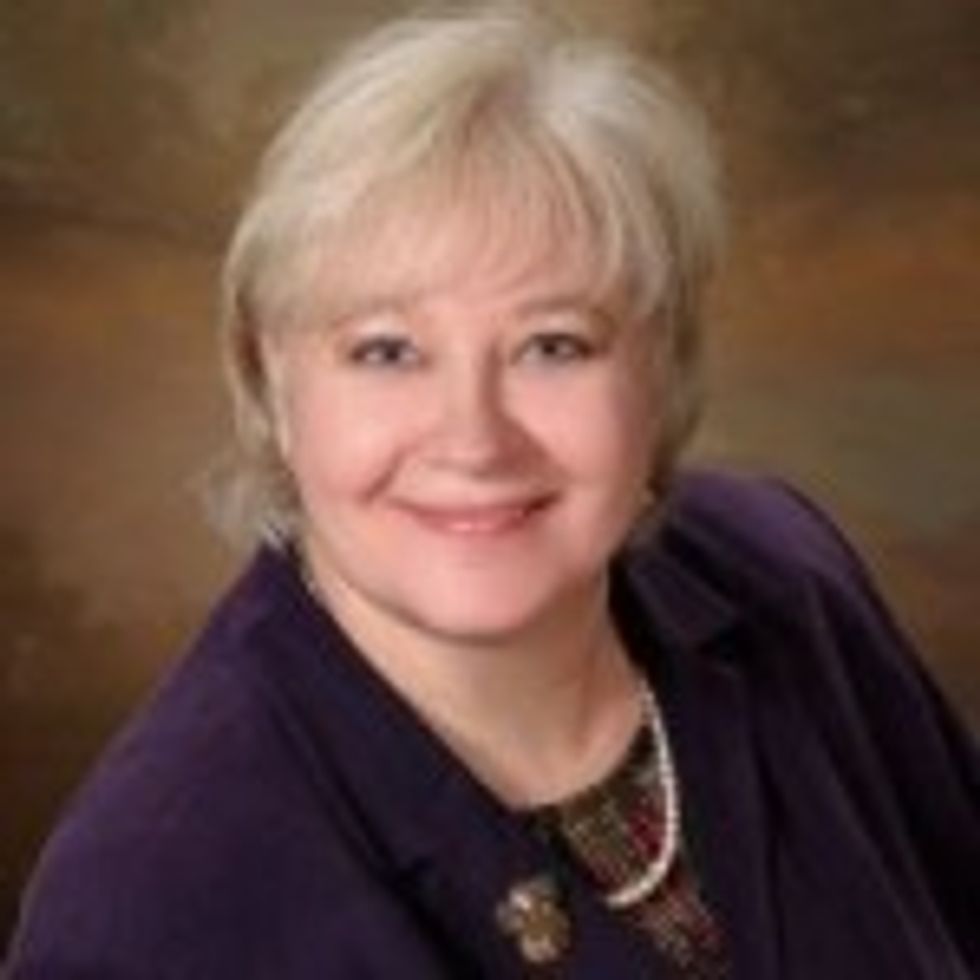 About the author
A 15-time, award-winning resume writer, Cheryl Lynch Simpson serves mid-career to senior executives as a credentialed resume writer (ACRW), LinkedIn strategist (COPNS), and Get Clear, Get Found, Get Hired (G3) coach. Like her advice? Check out her website,
ExecutiveResumeRescue.com
for a complimentary copy of her popular Polish Your Profile LinkedIn presentation, or
follow her on Twitter
!  
Disclosure: This post is sponsored by a CAREEREALISM-approved expert. You can learn more about expert posts
here
.
Photo Credit: Shutterstock