5 Most Popular Articles Last Week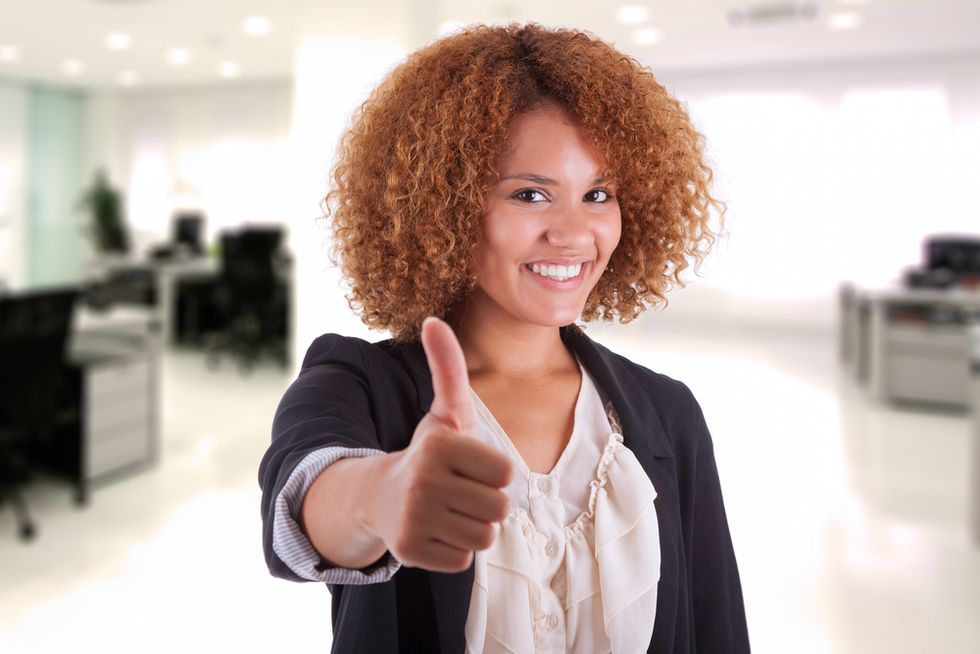 Missed our most popular articles last week? No worries! We've compiled them here so you can check them out. Why? Because we love you!
---
Oh, Mondays. Don't you hate them? Ugh, nothing ever seems to go your way. Take a second to look of these signs that it's Monday. You know it's Monday when...
Job seekers
spend hours drafting their CVs, contacting different companies in hope to get a call for an interview. A smart job seeker knows the common
interview questions
for a
job interview
and will prepare answers accordingly. Anticipating and crafting interview questions and answers give you the best shot at making a good impression...
While the United States is still coming back from its most severe recession since the Great Depression, career opportunities for women are many and wide in scope. In fact, many women are looking for an entirely different career path. Over the course of the past several years, more women than men have pursued MBA's in an effort to make a mid-career change. But the question begs – which careers provide the most security, fulfillment and income potential? The following are the 10 best careers for women these days, since they provide plenty of all three...
An elevator speech (ES) is becoming an important item in the toolkit of most people. It doesn't matter if you are a job seeker, business person, or gainfully employed professional, you need a powerful elevator speech (ES) to extend and support your personal brand. What you say and how you say it are equal parts to delivering an ES that will either cause people to take notice of you or go to sleep...
According to the University of Southern California, many graduates change jobs as many as four times within a period of five years. If you are a job seeker, identifying your transferable skills and articulating them to employers is likely to increase your chances of getting a job. Some of these skills include...
Photo Credit: Shutterstock