Why You Should Do An Online Internship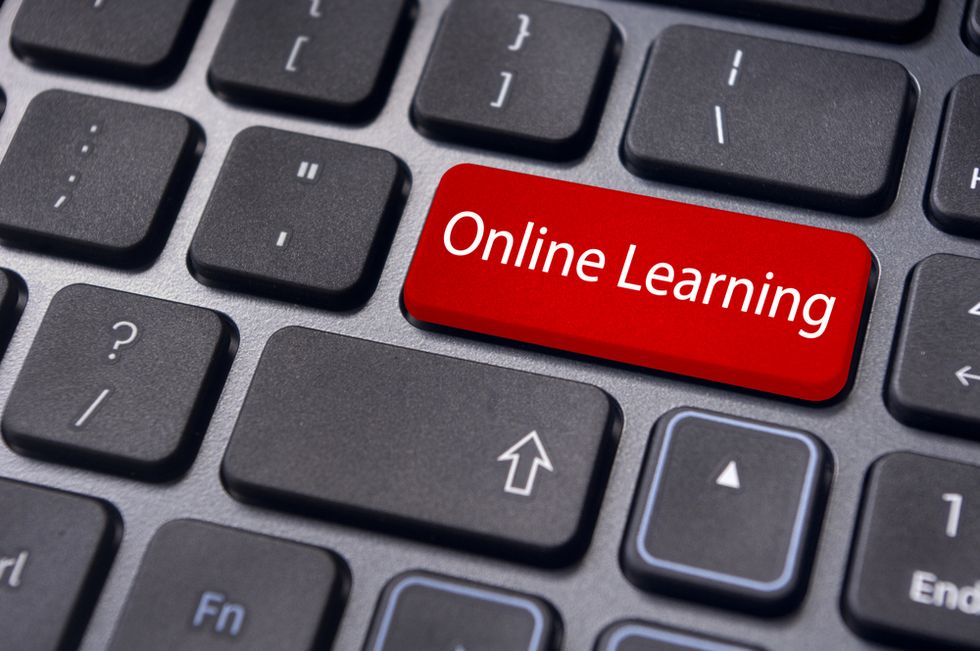 Whether you are already enrolled in a distance learning program or you plan to be soon, thinking about your future career is probably on the forefront of your mind. Since most people getting an online degree are doing so for their future career, it's no surprise students want to know what types of career services are offered.
---
Why You Should Do An Online Internship
Some schools will provide you with job placement services, but certain types of degrees will require more effort to get a job. Many industries are looking for people with experience and new graduates don't always fit the bill.
Related:
6 Reasons Internships Are A Must In College
However, if you can find an online internship with a company in the same industry, you can get experience to land a full time, permanent position.
Finding An Online Internship
Since you're in distance learning, you'll probably be using the Internet for finding the internship as well. Depending on the type of degree you're going for, the internship might be local or online. Typically, internships completely online are for jobs like writing, graphic design, or other virtual careers. If you already know of companies in your area that accept interns, that's the place to start. Other than that, a simple Internet search should get you some resources. Also, check different social media networks; many companies will post internship opportunities there.
Benefits Of An Online Internship
Although you're focusing on your coursework and will soon have a degree, it can be hard finding a job in the beginning. The biggest benefit to online internships is that they help you gain valid
work experience
to put on your
resume
. Not only that, but the employer can provide you with an excellent reference and recommendation. If you're looking for a career that's home-based, you will need to find an online internship. This shows future
employers
that you're capable of working on your own with very minimal supervision and meeting the deadlines set for you.
Getting Employment
After you're finished with your online internship, contact the person you were working for to ask for a reference. If you did your due diligence before accepting the internship, you should already know they are willing to give you a reference. You will now have experience in your field of expertise and something to put on your resume. When looking for a full-time, permanent position, be sure to let them know what experience you have, who the internship was for, and the type of work that you did.
Related Posts
How To Find An Internship
How To Make Internships Translate To Employers
5 Reasons Why A Virtual Internship Might Be Right For You
Photo Credit: Shutterstock