Resume
Is Your Resume Full Of Overused Buzzwords?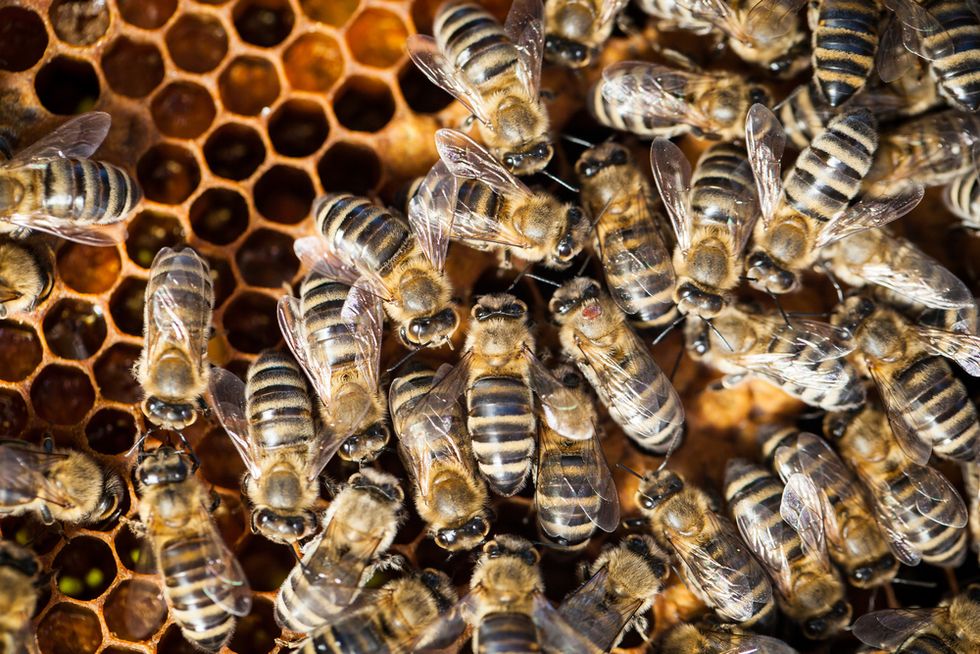 How much of your resume is actually substance? It's a question you need to ask when reviewing your resume because often times what an employer sees is simply a document filled with overused buzzwords that don't tell them anything. Related: Top 15 Words Hiring Managers Want To See On Your Resume Words like "visionary," "dynamic," "innovative," "motivated," and "driven" don't mean much to an employer unless they are used in the right context. If your sentences using these buzzwords are things that anyone can say, then you have not made an impact. You need to detail how you have demonstrated these traits. Here's what you need to know.
---
Buzzwords
Rather than say you're "motivated," show proof statements. Briefly explain the situation, what you did about it, and share the results achieved. That's a much more effective approach than simply stating you're motivated with nothing to back it up.
Technical Skills
If you can offer technical skills that are important to the job, that's great to include, but make sure you can back it up. The amount of knowledge you have must be put in context. Answer questions like how you've used it or what you've achieved with it.
Technical Words
Remember that before your resume gets to personnel in the department you are applying to that it often goes through an HR contact. If your resume is swelling with technical words that only professionals in the department will understand, the chance of your resume getting passed HR may be slim. Depending on the acronym, you should spell it out for the non-technical reader. Use technical words judiciously so that your communication is clear and meaningful regardless of whose hands your resume lands in. Just imagine if you were an HR contact having to go through dozens of resumes a day. Each time a resume reads "dedicated," "action-oriented," or a string of other buzzwords without context or meaning, you'd simply glaze over it. Be the one with the resume that truly demonstrates you have the experience and skills applicable for the job through the examples you provide and details of accomplishments achieved.
Want to work with the #1 Rated Resume Writing Service in 2013 & 2014?
If you want to cut your
job search
time and make sure your resume is noticed, then check out our
Resume Writing Service
. Get a
Free Resume Evaluation
or call me at 800.909.0109 for more information.
Related Posts
Top 15 Words HR NEVER Wants To See On Your Resume
Top 100 Most Powerful Resume Words
Optimizing Your Resume With Keywords
Photo Credit: Shutterstock