4 Things You Must Have In Your Resume Profile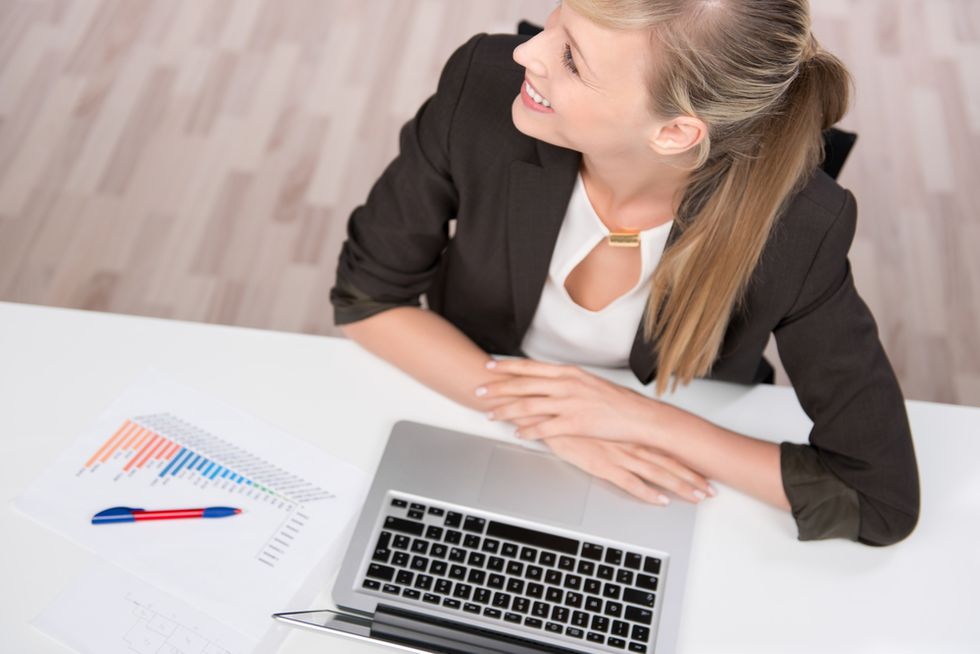 Of all the sections in a resume, the Resume Profile, or Profile Summary, is the only section everyone will read. This is where you need to create a Value Proposition that distinguishes you versus the other 300 people applying for the same job. Related:How To Follow Up On Your Resume Your Resume Profile should give a quick overview of what you have to offer in terms of experience and skills. It's your elevator pitch or sales pitch. It takes top and center stage and replaces the outdated Objective Statement. The message should come across as "Here's what I can do for you." Use these four tips to produce an effective Resume Profile:
---
1. Properly label your profile title.
The OBJECTIVE section is gone. Instead of saying I am looking for a manufacturing position, now you just title your resume with PROFILE: MANUFACTURING MANAGER. Note that you need the word PROFILE to tell the Applicant Tracking System that this is the beginning of this section, otherwise it will ignore it.
2. Tell the employer what you can do for them.
Employers are looking for the best candidates which are those who can exceed performance goals. So start by telling them you can do that and you can be sure they will keep reading. For example, this kind of opening will catch their attention.
"Manufacturing Manager with a consistent track record of driving dramatic improvements in productivity, profits, quality and safety."
3. Summarize your skills and experience.
Now that you have told them what you can do for them, you have to prove it. Stat by telling them how you do it. Try to avoid fluffy soft-skill statements that anyone can say. Example: "Dynamic manager able to motivate staff to peak performance," Really, what manager couldn't say the same thing? Compare that with:
"Over 15 years of experience using Lean Enterprise and Six Sigma principles to optimize operations and meet financial and business goals."
4. Provide Proof Statements.
This is where your resume becomes uniquely yours. Here you quickly summarize where you did it and some of the results you have achieved. For example:
"Career marked by progressive manufacturing manager roles at DuPont, including managing 3-shift plant with over 400 personnel. Noted for increasing productivity 13% while reducing costs 9% and defects 22%."
If you're not winning employers over with your Resume Profile, you have a hard chance of getting them to look over the rest of your resume. Take these tips to write an effective resume profile!
Related Posts
How To Customize Your Resume
3 Tips For Flaunting Your Value On Your Resume
How To Make Dates On A Resume Work For You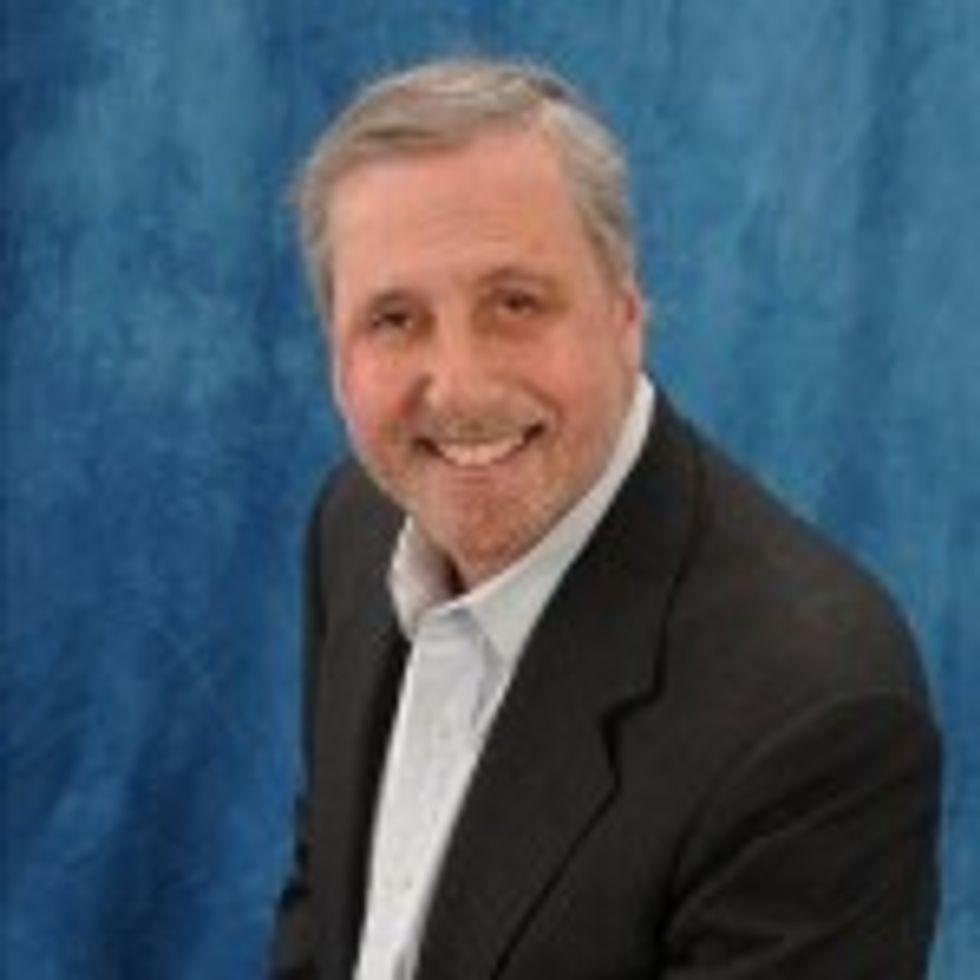 About the author
Don Goodman's firm was
rated as the #1 Resume Writing Service in 2013, 2014, and 2015.
Don is a triple-certified, nationally recognized Expert Resume Writer, Career Management Coach and Job Search Strategist who has helped thousands of people secure their next job. Check out his
Resume Writing Service
. Get a
Free Resume Evaluation
or call him at
800.909.0109
for more information.  
Disclosure: This post is sponsored by a CAREEREALISM-approved expert. You can learn more about expert posts
here
.
Photo Credit: Shutterstock