Resume
Resumes For Job Seekers Over 50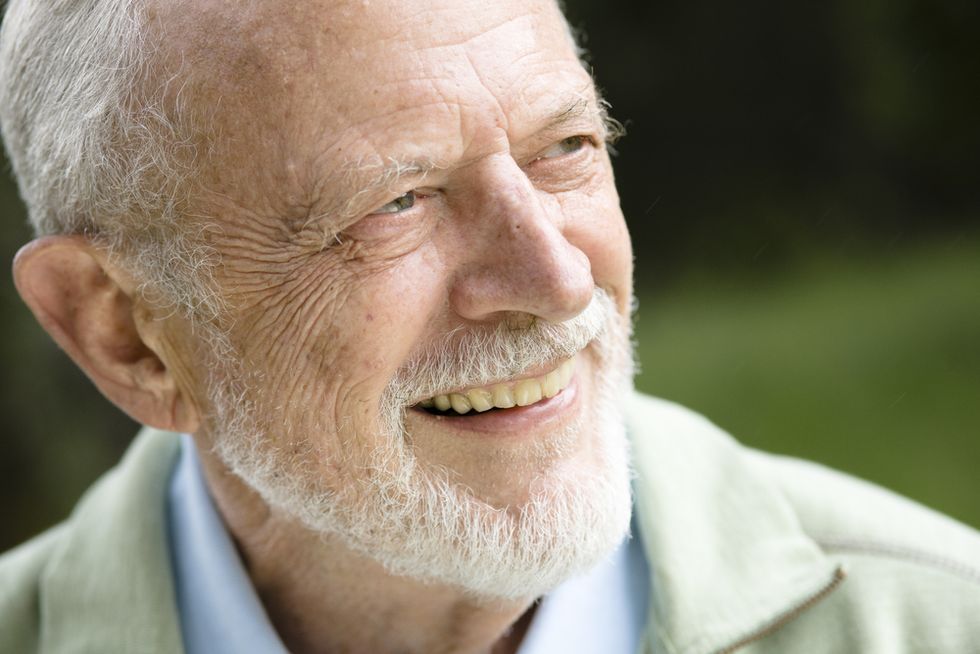 While job seekers over 50 years old may have more knowledge and experience in the workplace, that has not helped them come out of the unemployment market any faster. Related: 3 Ways To Avoid Age Discrimination On Your Resume There are various reasons why an older worker faces a greater challenge securing a job in today's market than one who is younger. It may include higher pay requirements or because employers view older workers as less competitive with outdated experience and skills.
---
Resumes For Job Seekers Over 50 Need...
The way your resume is crafted can quickly reveal to an employer your age or signal to an employer you are not current with today's competitive workplace. The following are sure fire signs to an employer about your age and outdated skills and experience you may have.
1. Contact Details
Every resume is complete with contact information such as your name, address and mode of communication. However, when you list a fax number (rarely will an employer contact you by fax) or e-mail address that indicates digits that can signify a year, such as "molly55@... " it can signal to an employer you are from the old-school. Some employers consider @aol.com e-mails as old school
Tip:
Keep your contact information on your resume simple. Stick to one phone number and a professional e-mail address that may simply be your name. Also, do not label "Phone" or "E-mail" on your resume; that is obvious.
2. Education
Your education can be particularly important to an employer depending on the type of organization and position you are applying for. While you should list degree(s) obtained, do not include the year it was obtained. Simple mathematics can tell the employer how old you are.
Tip:
Include the degree you obtained for a particular study, institution attended and the city and state of the institution. Leave out the date of attendance and when you obtained your degree. That information can be supplied to an employer if it is needed later on. Also, keep in mind that your education becomes less of a highlight on the resume for most employers when you have five or more professional year of experience in the particular field. This should be on the lower part of your resume.
3. Experience
Having 30+ years of experience in the workforce can be valuable and impressive to an employer, but it can also come off negatively on your resume if the information is not presented and laid out effectively. Most employers focus on the most recent five years of experience so if you have experience that dates back to 20 years ago, it may do you more harm than good, especially if it is irrelevant to the position you are applying for. An employer does not need to know you worked at McDonald's 20 years ago as a cashier if you are applying for a job related to business development in pharmaceuticals or an entirely different field.
Tip:
Even if you have over 25 years of experience, just summarize that as "Over 15 years." Focus on the most recent 5 to 10 years of work experience particularly relevant to the job you are applying for. If you have other experience that is relevant past that time, include it to a separate category you can call "Other Experiences" on your resume where you can summarize the experience without giving dates.
4. Technical Skills
Technical skills should be specific to the field, such as unique programs and applications for the profession. Listing programs such as Word, Excel or PowerPoint will not impress employers; these have become standard programs in most workplaces where employers expect employees to know them – and to use them well. Do not list skills that are outdated; listing dBase3 immediately shows your age.
Tip:
Do not include a section on technical skills to your resume unless it is unique to the field, such as a graphic design program for designers or SAP for accounting and finance. Also if you do list any technical skills, help the employer understand how adept you are by highlighting what you have done and achieved with it. A resume shouting out your age or years of experience is not going to help you secure a job in today's market. You need a resume that demonstrates you are effective and have achieved results in "recent years" that can be applied to the position you are applying for. Demonstrate to employers you are current, up-to-date with today's approaches and a candidate that can achieve results by demonstrating accomplishments from recent employment. Remember, the "outcomes" are what matter most at the end of the day.
Want to work with the #1 Rated Resume Writing Service in 2013 and 2014?
If you want to cut your job search time and make sure your resume is noticed, then check out our
Resume Writing Service
. Get a
Free Resume Evaluation
or call me at 800.909.0109 for more information.
Related Posts
7 Mistakes Job Seekers Make
Is It My Resume Or My Age?
Optimizing Your Resume With Keywords
Photo Credit: Shutterstock