3 Tips To Get Your Resume In The 'Yes' Pile
June 23, 2015
When you are writing a resume, it is important to know how employers will review it. That way, you can make sure your resume will be noticed out of the hundreds they receive. Related: How To Make Sure Your Resume Gets Noticed Here are three simple rules that will make sure your resume is favorably seen:
---
1. Learn How Applicant Tracking Systems Work
Many companies today are using Applicant Tracking System (ATS) software to read and rank resumes. This makes it particularly difficult for today's job seekers because it means they have to get past the software before a human reviews the resume. First, you need to know the rules for writing ATS-compliant resumes. If you do not know the section markers, your resume might not be able to be read. To learn how to write resumes that are ATS-compliant, see my article "
Best Resume Writer Tips: Complying with the Applicant Tracking Systems
."
2. Catch Their Attention In 8 Seconds
Studies show that employers spend about 8-seconds scanning the average resume in order to classify it into the Yes, No, or Maybe pile. In fact, the only part that everyone will read is your opening profile or summary section, so this MUST be powerful and distinguish you from other candidates. Your opening should start by indicating that you have been successful delivering the results the employer wants. This is followed by detailing your years of experience and mentioning some of the companies that you worked for. Essentially, you are creating a theme or value proposition for the resume that says, "Here is what I can do for you." Here is the kind of weak opening I see all the time:
A visionary and dynamic leader with the ability to drive change with a proven track record of high accomplishments in the pharmaceutical industry. Highly organized individual, believes in empowerment and team work, highly adaptable, strong business sense, effective communicator, results-oriented with a can-do attitude.
This does nothing to differentiate you and just about any candidate can say the same things. Compare that to:
Senior Operations Manager with over 15 years of success driving profits, quality and customer satisfaction to record levels. Background includes operations leadership roles at Merck, Johnson & Johnson and GlaxoSmithKline overseeing multi-shift, multi-plant operations. Deep experience leveraging Lean Six Sigma tools and methodologies to optimize performance.
Now, these are statements that are uniquely yours and create a theme for the resume.
3. Show Proof Statements
Now that you have created a theme, the Experience section is where you have PROOF statements that show you have delivered the results you indicated. Make sure you use the Harvard-format for your experience section, meaning your roles and responsibilities are in paragraph form and your accomplishments are bulleted. Remembering that they scan the resume for 8-seconds, you want to use bullets only for those statements you absolutely want them to read. Example:
Manufacturing Operations Manager Merck Corporation (2/2007-2013) Accountable for multi-shift manufacturing operations at 3 plants across 2 states. Leveraged Lean Six Sigma, Kanban, Kaizen and other methodologies to improve efficiencies and deliver cost savings.

Delivered over $1.5M in savings and increased customer satisfaction by increasing productivity 12%, reducing waste 23% and raising quality 14%.
A resume does not have to be hard to write. Just follow these three simple rules and your resume is sure to be noticed.
Want to work with the #1 Rated Resume Writing Service in 2013?
If you want to cut your job search time and make sure your resume is noticed, then check out our resume writing and job search assistance services at
www.GotTheJob.com
, or call 800.909.0109 for more information.
Related Posts
Biggest Trends In Resume Writing For 2014
3 Steps To A Dollar-Driven Resume That Grabs An Employer's Attention
The 10 Key Components Of A Great Resume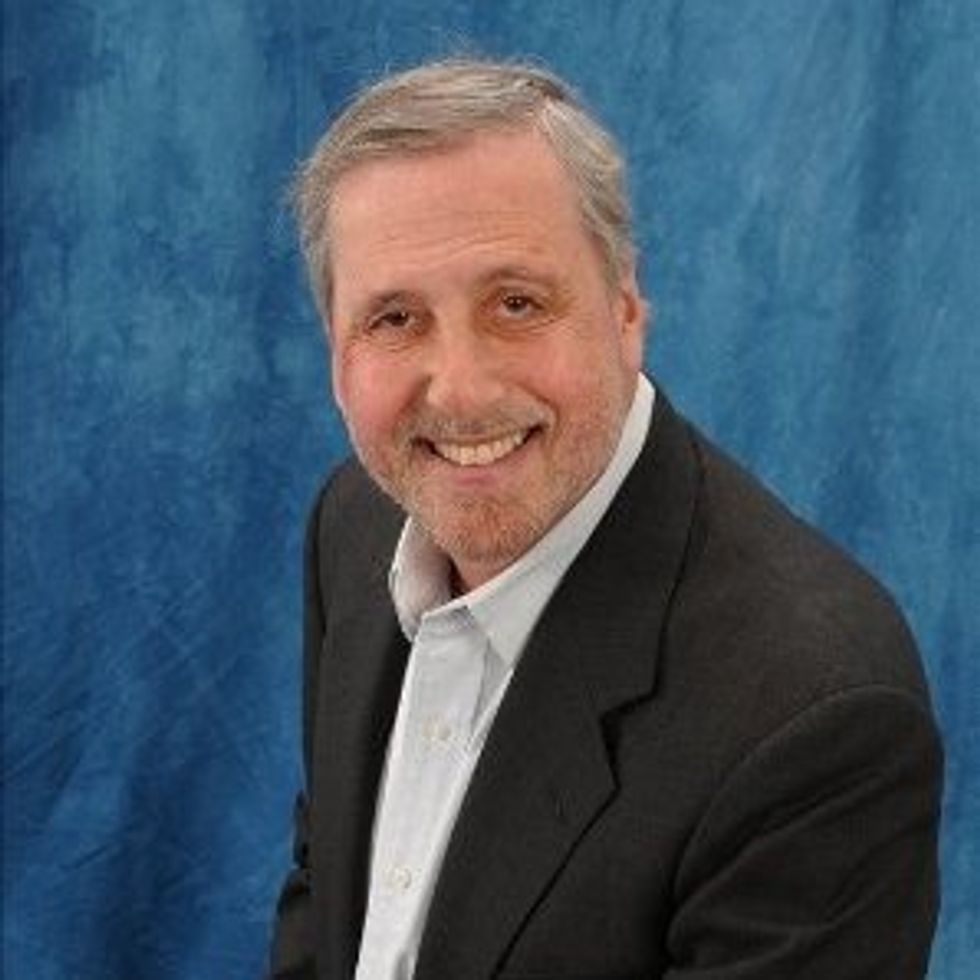 About the author
Don Goodman's firm was
rated as the #1 Resume Writing Service in 2013 & 2014
. Don is a triple-certified, nationally recognized Expert Resume Writer, Career Management Coach and Job Search Strategist who has helped thousands of people secure their next job. Check out his
Resume Writing Service
. Get a
Free Resume Evaluation
or call him at
800.909.0109
for more information.
Disclosure: This post is sponsored by a CAREEREALISM-approved expert. You can learn more about expert posts
here
.
Photo Credit: Shutterstock