'Tis the season for holiday jobs and one of the businesses at the center of the seasonal hiring is Target.
Since the start of the fourth quarter, Target has been working to fill more than 130,000 seasonal jobs.
---
Seasonal Job Opportunities At Target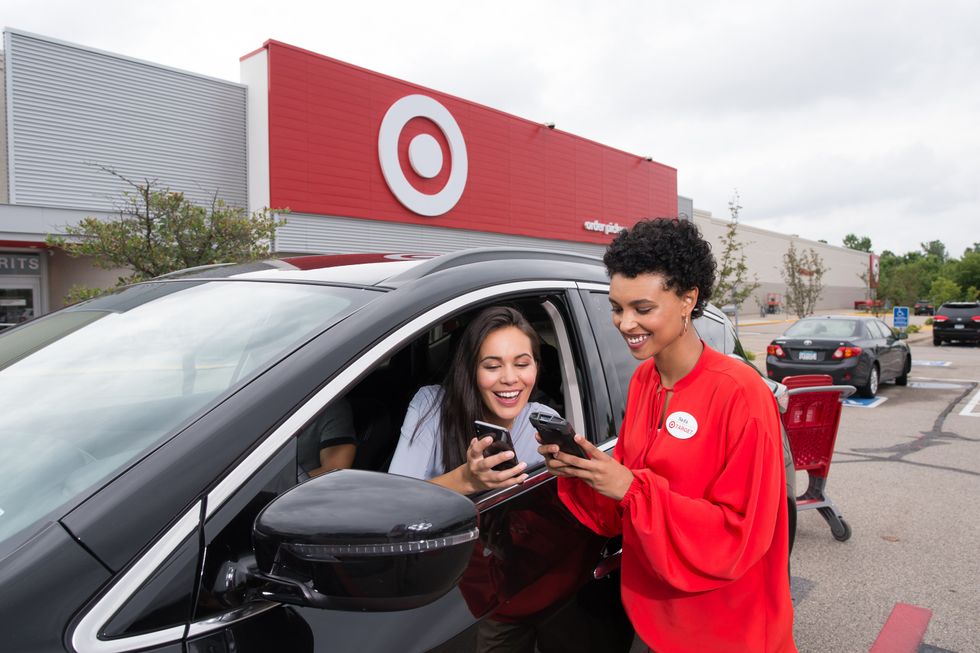 The large retailer recently held two large hiring events and is still hiring for positions via TargetSeasonalJobs.com.
In total, Target is looking to hire 125,000 seasonal team members at stores across the country for the 2019 holiday season, with all positions starting at $13 an hour or more.
Target distribution centers are expected to hire about 8,000 seasonal team members at 39 distribution and fulfillment centers across the country. These roles include processing freight to stores and fulfilling Target.com orders, including receiving, packing and loading, to make sure products are delivered promptly.
Seasonal employees are being offered many of the same benefits that Target regulars get, including:
A 10% discount at Target stores and on Target.com
An additional 20% wellness discount off fresh and frozen fruits and vegetables, Good & Gather Organic, C9 and Up & Up tobacco cessation products
The opportunity to earn holiday pay on Thanksgiving and Christmas
Flexible schedules
Seasonal workers are also eligible for Target's work.win.give. appreciation program, where at each store, and distribution and fulfillment center, two hourly team members are chosen at random and rewarded with a $250 Target GiftCard and the opportunity to gift a $250 donation to a local organization of their choice.
Building A Career At Target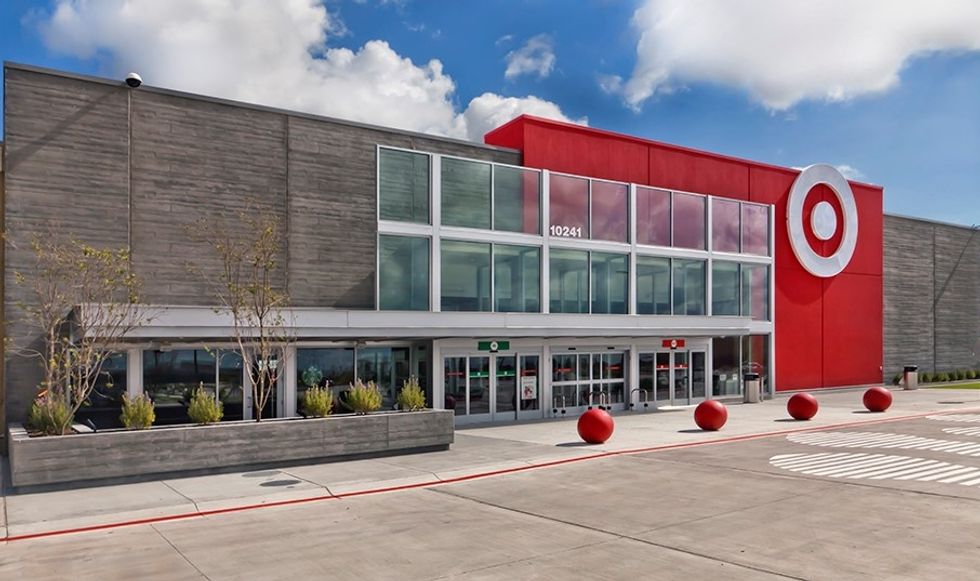 While Target does put a significant amount of focus into its seasonal hiring efforts, company officials say they have also made "aggressive investments" in its regular workforce.
The company's hourly minimum wage has been $13 since June 2019, and plans on raising it to $15 per hour by the end of 2020. Company officials say Target has also invested over $1 billion in payroll for stores since 2016 and Target team members, on average, are working more hours today than they did three years ago.
"We believe the most important investment we can make at Target is an investment in our team. We value the more than 350,000 individuals who come together as one team to take care of our guests," according to a Target spokesperson. "Whether it's through our industry-leading wage commitment to recent enhancements to our benefits or the meaningful training and career development, we're investing in our whole team to make sure Target is a place where they can grow their skills and careers, take care of themselves and their families and make an impact on our communities."
Target's expanded health benefits, which are offered to both salaried and part-time employees, are very family-focused. These include expanded backup care—which gives employees 20 days total of in-center childcare or in-home child- and eldercare, increased adoption and surrogacy reimbursement and a new paid family leave policy.
"Every year, we survey our team and consistently hear that the top reasons why they choose to work at Target are the strong team culture, opportunities for advancement and career growth," according to a Target spokesman. "Many of our team members advance quickly, earning more over time as they take on different responsibilities and learn new skills. These experiences help them take on leadership roles; in fact, three out of four of our team leaders (an hourly supervisor role at our stores) were promoted from within the organization."

Want to know what it's like to work at Target? Check out the company's careers page.