A good thank you note will not change your qualifications for the job, but it can tip the scale in your favor if it's down to you and another candidate. If used properly, it can also improve your standing from how you performed during the interview. Related:What To Say In A Thank You Card Besides 'Thank You' The best thank you notes don't simply say, "Thank you for your time. It was nice meeting you." Take it as an opportunity to remind the employer that you have what it takes to deliver results for the job. You can also consider touching on things that are important, but that you didn't get a chance to or didn't do adequately during the interview. If there was a specific challenge or problem the employer brought up during the interview. Put some extra thought into it, and briefly address it with a premise for a solution. You may also bring up experience under a similar scenario and mention that you would be open to discussing it further. A job candidate who takes extra time to craft a meaningful thank you follow-up note doesn't only impress, but is memorable. So, here are some general tips to crafting and submitting the best thank you follow-up note.
---
Send a separate note to each individual you met with and keep the message different for each contact. Clearly, there were highlights to the conversation you can build on with each individual.
Distribute the thank you note within 24 hours of the interview. Employers also see a more personalized touch when a hand-written message is sent, so after getting the email out separately send out a personalized thank you card.
Address key points – Start by expressing appreciation for the meeting, think about highlights from the meeting, and recap on how and why you make a good fit for the job; consider adding additional information you didn't get a chance to touch on or didn't adequately address, and complete your message expressing excitement on the next steps to the interview process.
A thank you note is absolutely necessary after each interview. It signals to the employer that you're still interested and it solidifies the positive impression you're going for.
This post was originally published at an earlier date
Related Posts
How To Follow Up After An Interview
How Much Follow Up Is Too Much?
The Best Interview Follow Up Checklist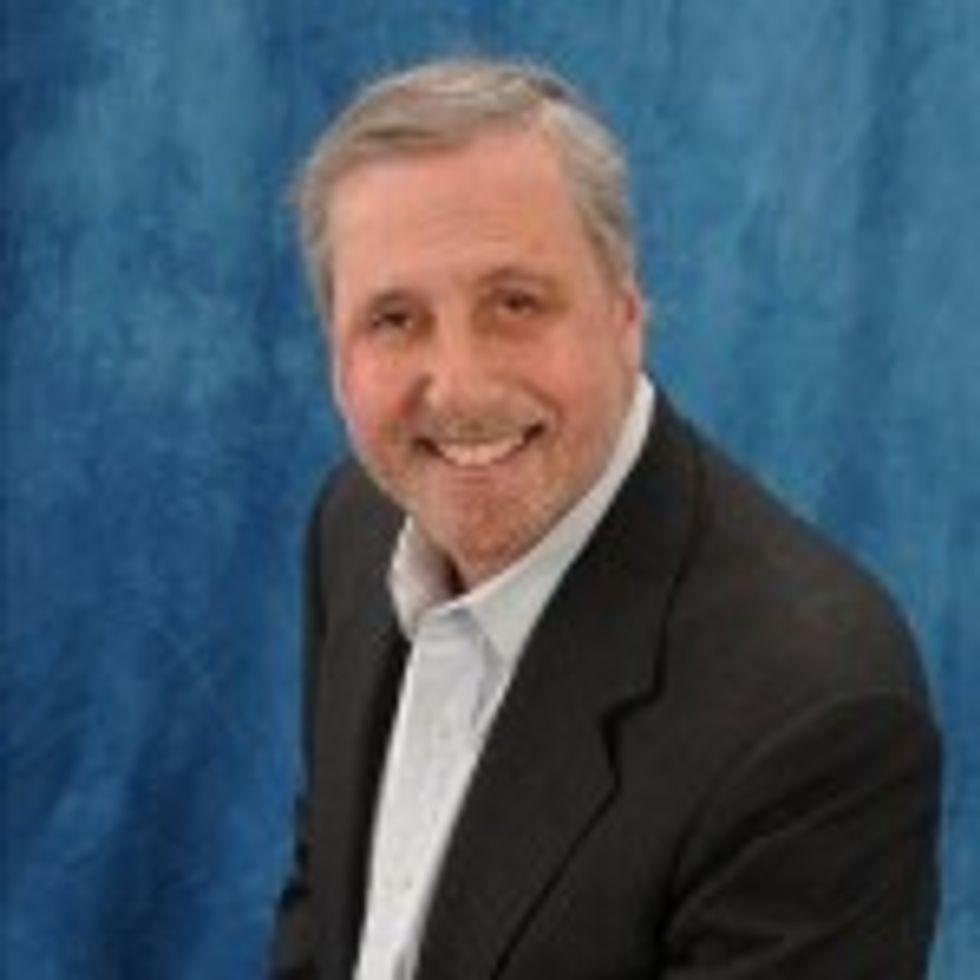 About the author
Don Goodman's firm was
rated as the #1 Resume Writing Service in 2013, 2014, and 2015.
Don is a triple-certified, nationally recognized Expert Resume Writer, Career Management Coach and Job Search Strategist who has helped thousands of people secure their next job. Check out his
Resume Writing Service
. Get a
Free Resume Evaluation
or call him at
800.909.0109
for more information.  
Disclosure: This post is sponsored by a CAREEREALISM-approved expert. You can learn more about expert posts
here
.
Photo Credit: Shutterstock