Popular
5 Tips For Celebrating Halloween At Work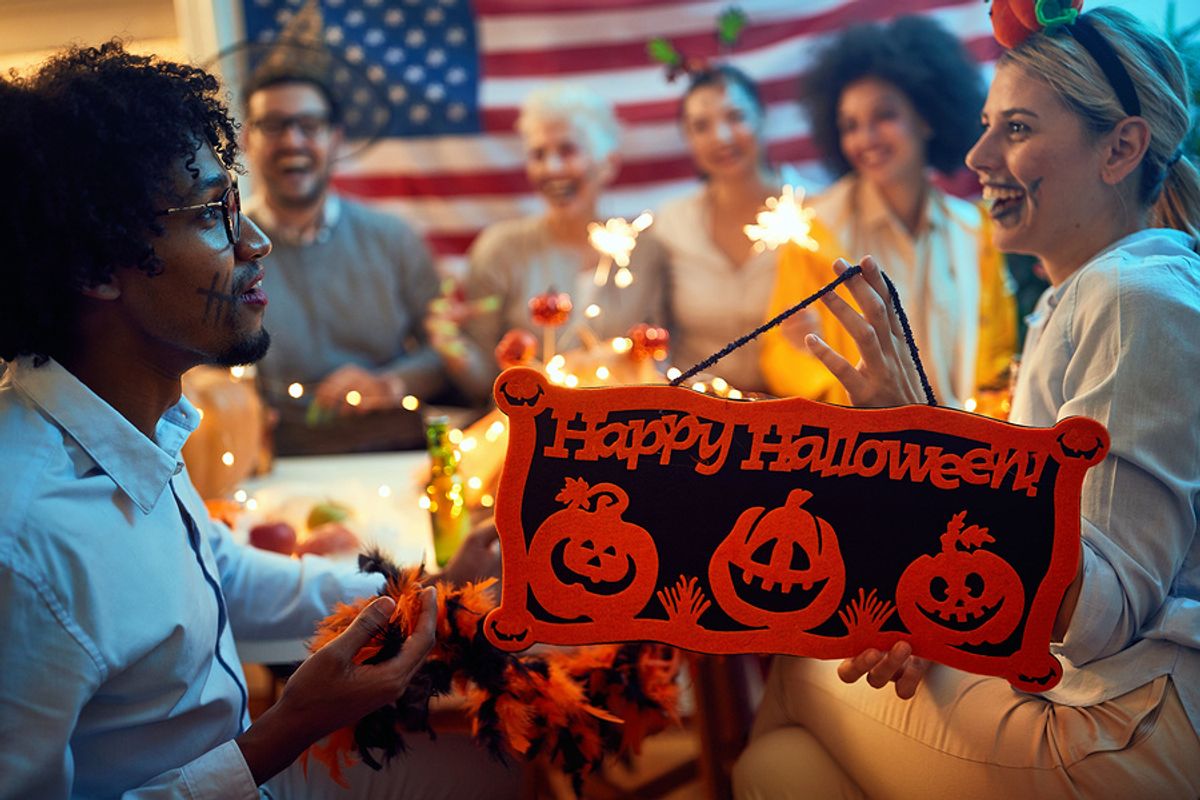 Bigstock
Halloween is here! The chill is in the air. The leaves are turning on the trees. Bags of candy of every description practically fall off the shelves into your basket as you wind your way through the grocery store. And everyone—especially the kids—has their Halloween costumes picked out.
Halloween isn't just for children, though.
---
Many adults enjoy having the opportunity to dress up in costume and celebrate "All Hallows' Eve." Many businesses feel obligated—or enjoy, as the case may be—decorating for Halloween the same way they decorate for Christmas.
A dilemma a working professional could face as Halloween approaches is what sort of activity and what type of "costume" to consider wearing to work. While you want to have fun, you also need to display good judgment.
So, when it comes to celebrating Halloween at work, remember to keep these five rules of thumb in mind: