Popular
Trends Disrupting Consumer Branding In 2022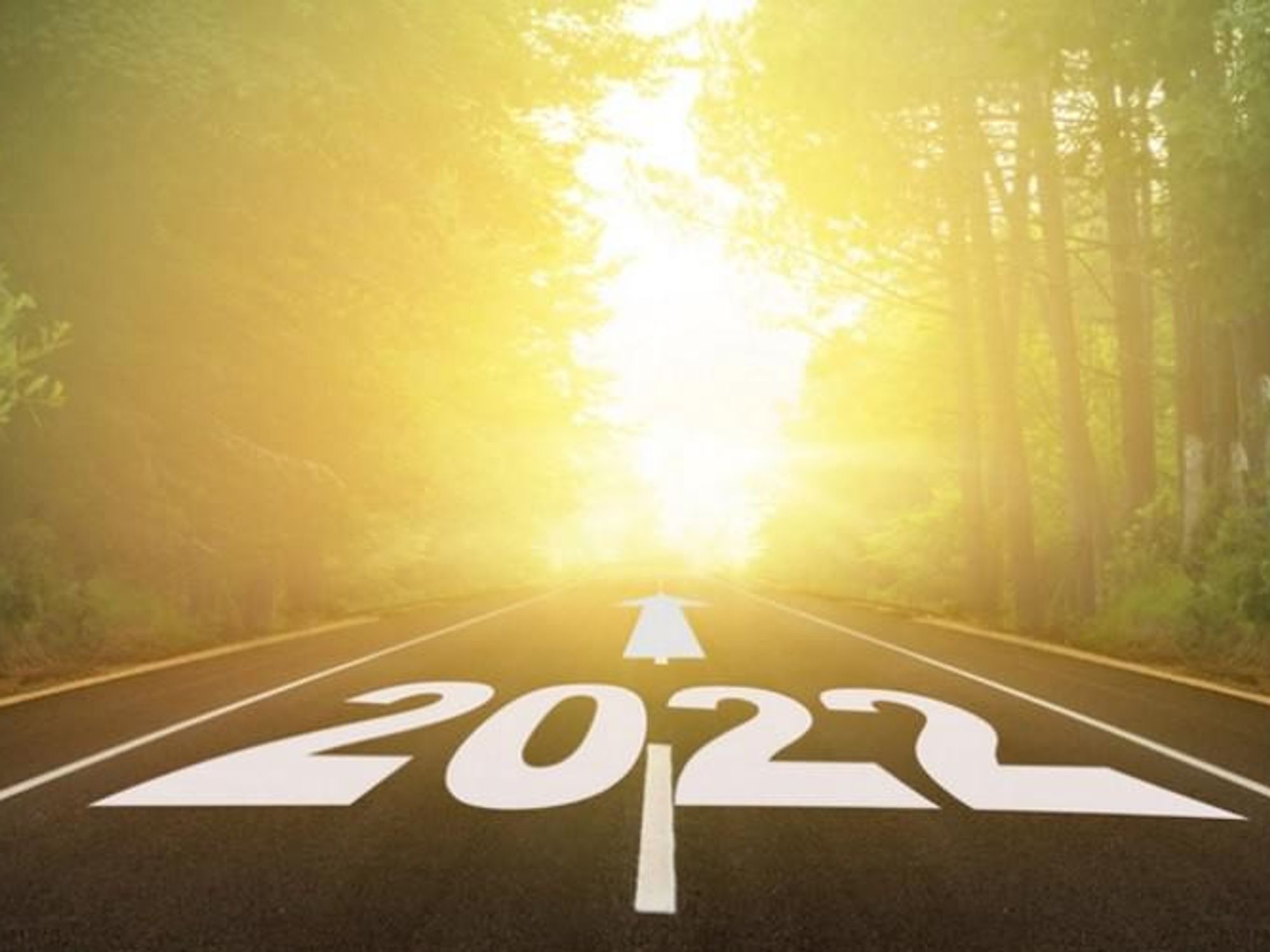 Every year brings new challenges that can impact how we target and engage with consumers. Understanding the trends that shape branding is critical for success. Here is what to watch out for in 2022.
---
Brand Activism
Consumers have lived through so much these past few years (i.e., pandemic, civil unrest, climate changes, diversity, inclusion, and more) giving rise to consumer activism, leading consumers to want and expect more from brands they support. And brands have made changes to address this activism. Hasbro dropped "Mr." from Potato Head to make its popular toyline gender-neutral. Aunt Jemima and Uncle Ben are going through a rebrand to address racist stereotypes. Ben & Jerry's ended ice cream sales in the Occupied Palestinian Territory (OPT) as this was inconsistent with their core values. Airbnb has raised more than $1M for refugees and provided free accommodations for more than 20K refugees from Afghanistan to Burger King and Ronald McDonald sharing a kiss in support of gay pride.
Americans are demanding change:
As brands figure out how to help make the world a better place, here are several causes to consider; sustainable and eco-friendly products, climate change, Black Lives Matter, gender inequality, saving biodiversity to afforestation. To authentically connect with consumers, brands need to make a concerted commitment to these causes year-round vs. one-offs (supporting during Pride Month).
Immersive Brand Experiences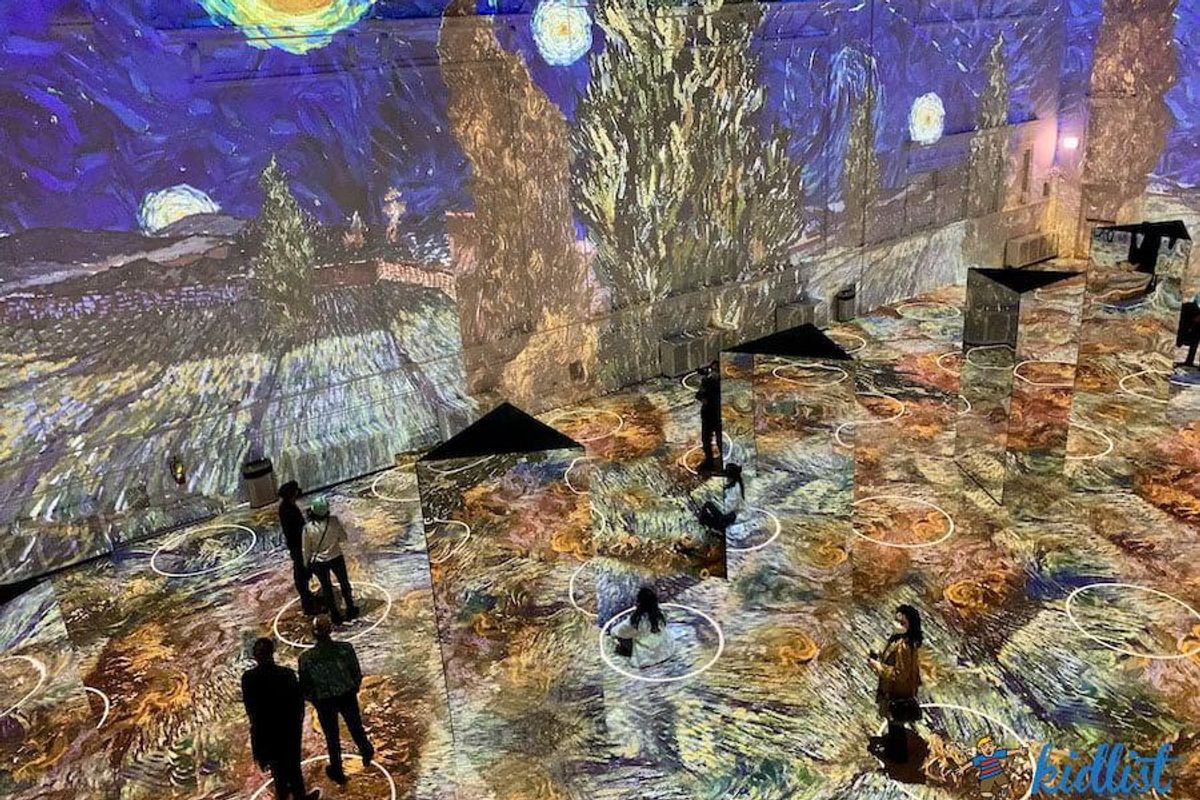 Immersive brand experiences are becoming a part of brand storytelling. An immersive brand experience is about welcoming audiences into your world, pushing them to explore it with all of their senses, and building a connected and engaged community. When done right, immersive marketing transforms ordinary events into unforgettable experiences and makes engaging with a brand feel natural. Immersive brand experiences include; 3D mapping projections, augmented reality (AR), virtual reality (VR), ambient interactivity, to 360-degree content.
Brands are using immersive experiences in unique, memorable, and customized ways. Snap rebranded the Hudson Yards Shake Shack location in New York for one week in October with an augmented reality experience. This immersive experience included an augmented reality try-on mirror, free food, custom Snap lenses, and limited-edition Snap Shack merchandise. Another example is Van Gogh: The Immersive Experience which features a one-of-a-kind virtual reality interactive exhibit allowing art lovers to step inside Van Gogh's paintings, experiencing "A day in the Life of the Artist." And next year in Chicago, Superfly will be partnering with The Prince Estate to put on an immersive experience on the "legacy and times" of The Purple One.
Immersive brand experiences are compelling, realistic, and the way of the future.
Influencer Branding
Influencer branding is estimated to reach $15 billion in 2022. In a recent Ipsos study, half of U.S. consumers surveyed said they are more likely to consider a product or service if their favorite creator has promoted it. Social media influencers and digital content creators give us an honest, inside look into these products and services, helping us feel more confident in making a purchase. Influencers and creators that are accessible, relatable, and approachable will be sought after by brands due to their followers.
Influencers have opened up new opportunities for brands:
Rise of Nano- & Micro-Influencers: Micro- and nano-influencers will see massive growth as they have better visibility, engagement, and popularity within their small community. Brands will partner with these influencers who work hard and grow organically so that the influencer becomes the brand's identity.
Increase in Valuable Video Content: Influencers that produce high-quality videos (short videos, reels, visual content, podcasts, live streaming broadcasts, etc.) will be in demand.
Being Authentic: Being authentic and natural in front of the camera (without filters, personable, etc.) will continue to be a focus as brands develop trusting relationships with their customers.
Employees as Influencers: When the employee supports the brand, the endorsement feels more genuine. Since the employee is already engaged with the company, it adds to the reliability and trust of the content.
Influencer Agencies: Influencer agencies will work to get more reach and customers for your business. BuzzGuru is an influencer marketing discovery and competitive intelligence platform that provides agencies and brands with valuable insights and analytics on influencers' performance and competitors' campaigns.
Paid Ads: Brands will work with influencers on paid ads to create a broader reach.
Leveraging Technology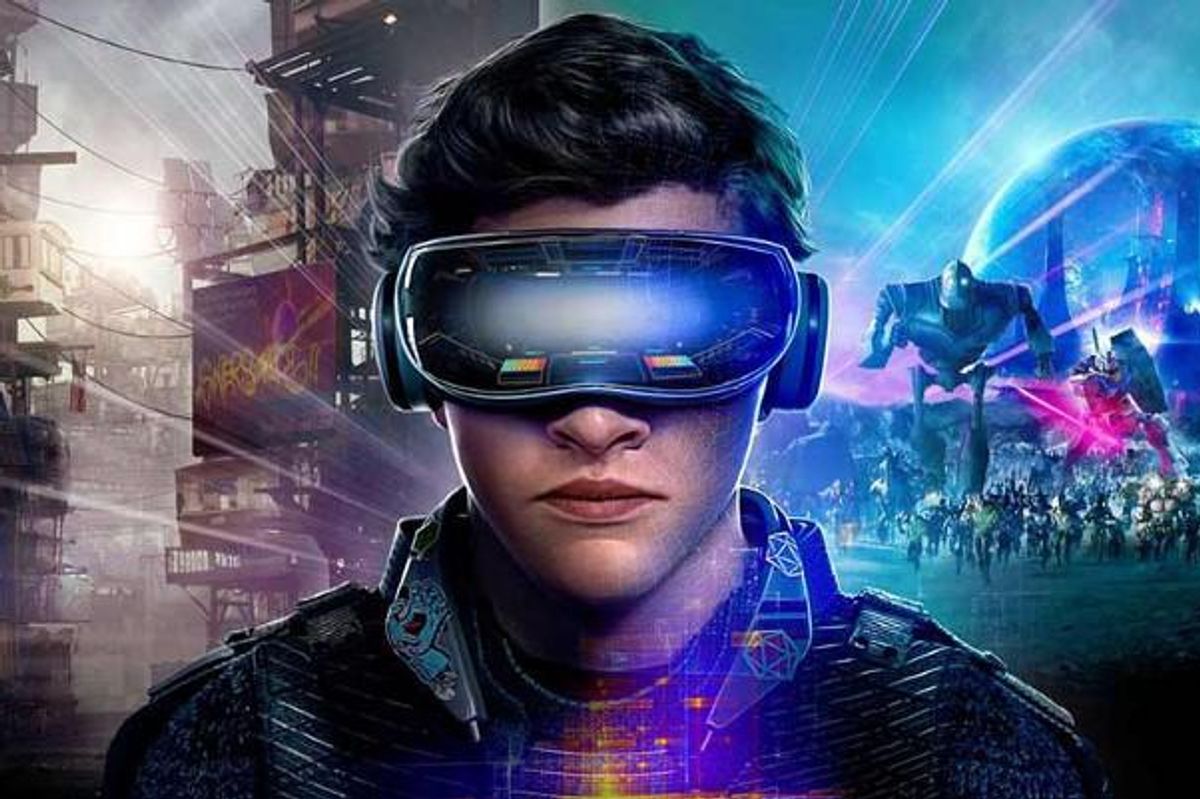 Brands will be leveraging technology to harness data, target shoppers, and streamline customer journeys like never before. eCommerce will continue to evolve with Facebook Shops, Instagram Shops, Pinterest Shopping Ads, and Catalogs. Wayfair is utilizing shoppable videos with AR content that is interactive, allowing the customer to see how the furniture looks in their home before purchasing. Voice shopping is expected to increase by 55% and hit $40 billion by 2022. This growth has drawn the attention of retailers eager to make their products available through voice-search apps like Apple, Amazon, and Google. Food delivery company DoorDash is testing drone and robot delivery services. AI-driven chatbots, natural language processing software, geofencing, predictive modeling, and augmented analytics are other technologies that brands are starting to use.
Be Human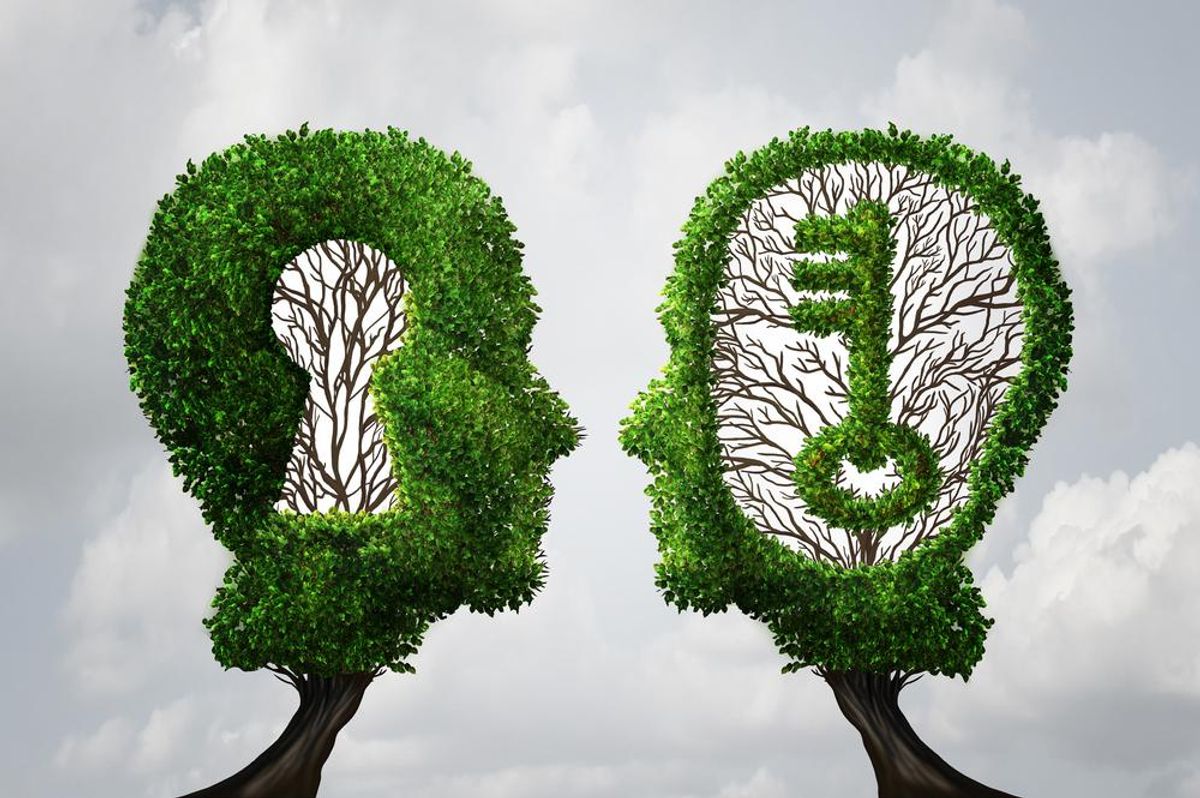 Bigstock
With the rise of two-way conversations between brands and consumers, brands have taken on human characteristics to establish a deeper, emotional connection with consumers. Building a great brand involves creating strong emotional connections with your customers. Customers who have an emotional connection to a brand have 3X higher lifetime value, stay with a brand for an average of 5.1 years vs. 3.4 years, and will recommend brands at a much higher rate (71% vs. 45%), Source. In 2022, we will see brands focus on creating customer value, prioritizing the customer experience, developing dedicated campaigns, personalizing the customer journey, and more.
Branding in 2022 involves engaging with consumers in more authentic, personal ways with interactive approaches and causes that they care about through people who they trust. I hope you found some inspiration in these branding trends for 2022. Start building your brand leadership today. You've got this!