Resume
7 Tips For Updating Your Resume As You Go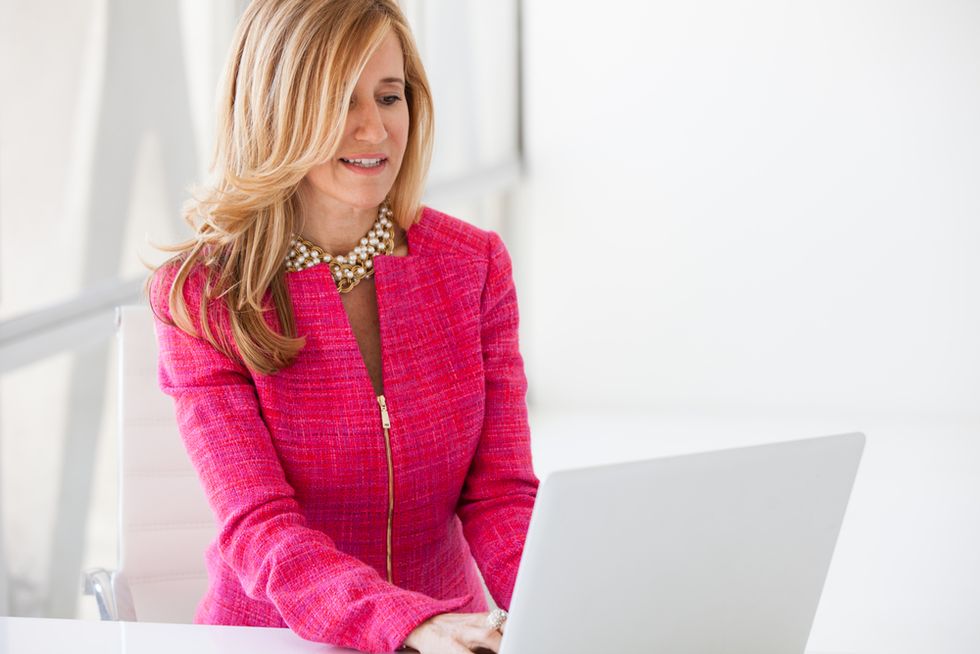 Job security is hard to come by, which means updating your resume regularly is a smart move to ensure you're ready to go at any point. For example, every week I get a call from someone who says they haven't been actively looking for a job, but they just got a call from a recruiter with a dream job opportunity and need an updated resume in 24-48 hours. Related: Top 10 Resume Trends For 2014 There are pressures and stresses to job searching, so why not ease some of that? Rather than pulling your hair out trying to remember all the highlights and accomplishments on the job, simply add any relevant information to your resume along the way. Simple bullet points will help because you can expand and customize as needed when you apply for a job. Get into the process of having your resume updated regularly by:
---
Adding your new employer to your resume as soon as you start the job
Plugging in major accomplishments and successes on the job along the way, noting quantifiable results and performance against goals
Recording dates associated with title changes and promotions
Highlighting new skills and systems learned and utilized
Indicating certificates, degrees, and awards received
Taking out the old – if your latest employment spanned several years, some older work experiences dating back more than 10-15 years ago may not have much value on your resume anymore
Reviewing and updating your resume at least every six months
It's easy to fall into the thinking of, "I don't need it now, so I'll work on it later." Updating your resume not only gets you ready for a new job search faster, but it can also help you reflect on successes and areas you may need to work on. And when it comes time for a performance review, you have highlights to speak of clearly noted on your resume.
Want to work with the #1 Rated Resume Writing Service in 2013 and 2014?
If you want to cut your job search time and make sure your resume is noticed, then check out our
Resume Writing Service
. Get a
Free Resume Evaluation
or call me at 800.909.0109 for more information.
Related Posts
How To Transform Your Resume From Vintage To Viral
How To Create An Effective Resume Even If You Were Fired
Resumes For Job Seekers Over 50
Photo Credit: Shutterstock