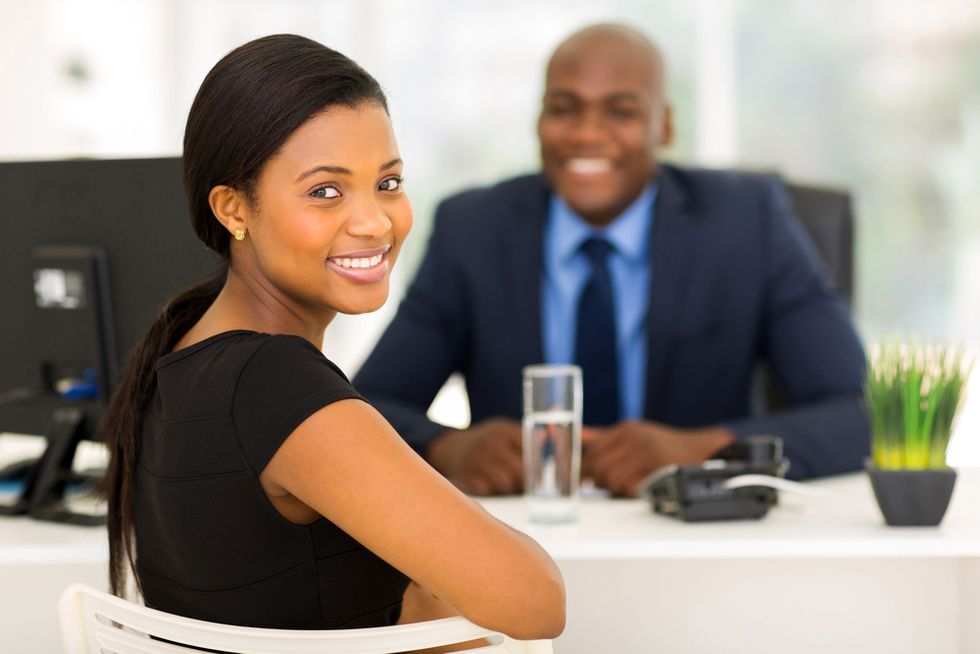 Bigstock
A prepared job seeker will have thought about questions that will be asked at the job interview. One of them may be: "Why are you leaving your job?" As you think about a response to this question, also consider how the interviewer may interpret that response.
It's important to take caution with how questions are answered at the job interview because when it's not framed properly, it can be interpreted negatively and cost you the job opportunity.
---
There can be many reasons to why you want to leave your job. They could be:

You hate your boss
You're bored at work
You want more money
You want more challenge
You don't want to work in this particular field or industry
Or an assortment of other reasons
Whatever your reason is, it's not always appropriate to tell it like it is to the potential employer. Think of a response that will impress the employer, but that still comes off as an honest reason.
Here are some tips to help: