Popular
The 10,000 Hour Rule: Why Young Workers Struggle After College

Bigstock
We've all heard of a midlife crisis, but did you know a quarter-life crisis is just as real? Many college graduates and young professionals struggle after school and in the workplace for this reason.
---
Malcolm Gladwell, the popular business author (and author of The Tipping Point and Blink), has a book that explains how professional success may not just depend on intelligence and talent. In Outliers: The Story of Success, Gladwell argues that it is how one takes advantage of a particular opportunity, at a particular time in history, that can be the real deciding factor.
In fact, he shares a compelling story of Bill Gates and how his private school's access to the latest computer technology allowed him to learn computer programming at a faster rate, ultimately enabling Gates to put thousands of hours of programming under his belt as a teenager.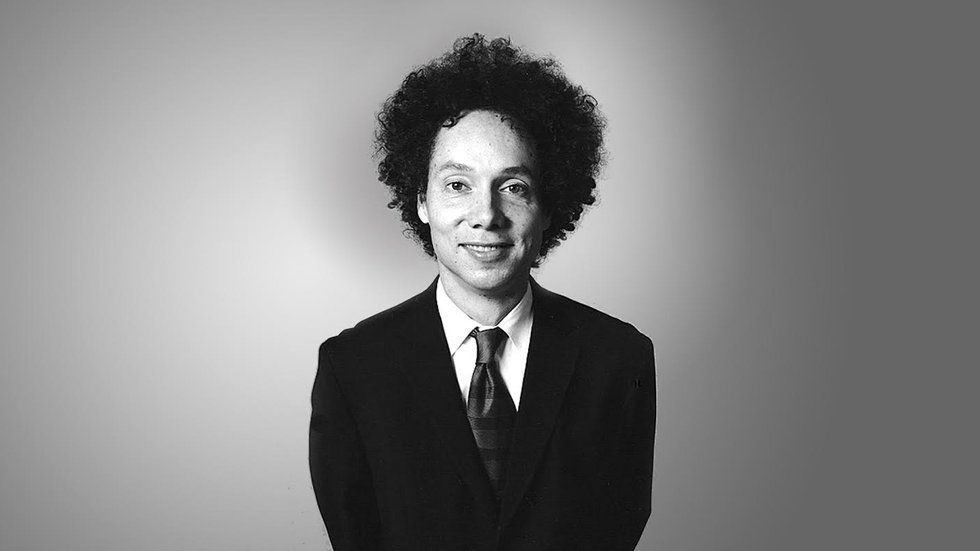 oakland.edu
Gladwell says this series of events was the real catalyst for Gates' success.

To validate his theory, he also notes that several other titans of the PC revolution were born around the same time as Gates and had similar advantages. Coincidence? Nope. I'm with Gladwell—talent and intelligence can only you get you so far.
After that, other factors come into play, like what Gladwell refers to as the "10,000 Hour Rule." Simply put, the "10,000 Hour Rule" says no one gets to the top of their field unless they log at least 10,000 hours of practice.
That's right—10,000 hours!
As I read this, I thought, "He's right." Let me explain my own experience with this rule...
All of these are ways to rack up the hours and start reaping the rewards.

Want to get your resume reviewed by our team of trained coaches? Join us inside Work It Daily today!