Blog
How To Respond To Job Openings On LinkedIn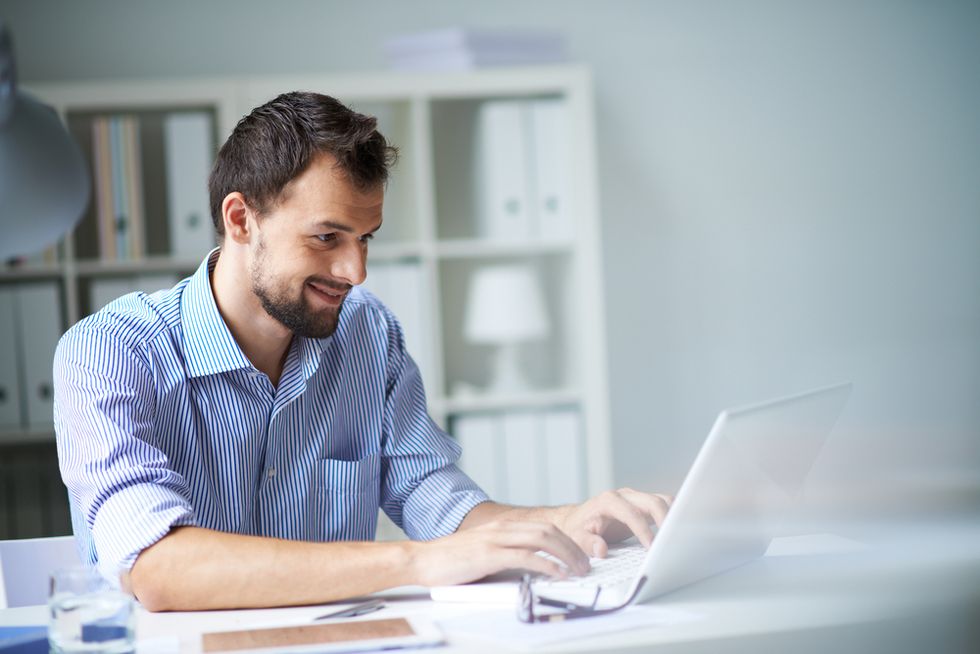 Bigstock
If you see a job opening you're interested in on LinkedIn, it can be tempting to hit the "Apply Now" button. That's the approach most job seekers take.
However, the problem with this approach is you end up in the wait-and-see mode with absolutely no clue as to whether you'll get a response back or not. To avoid being buried in the mix of hundreds of other applicants, there's a more effective approach you can take.
---
LinkedIn is a social networking site, so why not take advantage of the opportunity to network your way into a job! Here are four ways to accomplish this.
See Who You Know That Works At The Company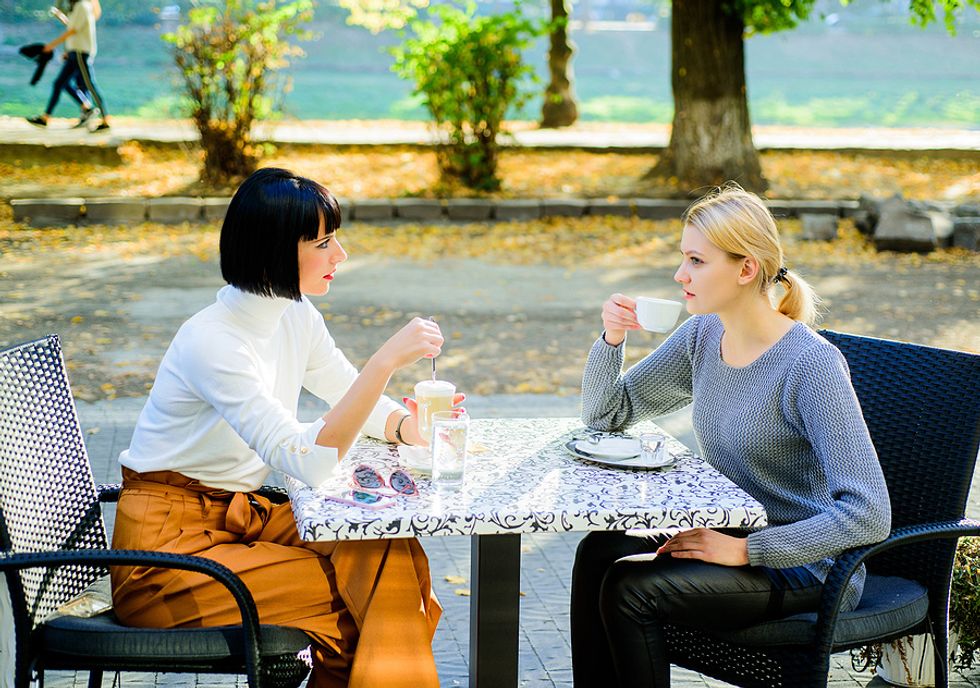 Bigstock
The fact is, whether you apply through LinkedIn, the traditional job boards, or from the company's website, you have a greater chance of getting noticed when you come through as referral. It pays to know someone that already works at the company.
Think about the hiring manager who's going through hundreds of resumes and LinkedIn profiles for one job opening. Even when they have the help of the Applicant Tracking System to rank the most qualified and relevant job applicants, they will likely first take notice of resumes and LinkedIn profiles that come in with a referral.
In addition, some employers offer current employees a referral bonus if they end up hiring the individual referred, so there's an advantage for you to contact those you know at the company to serve as your referral.
Leverage Your Network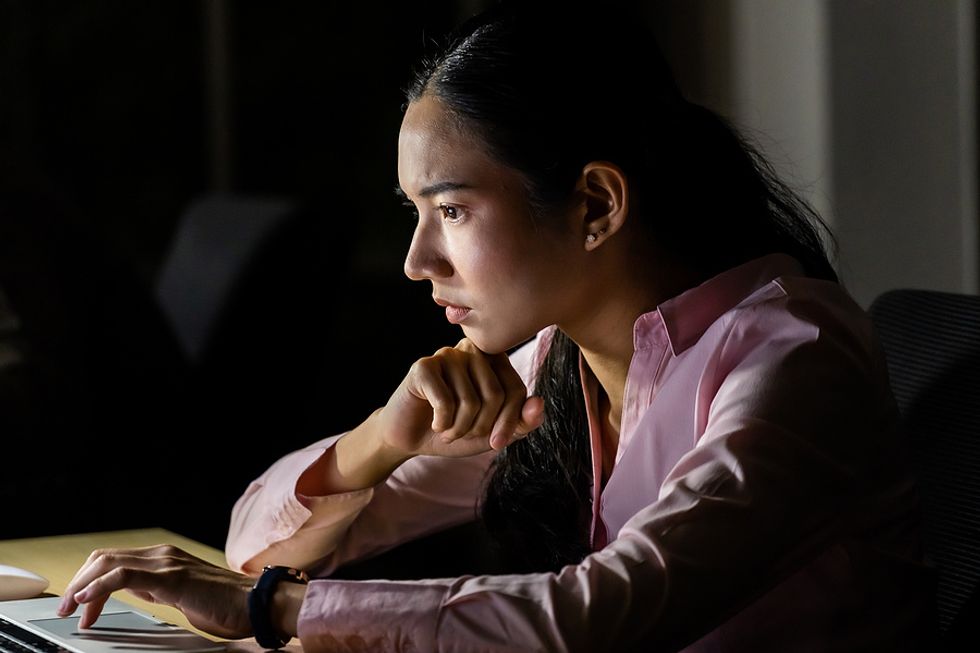 Bigstock
Even when you don't know someone directly who works at the company, you can check your network of contacts on LinkedIn to see if there may be someone who knows of someone else who works at the company. Depending on the relationship you have with them, they may be able to help connect you.
If not, take it upon yourself to make contact by informing them you're a mutual friend, colleague, etc. of so-and-so, and you wanted to know if they could offer some advice on the application process. This can help get the conversation going to start a relationship with someone who may be able to help you.
Identify The Hiring Manager Or Head Of The Department At The Company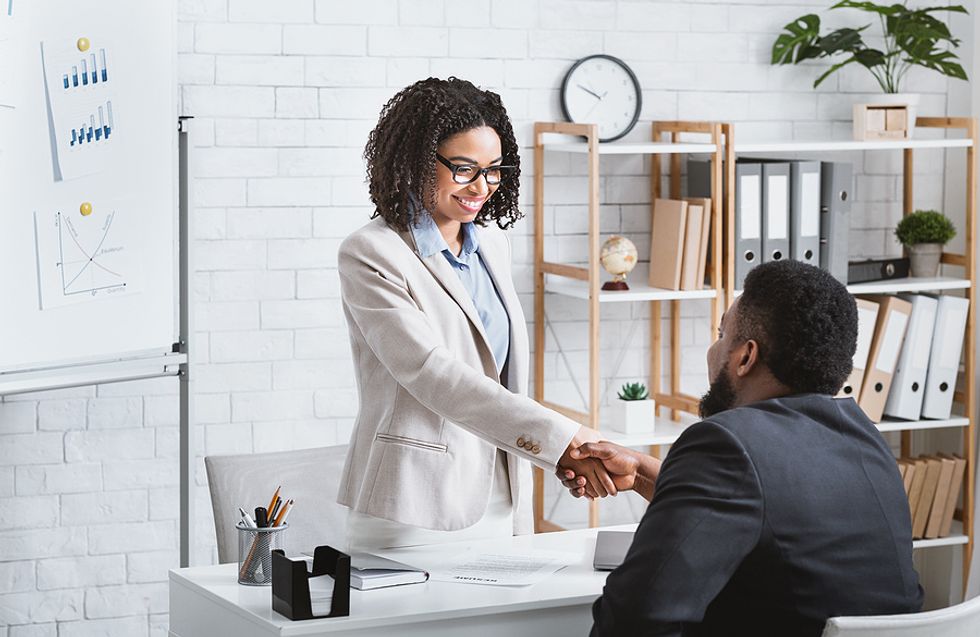 Bigstock
When you don't have any personal contacts at the company, or contacts who can put you in touch with people at the company, it's time to do some more research to find out who specifically at the company you need to reach.
What you want to avoid is submitting a resume or your LinkedIn profile to the general inbox where hundreds of other applicants are submitting their information.
Offer Your Network Value
When you try to make contact with people on LinkedIn, whether it's sending an invitation to connect or sending a message, craft a personal message. It's important for the other person to feel that you are contacting them with real interest and not simply sending a blank invitation and message to connect with no reason or thought put into it.
Consider yourself in their position. Are you more likely to accept a blank invitation to connect from someone you don't know or an invitation with a message and good reason to connect with them?
There are many approaches to communicate with others on LinkedIn. Consider sharing information on what you have in common that made you want to connect with the individual (a mutual acquaintance, common interests, or being in the same LinkedIn group) to what you may admire about them (published work or a career path that's similar to what you want to do).
The goal here is to network your way into meeting the right people, so you're perceived as someone recommended as opposed to one of the hundreds of other faceless job applicants.
Looking for additional ways to boost your job search?
Check out Work It Daily's FREE masterclass "How To Get Hired"
Join our career growth club today and get access to one-on-one career coaching, resume and cover letter reviews, online tutorials, and unlimited networking opportunities—all in your back pocket!