Popular
5 Benefits Of Having A Pet-Friendly Office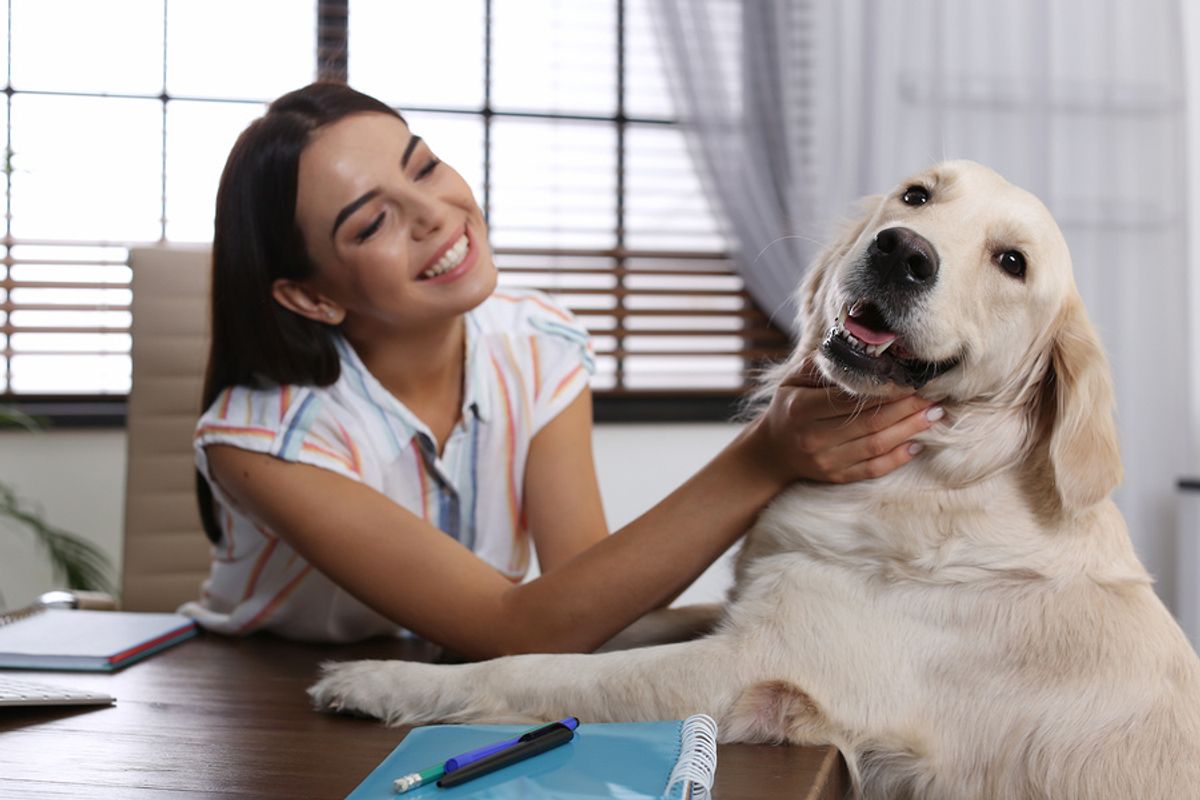 Bigstock
These days, more and more workers are paying attention to the benefits offered at their potential workplace. Employees are looking at things like flex time, paid paternity leave, and unlimited paid time off when considering where to work.
Another benefit people are looking for? A pet-friendly office!
---
According to the American Veterinary Medical Association, pet ownership is on the rise in the United States. That means more people in the workforce are having to balance pet ownership with their work life. To help balance this out, more workers are looking to take their pets to work.
There are arguments to be made against having pets in the office. However, there are a lot of benefits as well.
If you're debating whether or not to make your office pet friendly, or work for a pet-friendly office, take the time to consider these five benefits...