Top 5 Career Assessments To Direct Your Career Change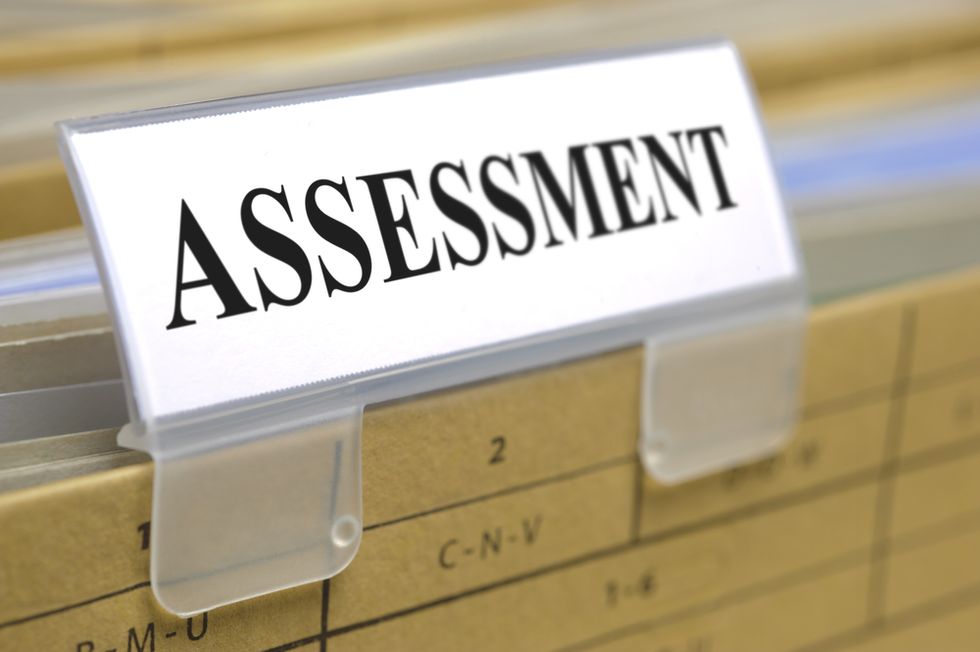 For most of us, the first and only time we ever take career assessments is in high school or college. But, if you are unfulfilled in your current job, unsure of your motivated values and talents, looking for confirmation on a possible career passion, or in search of ways in which you could make money using your natural skills, taking a self-assessment—even 5, 10 or 20 years out of college—just makes sense! While many valuable career "tests" costs money, there are several that require only your time and focus to generate results that—depending on the test—can help you clarify your values, skills, or even specific job titles that may be a good fit for your next career!
---
What's A Self-Assessment?
Self-assessment is a process by which you can learn more about yourself—what you like, what you don't like, and how you tend to react to certain situations, and knowing these things can help identify and isolate occupations that could be a better fit for you. Some of the best career assessments may sound or look familiar to you, and you may even recall taking them when you first began your career discovery process, but a refresher may yield new and even surprising results, so don't hesitate to try them again. There are hundreds, if not thousands, of career exploration tests available, but the following five are both enlightening and, best of all, free. My suggestion:
Career Exploration Tests
1. Take the
Motivated Appraisal of Personal Potential
or MAPP if you need to discover your strengths, uncover your preferred communication styles, or see what career is best for you. 2. Look no further than
The Keirsey Temperament Sorter®-II
. This is the most widely used personality instrument in the world and a powerful tool in helping you discover their personality type, which can help lead you to your perfect career. 3. Check out the
O*NET Online Career Exploration
tools to find occupations, and conduct skills assessments. My favorite? The Skills Search which is designed to help you use your skill set to identify occupations for exploration. 4. Head over to
LiveCareer
to identify your career interests (highest to lowest) and learn what jobs match your results; includes workplace fit using seven approaches to work based on the Holland Scale. 5. Consider another great choice called,
CareerPlanner
which provides online career testing to help career changers discover their calling and ideal career. In conclusion, career assessments are not intended to tell you what you should do in life; rather, they are simply a way to safely explore options and gather clues that may help on the road to a career change. So, if you are unsure what you want to do with your life, or you need some career direction, a career assessment is a great
first
stop along your career journey.
Related Posts:
When To Turn Down A Job Offer
Risks And Rewards Of Taking A Job You Don't Want
Why No One Is Calling You After You've Applied To Over 100 Jobs Online
Photo Credit: Shutterstock