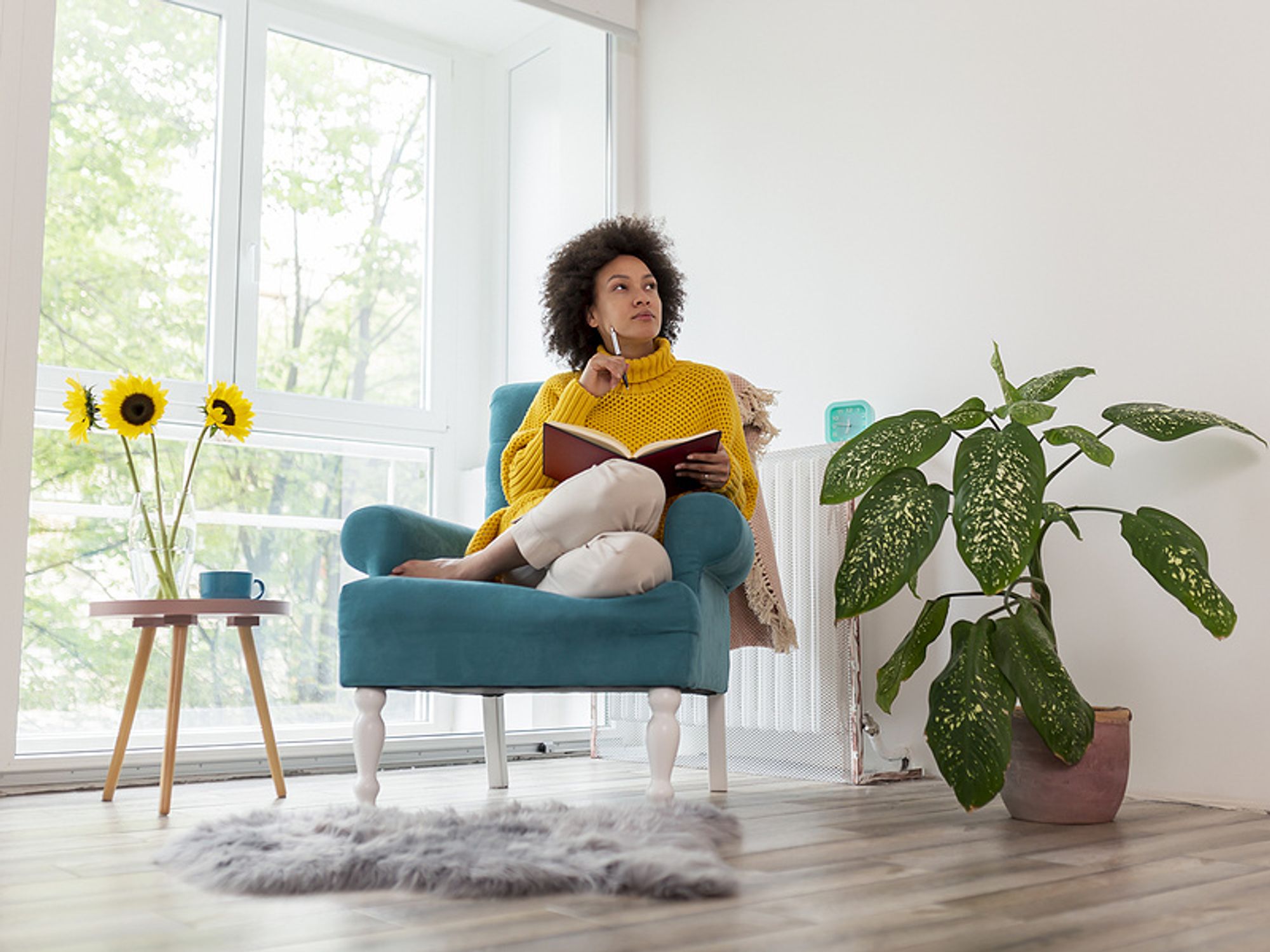 Bigstock
When it comes to having career goals, it's important to aim high.
But, sometimes the challenge we all face in aiming high is putting too much pressure on ourselves, and then becoming overwhelmed. Achieving your career goals is all about balance.
---
The best way to achieve your career goals without putting too much pressure on yourself is to understand that it's very unlikely that you'll achieve your goals overnight. You have to build a career plan, be flexible about it, and work to chip away at the goals that you set.
Here are three ways that you can successfully manage your career goals: