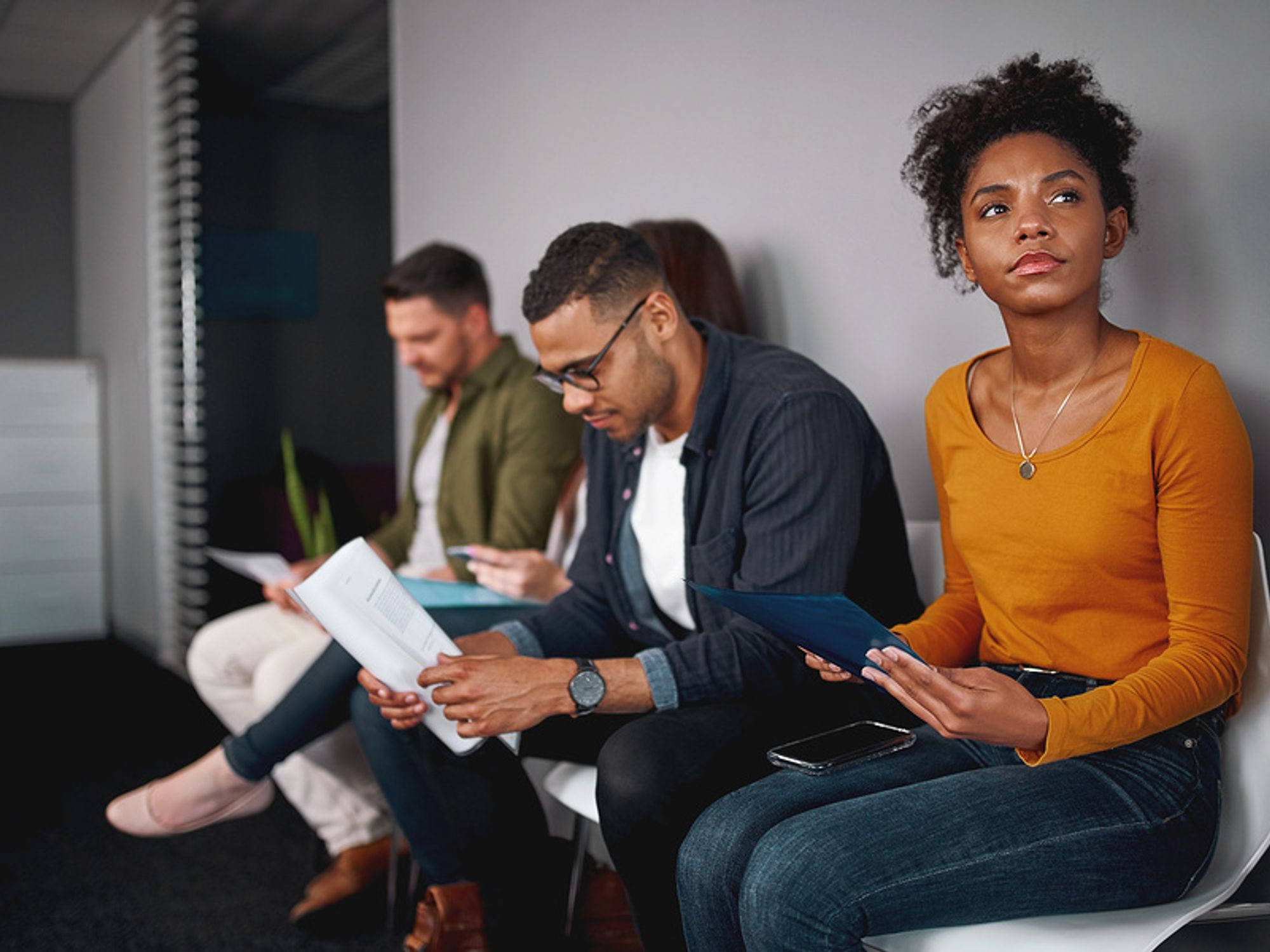 Bigstock
When times are tough, mass layoffs happen in almost every industry. But, what do you do if you're a recent college graduate looking for your first job? How can you find a job when those around you are getting laid off?
---
Your first job search after college is hard enough without dealing with hiring freezes and a high unemployment rate. You need to prove your value to an employer with limited to no experience under your belt. Even before that, though, it can be incredibly challenging just trying to get your resume past the ATS and into the hands of the hiring manager.
If you just graduated from college and don't know where or how to start your job search in these trying times, we have some simple, but effective, tips guauranteed to help you land your first job.
Here are three things recent college graduates should do to find a job despite mass layoffs: