It can be hard to turn down a job offer, especially if you're currently unemployed but just because you got an offer, it doesn't mean the job or the company is the right fit for you. Even getting an interview in a competitive job market is an achievement in itself, but you need to be very clear from the start of the interview process what the most important aspects of the job are to you and then prioritize them accordingly. Related: 11 Signs A Job Isn't For You Obviously, salary is important, especially if you're not working right now, but we're all looking for different things. For some, it might be work-life balance which is the most important; for others culture that fosters innovation, for others location or opportunities to grow and develop. Most of us have had experience of the job not turning out to be as promised during the interview process. But how do you know if you've found your perfect company? How do you determine what the red flags are, which mean that the job might not be a good fit for you long term?
---
Here are some signs if a company might not be right for you:
Disorganized or disrespectful interviewers.
As much as you need to impress a prospective employer during the interview process, the employer also needs to impress you. If the interviewers are half an hour late or rushing around, this can be a sign of what the work culture is like and it shows that bringing in new talent clearly isn't a priority.
You're not sure about your future boss.
If you're not going to get on well with your boss, chances are you won't enjoy your work. Ask yourself whether you have a good feeling about the person who will be your manager. Will they offer you good feedback and career advice when needed? If you don't feel your prospective manager is someone you want to work with – you might want to think twice before accepting their offer.
The company is unstable and lacks direction.
Even before the interview, there is a lot of research you can do to determine if the company is a safe bet for you. You might want to look at changes the company has gone through in the last few years to get a sense of their stability and general direction. You might also want to research current and previous employees on LinkedIn to see what their career path has been and how long they've stayed in the job. You might even want to reach out to previous employees in similar roles to find out their reasons for leaving. Have a look at what the employees are saying about the company on Glassdoor. I remember seeing an ad for a job that looked great but before applying, I went to Glassdoor to read reviews of others who've interviewed with the company. Every single review was negative and provided specific details. Needless to say, I did not even apply.
Layout of the workplace.
We all have different work preferences – some prefer to work in an open office space, which is probably noisier but offers more interaction between employees. Some companies have a lot of cubicles and separate offices. It provides quieter space to work but also less interaction with others. Does the layout of the new company suit you? If you're social and like interacting with others during the day and you're stuck in a tiny office, you won't enjoy it. If you've made wrong decisions regarding your career in the past, what were the red flags you've ignored? Please comment under this post! If you want to know what questions to ask during a job interview to uncover hidden needs of a hiring manager, you'll love my FREE 3-day e-course
'How to win at job interviews'
which contains a
wealth of other interview tips, too.
Related Posts
How To Quantify Your Accomplishments On A Resume
3 Ways To Emphasize Your ROI On Your Resume
How To Use Military Experience On A Resume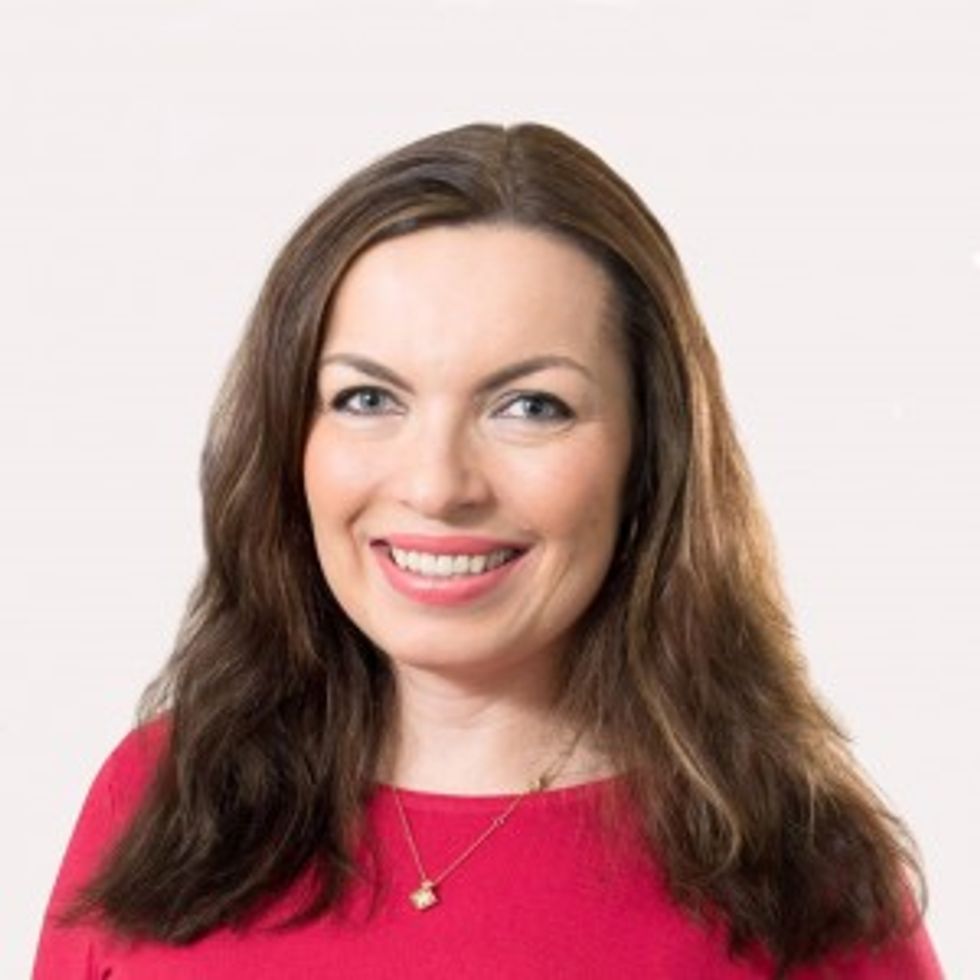 About the author
Margaret Buj is an
interview coach
who has been helping professionals get hired, promoted and paid more for over eight years. She is also a qualified Personal Performance & Corporate and Executive Coach and can help you with developing confidence and the attitude that will make it easier for you to get any job you want.
Schedule a complimentary consultation with Margaret here.
Disclosure: This post is sponsored by a CAREEREALISM-approved expert. You can learn more about expert posts
here
.
Photo Credit: Shutterstock