A well written, compelling cover letter can show the hiring manager that they absolutely must invite you for an interview. In my recruitment job, I see a lot of cover letters on a daily basis. Sadly, many of them are bland and forgettable and often way too long.
---
Related: How To Create Effective Achievements On Your Resume
Or if they
stand out
, it is for the wrong reasons – as you can see for yourself if you read the beginning of a cover letter I've recently received for an
Office
Admin role!
"So how's your equal opportunities record doing? Slipping a bit? I can help you. With me, not only do you get a token female-with-a-disability, you get a token lesbian as well! (and I'm Scottish, does that count?) And that's before I've even lifted a finger."
Surely, it is better to attract the attention of
employers
by pointing out your achievements relevant to the position you're applying for? Your cover letter is your best chance to show to your prospective employer that you'll perform really well in the job, that you're likeable and will fit in well. Here are my three top tips on how to make your cover letter shine:
Keep It Concise And To The Point
Trust me, it is very boring to read a long cover letter especially if you have many applications to review. Succinct and to the point is always better than a long essay. Imagine you only had 15 seconds to tell the employer why they should hire you – what would you say? Then put THAT in your cover letter. All you need to include is:
Why you are writing
Why you are qualified (highlighting specific accomplishments)
Thank you with a call to action
Customize Your Cover Letter
Your cover letter needs to show why you're a suitable candidate for this role. Therefore, you need to read the job description very thoroughly to determine what they're looking for and make it clear to the
recruiter
that you have the skills and experience they need. If you don't take the time to customize your letters, you might as well not bother sending them. You need to make sure you
connect your qualifications to the job requirements for your target job in your letter.
You might consider having a paragraph that begins with, "Here's what, specifically, I can deliver in this role." And then expand upon your strengths in a few of the priority requirements for that role – making sure you mention specific results you've achieved.
Make it as easy as possible for the potential employer to see that you are qualified for their job.
You are much more likely to receive an invitation for an interview if you do the work for them.
Close Your Cover Letter With A Call To Action
Don't close with something cliché like, "I hope to hear from you soon." Being assertive at the end of the letter can be beneficial. Consider something along the lines of: "I believe I can be a valuable addition to your company, and I look forward to hearing from you". A lot of
job seekers
feel it is too much work to customize their
resume
and cover letter for each position to which they are applying. However, if you aren't landing job interviews now, but you could start getting them by spending 20 minutes customizing your application, wouldn't it be worth it? Sign up for my FREE video training
"Smart strategies to help you get interviews."
If you are struggling to get interviews and need my help with tailoring your application and getting clarity on what your unique selling points are, just a single session can make all the difference.
Find out more about my brand new
30-minute "trouble-shooting" session
here.
This post was originally published at an earlier date.
Related Posts
How To Quantify Your Accomplishments On A Resume
3 Ways To Emphasize Your ROI On Your Resume
How To Use Military Experience On A Resume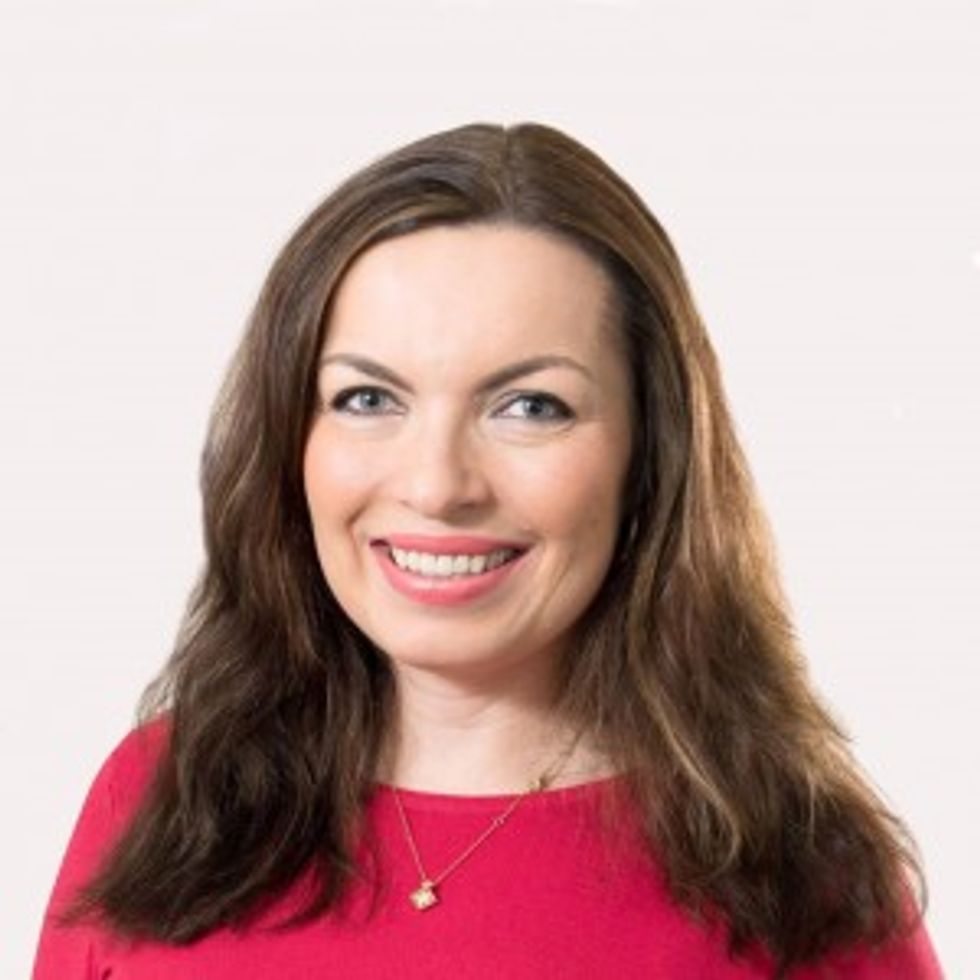 About the author
Margaret Buj is an
interview coach
who has been helping professionals get hired, promoted and paid more for over eight years. She is also a qualified Personal Performance & Corporate and
Executive
Coach and can help you with developing
confidence
and the attitude that will make it easier for you to get any job you want.
Schedule a complimentary consultation with Margaret here.
Disclosure: This post is sponsored by a CAREEREALISM-approved expert. You can learn more about expert posts
here
.
Photo Credit: Shutterstock