Resume
4 Things The Executive Resume Needs To Impress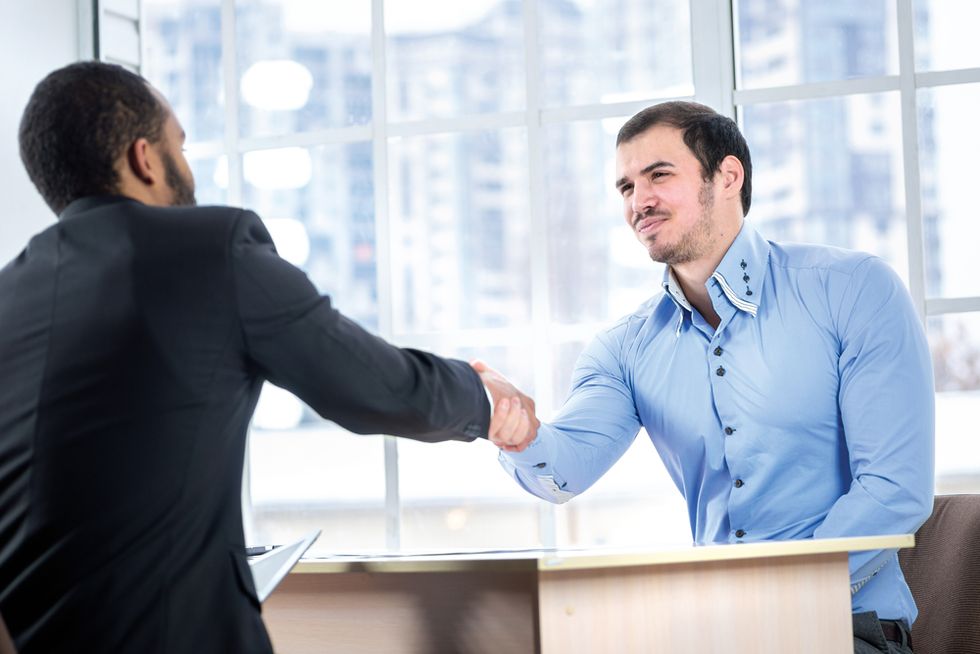 Moving to the senior ranks at a corporation doesn't happen overnight. It takes certain characteristics, skills, and experience to reach the C-suite. On the resume, there are certain things you have to do to come off well-positioned for the C-level executive role. Related:Get Your Resume Critiqued For Free Today! Some of the things you have to demonstrate, whether your aim is to become the Chief Operating Officer, Chief Technology Officer, Chief Financial Officer, Chief Marketing Officer, or Chief Scientific Officer at a company is general leadership skills, strategic thinking, relationship-building skills, and execution skills to drive business.
---
Apply these tips to the C-level executive resume to ensure a professional and polished look:
1. Executive Summary
The executive summary is where you need to hit hard on the point of your value proposition as it relates to the position you are applying to. Whether you choose to go with paragraph form or bullet point form, think of 4-5 points you can work with that will position you in a way to show you have the experience and skills to do the job, as well as proof that you've succeeded in doing it well in your past experience. This is the section that will help distinguish you as the better candidate over the many other applicants vying for the job. For more tips on writing an Executive Summary for the resume, read:
"4 Things You Must Have In Your Resume Profile."
2. Core Proficiencies
As a C-level executive, core proficiencies is not about your expertise in Excel to make the most outstanding pie charts. The core proficiencies you need to highlight are usually also keywords the employer and the Applicant Tracking Systems (ATS) look for to find the most relevant applicant. They will directly relate to your role like
Global Strategy, M&A, Employee Development, etc.
Apply information on your areas of expertise that are absolutely necessary to succeed in the role, then position this section under the Executive Summary. Now the top half of your resume will be loud and clear on how you define the ideal C-level executive the employer is looking for.
3. Results
No matter the executive role, it's expected that anyone at the C-level will work towards driving the business so that it brings results to help the company succeed and continue to grow. If you're not demonstrating you can deliver results, you're not going to get the job. As you detail your experience on the resume, highlight key accomplishments and show the results and numbers that go with it. It is important to show performance against goals so just stating the revenues increased 10% does not really describe your performance. If the goal as an 8% increase and you delivered 10% then it is better to say delivered 10% revenue growth representing 125% of goal. For the really standout results, put these in bold so the information is easy to see.
4. Career Highlights
By the time you reach the executive level, you probably have a lot of career highlights to showcase. Narrow the focus to highlight only the accomplishments that align with the needs and requirements of the company. The executive resume tends to run a bit longer considering the more years of experience, so you want to include only the most relevant information to avoid it from coming off overstuffed. The challenge with the C-level executive resume is that there's so much more information to work with that you really need to know how to pinpoint what's most important to the employer. You may have 25+ years of experience, but the immediate focus has to be on the last 10-15 years or you may come off outdated. When you do so and apply the tips above, you'll have a winning C-level executive resume.
Related Posts
Top 6 Tips For Resume Formatting
How To Transform Your Resume From Vintage To Viral
The Right Resume Format To Get You Noticed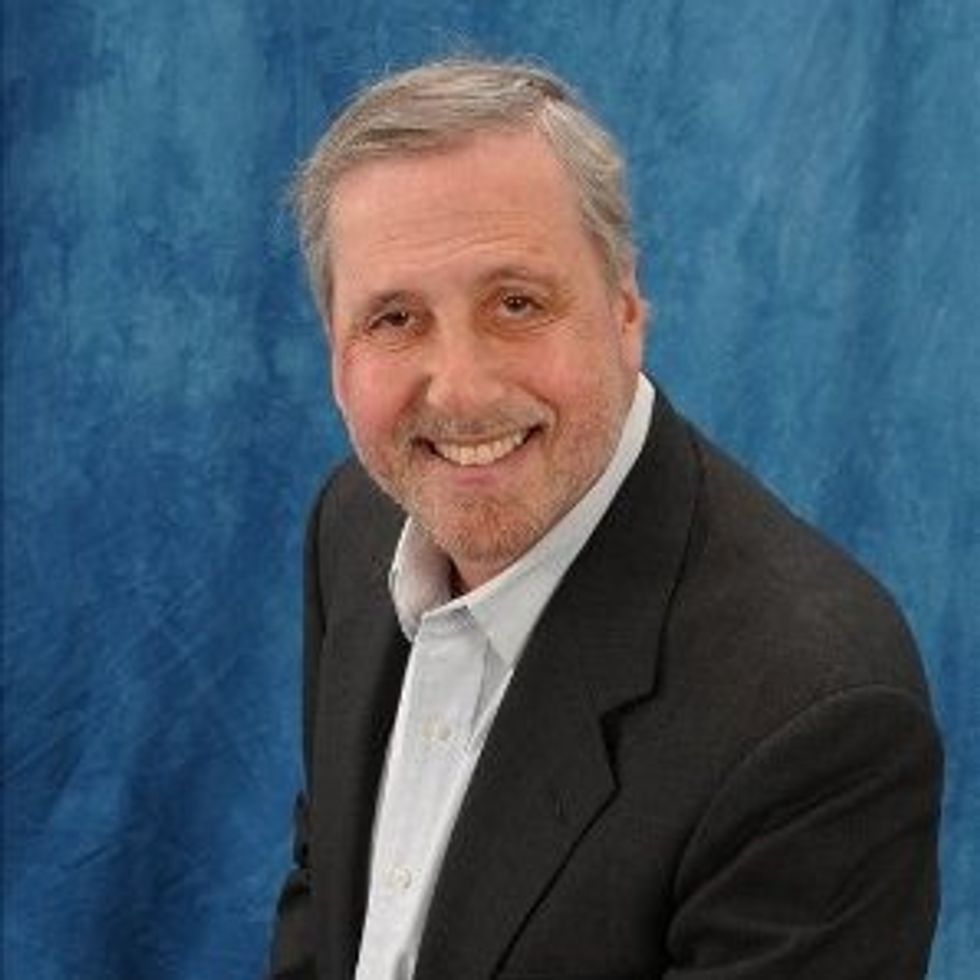 About the author
Don Goodman's firm was
rated as the #1 Resume Writing Service in 2013, 2014, and 2015
. Don is a triple-certified, nationally recognized Expert Resume Writer, Career Management Coach and
Job Search
Strategist who has helped thousands of people secure their next job. Check out his
Resume Writing Service
. Get a
Free Resume Evaluation
or call him at
800.909.0109
for more information.
Disclosure: This post is sponsored by a CAREEREALISM-approved expert. You can learn more about expert posts
here
.
Photo Credit: Shutterstock