Popular
#1 Tip To Land That HOT Job You Want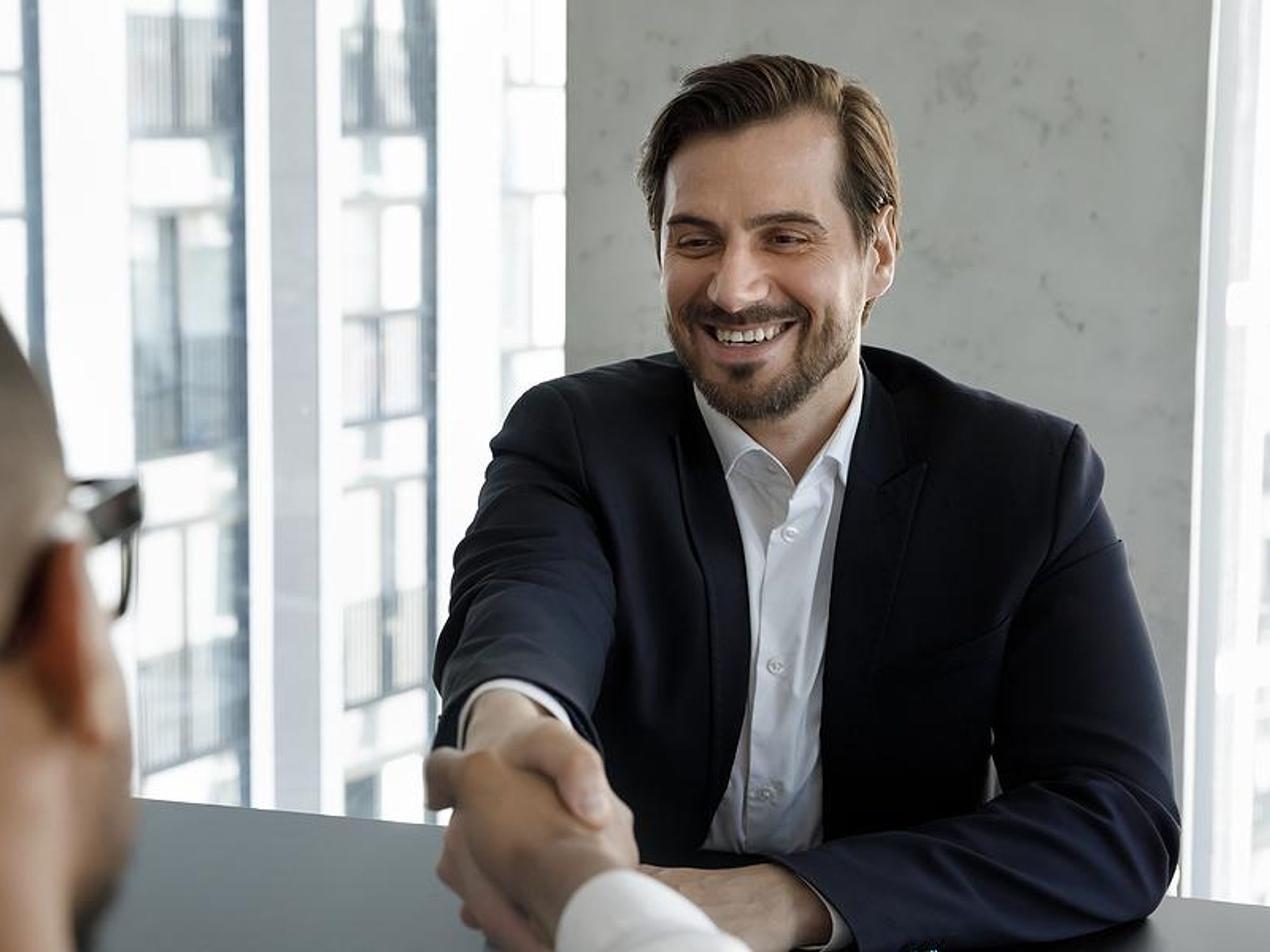 Bigstock
The job that you really want, that hot job with the great pay—everybody else wants it too. So, while there are lots and lots of jobs out there right now, the really good ones (the ones you want), are the most competitive, which means if you don't stand out in the hiring process, you won't get the job.
---
In order to stand out in the hiring process and get the job you want, you need to do one thing...
Focus On Interview Prep!
The best way to stand out in the hiring process is by focusing on your interview performance, and that means you should make interview prep a priority. I've been a career coach for 20 years, and when people use my ultimate interview prep guide, they nail their job interviews. They crush the competition.
I built The Ultimate Interview Prep Course through the lens of a recruiter and a hiring manager. What that means is I explain to you what they're looking for and why they're looking for it. I want you to understand what a recruiter and hiring manager are doing, why they are asking certain questions, and what answers they're looking for. When you understand these things, you can answer interview questions more authentically. You can be the real you and still give them what they need. And that's what my interview prep course teaches you to do.
Need Help Preparing For Your Next Job Interview?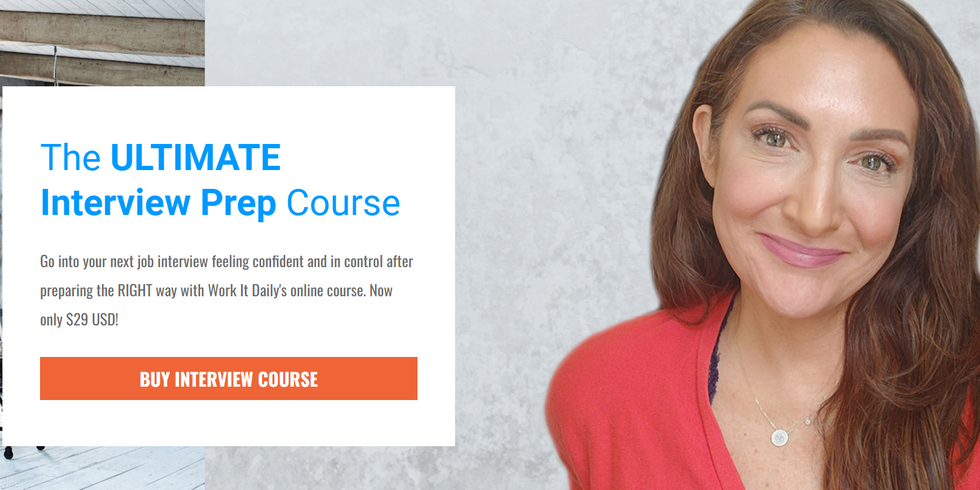 I'd love it if you signed up for Work It Daily's
Power Hour Event Subscription
! I look forward to answering all of your career questions in our next live event!