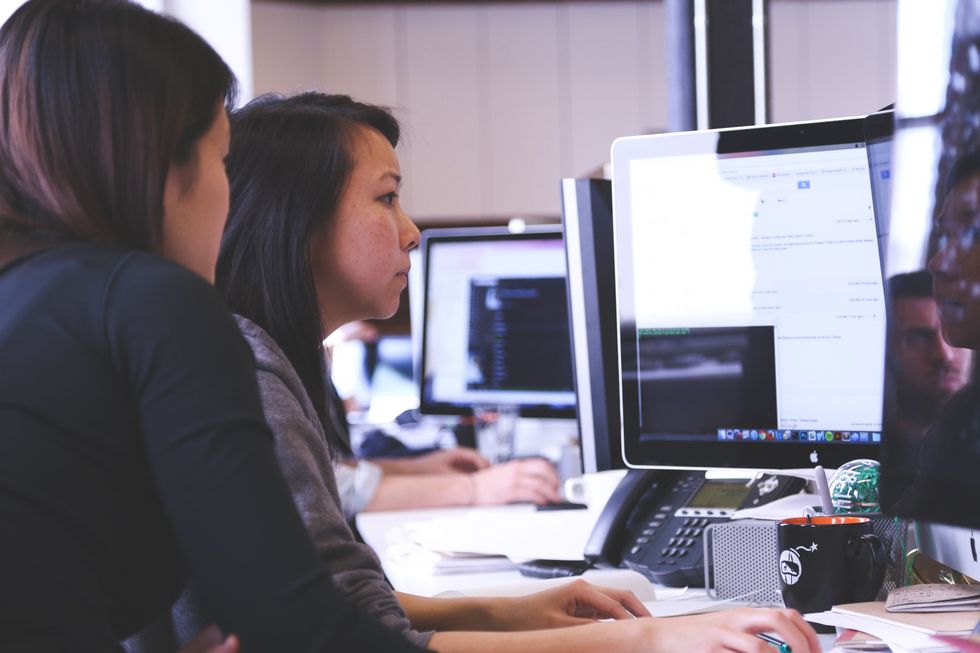 Do you have a LinkedIn account just for the sake of having a LinkedIn account? If so, you're not alone.
Many people create a LinkedIn profile, fill out the basic information, and never touch their profiles again. That's a BAD strategy!
---
The problem with this approach is that you don't take the time to learn how to navigate or leverage LinkedIn to your advantage.
LinkedIn can be a valuable resource for those looking for new career opportunities. There's an option in the service's security settings that allows the user to let recruiters know that they are open to new opportunities.
Even if you're happy in your career, you never want to close yourself off to new and exciting possibilities. In addition to career opportunities, LinkedIn is beneficial for networking and meeting new contacts to exchange ideas.
Here are a few ways to make better use of your LinkedIn profile.