Bigstock
Being on LinkedIn is a must today. Not only can you find recent and relevant job openings, but it also opens up the opportunity for employers and recruiters to find you, for you to do research on the company and specific individuals within the organization, and for you to build your professional network.
---
Most of LinkedIn's revenues come from recruiters who use it as a major source for finding talent and you want to make sure you come up in their searches. You also want to make sure that your LinkedIn profile is compelling and gets people to want to contact you.
Your LinkedIn headline is the first thing people will see about you when they search for certain skills, job titles, and keywords inside the platform. Here are some mistakes to avoid making in your LinkedIn headline, and a few tips to improve it.
1. Letting It Default To Your Current Job Title & Company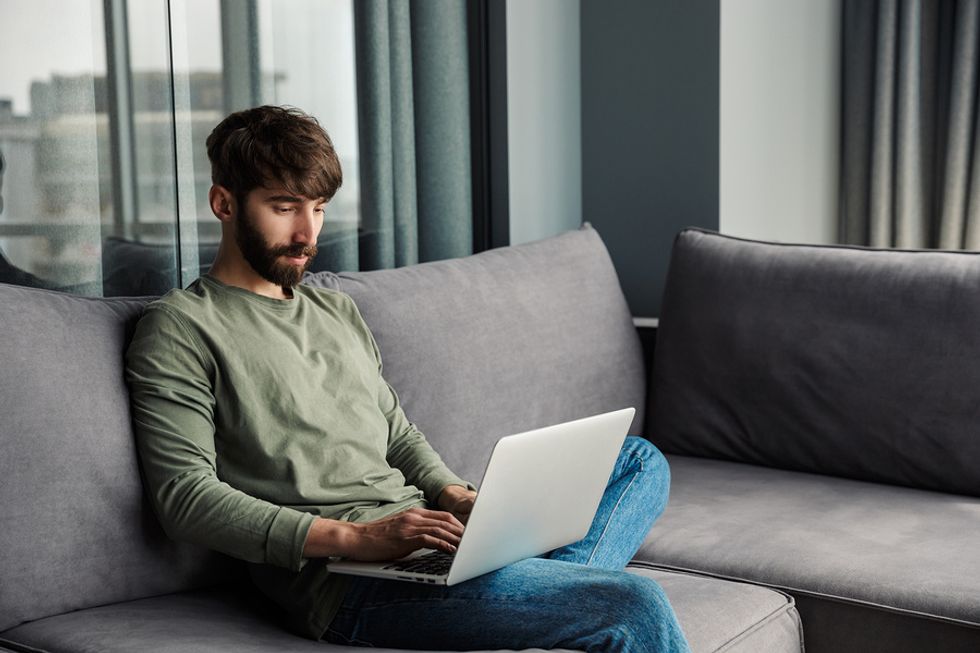 Bigstock
When you don't manually change your LinkedIn headline, it'll default to your current job title and employer name. While it's alright to leave it like that, especially if you have a self-explanatory job title and work with an employer that is recognized, you can get better results when you take time to customize it.
Write a LinkedIn headline that's relevant to your target audience and includes a few keywords (hard skills). The difference is a LinkedIn headline that reads: "Sales & Marketing Executive | Data Analysis | Social Media | Advertising" instead of "Sales and Marketing at XYZ Company."
The revised LinkedIn headline does a better job informing others of what this person does, who they do it for, and what their expertise is.
2. Not Presenting Your Selling Point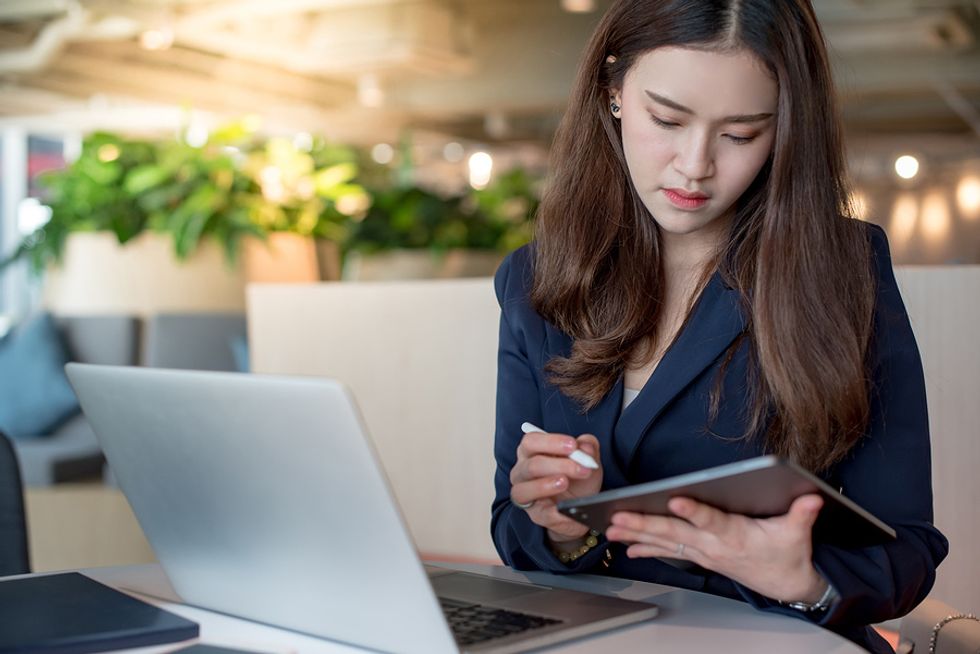 Bigstock
Your LinkedIn headline needs selling points or a value proposition that makes you stand out.
What is it that separates you from someone else who may hold similar skills and experience? Which hard skills or transferable skills will make you a great candidate for the job you're applying for? That's what you need to think about.
3. Not Peppering Your LinkedIn Headline With Keywords
Bigstock
If you want your LinkedIn profile to show up in search results, it has to have the relevant keywords recruiters and hiring managers are searching for. Determine what those keywords are and make sure they're in your LinkedIn headline. Be sure to include the skills needed for the position you want to get, not the one you're currently in.
Let's say a recruiter is searching for talent to fill a sales position at a pharmaceutical company that sells cancer drugs. If your LinkedIn headline only reads "Sales Professional," it'll probably show up much lower in the search results than someone with a LinkedIn headline that hits on some of the keywords.
An example of a good LinkedIn headline might be:
Sales Executive | Pharmaceutical Sales | Sales Management | Lead Generation
4. Not Being Memorable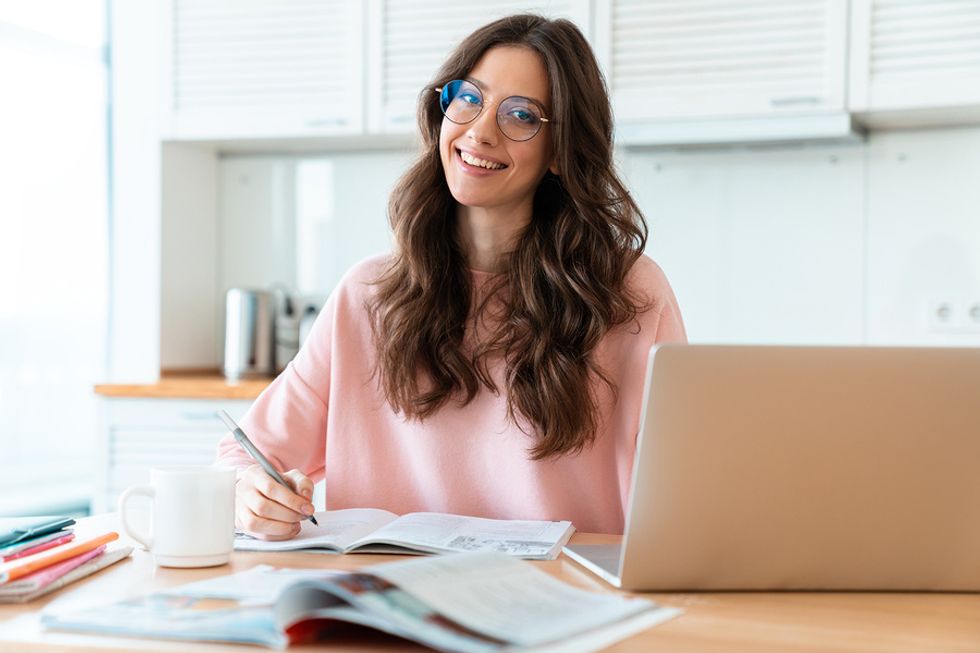 Bigstock
A LinkedIn headline displaying your skills and expertise will entice others to want to know more about you. Work your brainpower to come up with something powerful and unique.
Write a LinkedIn headline so powerful that it'll make recruiters stop scrolling and write down your name!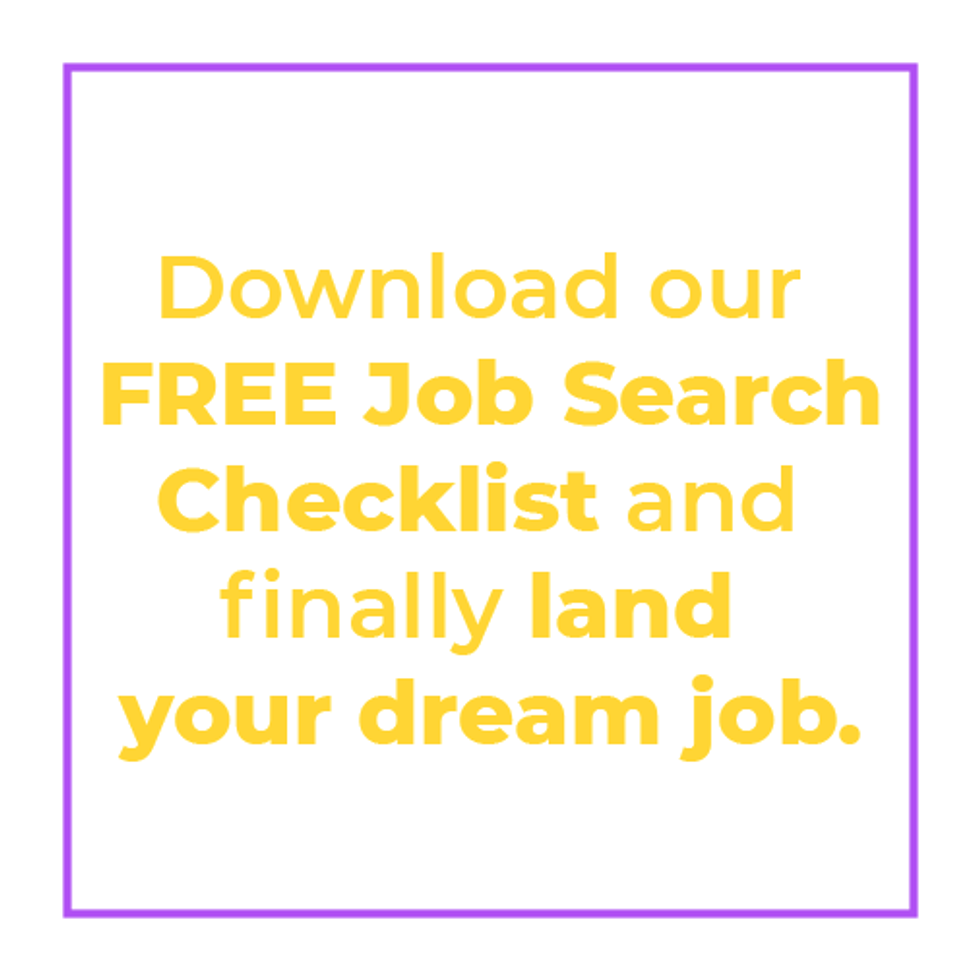 A major battle job seekers have on LinkedIn is getting others to look at their profile. But with a customized LinkedIn headline that speaks to the audience you want to reach, you'll get results.
The LinkedIn headline may only allow 120 characters, but it's your best chance to stand out to recruiters and get them to view your profile!
Need more help with your LinkedIn profile? Join our career growth club today and get access to one-on-one career coaching, resume and cover letter reviews, online tutorials, and unlimited networking opportunities—all in your back pocket!

If you want FREE career advice in your inbox, subscribe to our newsletter The Daily Dose!
This post was originally published at an earlier date.