Why You Need To Change Your Job Search Behavior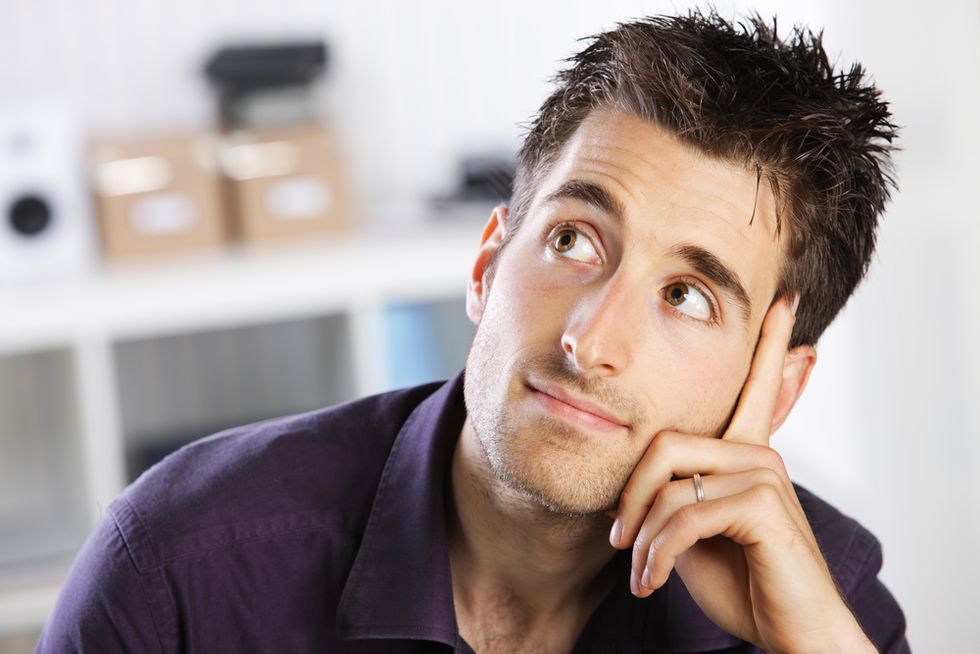 Recently, I was stuck in a traffic jam getting on the highway. It is orange barrel season (did it ever end?) and it's no surprise to encounter road work around every corner and on nearly every major thorough fare. Related:3 Job Search Secrets The Best Employers Wish You Knew What struck me is that this traffic was not actually due to construction in progress. Drivers were literally slamming on their brakes to slow down to 25mph. Have you ever seen people so eager to comply during rush hour? Well, a little device called Photo Traffic Control had successfully modified driver behavior on this bit of highway. For months a photo van had been installed there. Now there is none because it has effectively done its job. Are you tired of unsuccessfully searching for a job or career change? It may be time to change your job search behavior. There are many open positions posted on the internet but research shows these jobs are not the low hanging fruit they appear to be. 80% of jobs are gotten through networking yet many people refuse to believe it. How could this be possible?! More importantly, how is it possible you have not modified your job search behavior to include growing and using your network? Finding career satisfaction takes work. It's time to modify your behavior. What is your motivator? Get in touch with your motivator, write it down, journal about it daily and then get to work. It may be the satisfaction of a new job that best utilizes your skill set or it may be your dwindling savings account. Whatever it is, recognize it and set yourself up for the job search modification necessary to achieve positive results. Keep motivated in the job search by being a good boss. Be sure to create some positive stimulators and treat yourself for the positive changes you make to your job search. For example, each time you go to a networking event set a goal. If your goal is to make 3 new connections and you do so successfully, time for a reward! If you speed through the networking event and exit before making those three connections, maybe a hefty fine is what you need to modify that behavior! Need some ideas for job search modification? Check out free tools to help get started at CareerHMO.
---
About The Author
Jennifer Manhoff is a
career coach
over at CareerHMO.com. Her mission is to guide people on the personal journey of uncovering a career path that is true to their authentic self and to be empowered to go for it! Life is a journey, so is your career and she'd like the opportunity to support you in your next step.
Check out her coaching page here.
Related Posts
Why Millennials Aren't Really Lazy
This 13-Year-Old Knows How To Get Your Dream Job
#1 Job Search Mistake (You Could Be Making It Right Now!)