Networking
10 Ways To Use Speed Networking In Your Job Search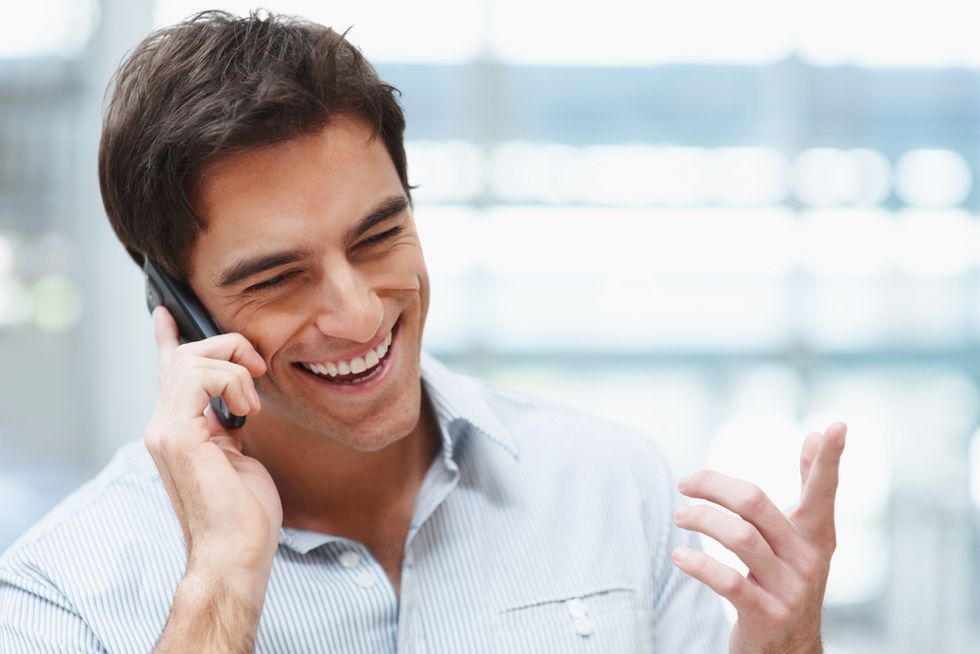 Regardless of whether you are married or with a significant other, there's no doubt you've heard of "speed dating." The goal is to talk to many potential dates as possible, in a tight time frame, with just enough time to say your name and see if there's any chemistry (or chemie, as we say in French), with the other partner. No matter what your opinion is, speed dating and trying to find chemistry with a potential employer who shares commonalities are very similar in their nature. Now, that commonality has transitioned into a trend called speed networking.
---
Speed Networking And Your Job Search
Here's what to do before attending a speed networking event:
1. Despite the brevity of time you may have with a potential employer, first impressions do count.
Invest in (not just make) a first impression that you will make you memorable, inviting and enticing to develop the next stage - a possible meeting or screening interview.
2. Mind your manners.
Despite the many modern technical devices that impede communication, social etiquette, and emotional intelligence give you a noticeable advantage over someone who doesn't have the foresight to know manners are sought by employers. Those in a job search who have gracious social etiquette are more likely to receive referrals and establish rapport quicker than those who have poor deportment (something highly prized in the military). When I attended a seminar on a military base with Catherine Bell, I distinctly remember how she taught the audience to shake hands correctly. This custom in itself sets a tone from the job seeker to a potential employer. A handshake can represent an accurate confidence rating on the part of the job seeker. (I must confess, despite the high profile of women in the workforce, some still have the tendency to have a "limp" handshake, which conveys a lack of confidence).
3. Take notes while you chat with them.
It is wise to "break the ice" with an employer, even for a moment, to resist the temptation to "dive into" a self-serving conversation with a potential employer. Try to build rapport by engaging in benign small talk before advancing to your prime objective - to generate chemistry between you and the employer.
4. Bring calling cards or business cards with your online and offline co-ordinates.
For example, your LinkedIn account or a link to your blog. Especially advantageous is proof of affiliations to which you belong or memberships of some kind.
5. Communicate what you can offer.
I often use the terms ROI (return on investment) and USP (unique selling points) to demonstrate your value to employers.
6. Communicate more like a consultant or solution-finder than a job seeker.
In the course of your conversation, albeit it brief, try to find out what the company's challenge or problem is. (Remember, all employers have problems to solve. Perhaps you can be the remedy by being hired by that company!)
7. Articulate your expertise.
Don't give too general information. Be specific about how you can help employers.
8. Ask questions to probe and reveal answers.
If you're really tactical with questions, you might just find out what the company's "hidden agenda" is or forthcoming plans for hiring or for expansion, as in offering a new product or service. As we career coaches will attest, good questions generate good answers. Especially "mini" ones which connect to one another.
9. Be flexible with the employer's plans.
Perhaps there's an area you didn't consider in your realm of experience.
10. Follow-up with all of the contacts promptly.
Many business decisions are made within three business days. "Strike when the iron is hot," especially if you've developed chemistry or even a "prime impression" with contacts at the speed networking event.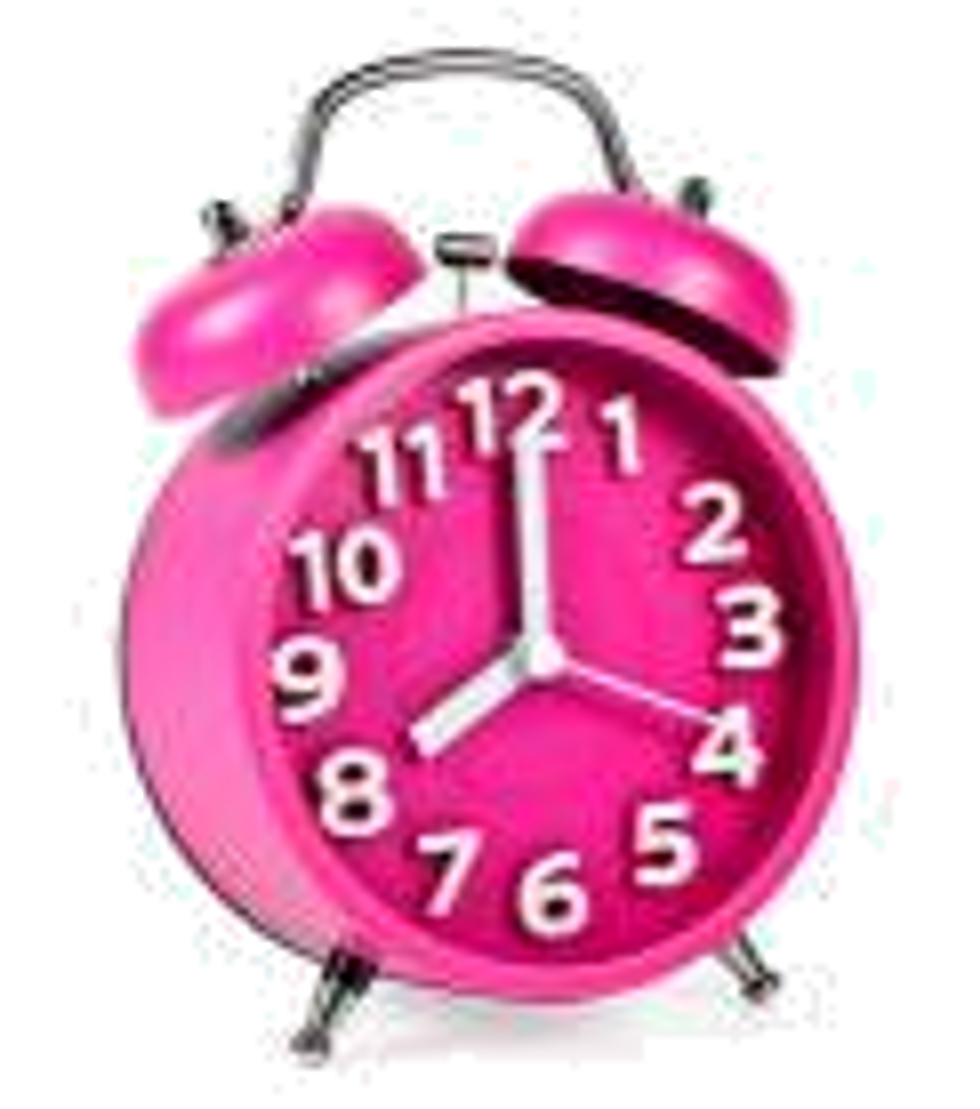 Enjoy this article? You've got time for another! Check out these related articles:
Photo Credit: Shutterstock