Bigstock
Personal branding. Maybe you've heard the term. Maybe you're wondering what it is, and if you really need it. The short answer? You do.
---
If you want to grow your career, if you want to attract employers and have recruiters knocking on your door, you need a personal brand. Here's why...
What Job Seekers Should Know About Personal Branding
Think of yourself as a business-of-one. You're a service provider, right? You sell your services to an employer. And companies that make the most money and get the best opportunities have great brands. Therefore, you want to have a great personal brand so that the best employers want to hire you.
So, how do you build a great personal brand? Well, there is a step-by-step process that you use, especially tools like social media, in order to put out your message (and communicate your personal branding statement) in a way that feels normal and natural to you. I know most of you don't want to sound like a guru, and you definitely don't want to look like a narcissist. You don't have to. Personal branding is about documenting your experience so that people understand what you do for work and how you create value. And there's a very logical and easy way to do this that won't make you feel like a fraud.
Want To Learn How To Build Your Personal Brand?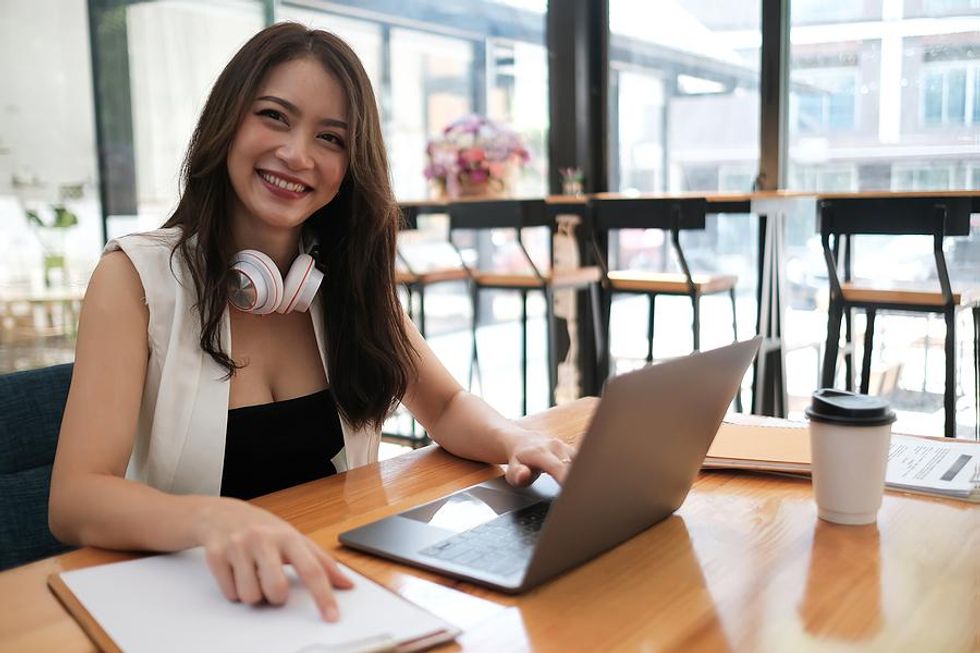 Bigstock
I'd love it if you signed up for Work It Daily's
Power Hour Event Subscription
! I look forward to answering all of your career questions in our next live event!