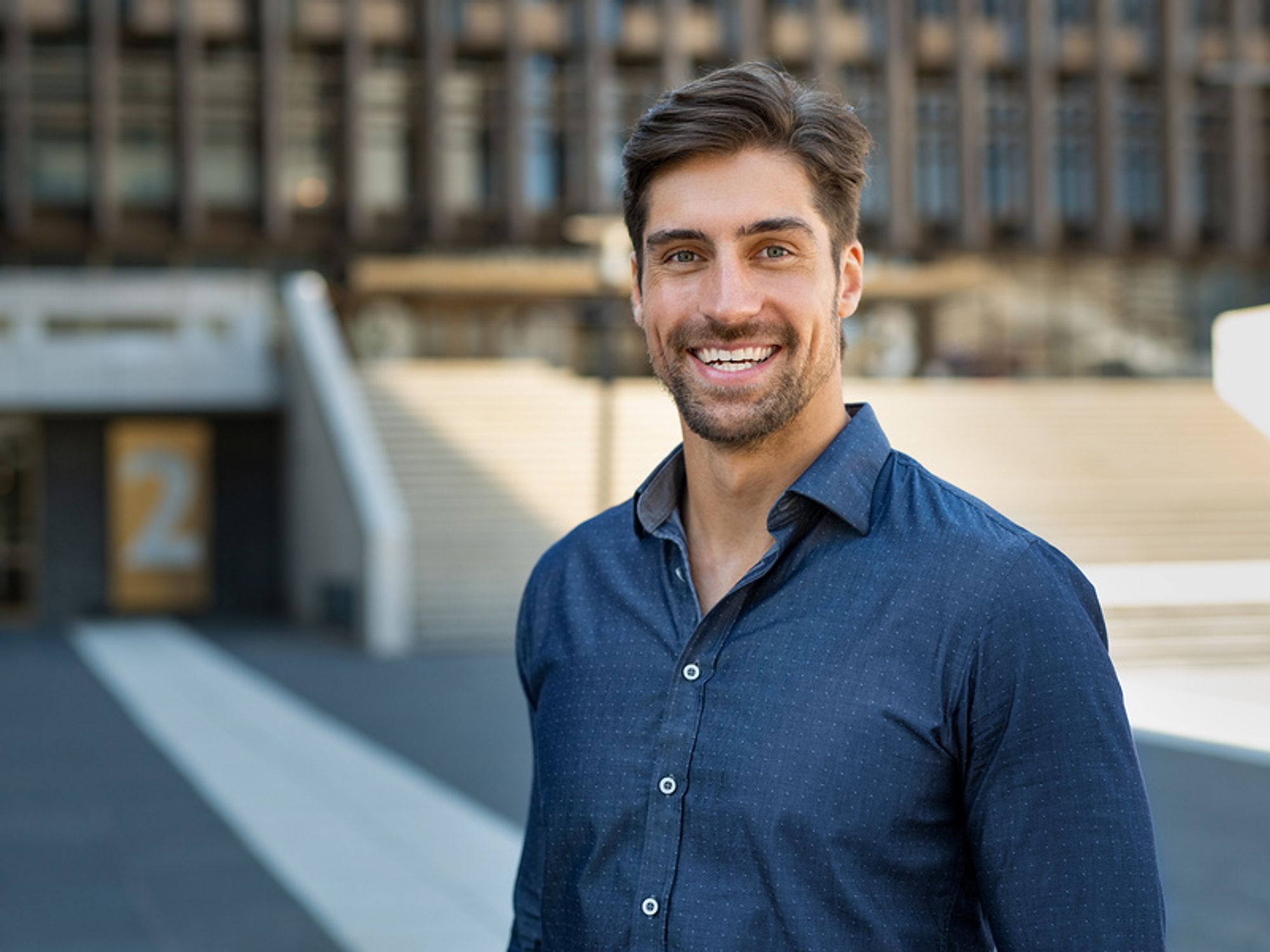 Bigstock
Why is your personal brand so important anyway? Do you REALLY need one? Great questions. Allow me to explain...
Here are four personal branding tips absolutely EVERYONE should know:
---


Need more help developing a personal brand or with other career matters? Join Work It Daily today!
When you join our career growth club, you become part of a community that's dedicated to leveling-up in their career. We're here for you every step of the way, whether you're looking for a job, looking to change careers, or need help figuring out what your next big career move is.