Receiving a job offer after a long job search is one of the best feelings in the world. Before you say "yes" though, it's important to determine whether you're making the right decision for you and your career.
---
Here are four questions you must ask yourself before accepting any job offer.
1. Do I like the people I'd be working with at this company?
It may be hard to know if you'd work well with the people at a particular company just after a few interviews and handshakes. But it's important to make an effort to get to know the people you'd be working with before moving too far into the hiring process.
Your co-workers can make or break your experience at a company. If you didn't get a good vibe from the people you met during your interviews, then maybe you should think twice about accepting the job offer. We're not saying you should be friends with your co-workers. You just need to be able to work well with them.
By getting to know as many people as possible early on in the interview process, you won't only learn who they are and whether you could get along with them, but you'll also strengthen your network within the company.
2. Will I be able to leverage my strengths in this position?
Part of your job during an interview is asking the right questions so you can learn as much about the company and the position as possible, in order to make an informed decision if a job offer comes your way.
After a couple rounds of interviews, you should have a clear idea of what you'd be doing every day if you were to accept the job offer. Are you excited about those projects? Will you be able to leverage your strengths to help the company meet their goals? If not, then you probably won't get very much satisfaction out of the job.
3. Can I relate to the company values and beliefs?
This question is an easy one to forget to consider when we're offered a job.
Maybe you haven't considered the company values and beliefs until this stage in the hiring process. If you haven't done so, you should research the company until you know what its purpose is. Why does the company exist? What problem is it trying to solve? Could you work towards this mission every day?
The bottom line: If your values and beliefs don't match up with the company's, then you won't be truly invested in what you're doing.
4. Will the location of this job work for me?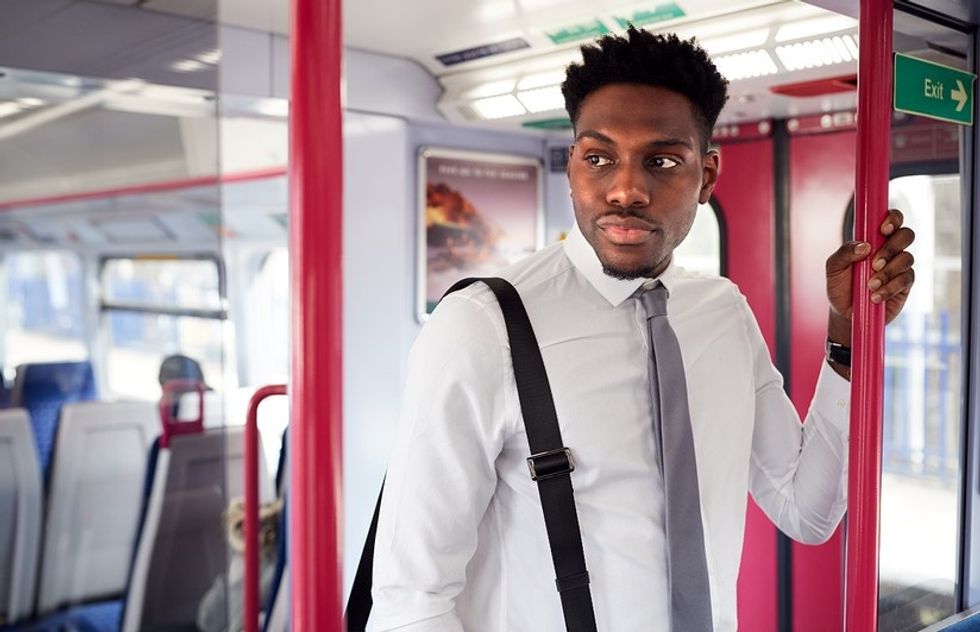 Commute is a bigger factor in a job than you think. A lot of people underestimate the kind of toll a long and difficult commute will have on them. That's why it's important to be honest with yourself: Do you really want to spend two or more hours on the road every day?
Before saying "yes" to a job with a long commute, consider your schedule, lifestyle, and family commitments. Are you willing to sacrifice and compromise on certain areas of your life for this opportunity?
By asking yourself these four questions before accepting any job offer, you'll be sure you are making the right decision, for you and your career.
Looking for a job? We can help! Join our career growth club today!