Resume
4 Reasons Why Your Resume Needs A Summary
Did you know that employers scan your resume for seven seconds and the ONLY section they read is your opening Summary. Surprisingly, there are many job seekers who leave it out. Those who do not start the resume with a Summary fail to immediately inform employers how they qualify for the job. Related: 3 Secrets To A Powerful Resume Summary The Summary essentially is a quick statement located at the top of the resume that gives employers the general gist to why you're the one for the job and why you're worth talking to. It can run 3-5 sentences or bullet points long to define what your strengths are and what experience you have to offer that will bring value to the employer. It is your personal branding statement or value proposition that distinguishes you from the hundreds of other candidates applying for the same job. Here are more reasons to why you need to send your resume out with the Executive Summary and how to pull it all together:
---
1. The Summary is your elevator pitch.
Every job seeker should be armed with an elevator pitch. It's needed on the resume, at the job interview and on the occasion you bump into the right contacts. It's the statement that will convince others to want to talk to you. On the resume, the Summary is your elevator pitch. It's the first thing recruiters and hiring managers should see when reviewing your resume because it is placed at the top, front and center. Imagine your resume leading with simply your Education or your most recent Work Experience – it has much less impact than the Summary that gives an overview and defines your top strengths for the job. Learn more about developing an elevator pitch reading: "
4 Steps For Developing A Winning Elevator Pitch.
"
2. It differentiates you from other job candidates.
A good Summary helps differentiate you from other job candidates. While any other person can say they also have ten years of experience in XYZ, your Summary helps define your skills, experiences and unique offerings. You are able to emphasize specific attributes that are unique to you. Make sure you have content here that applies only to you.
3. It immediately informs employers how you align with their needs.
The Summary is not the same as the ancient Objective statement seen in old resumes. You are not writing about your goals – you're writing about what you have to offer the employer and what you have to bring to the table that will align with their specific needs. If you've reviewed the job posting carefully, it'll be clear what you need to focus on to tailor your message.
4. Other tips.
To get started on your Executive Summary, begin to think about questions like:
How would you describe yourself in a sentence?
How would others you work with describe you?
What's one thing the hiring manager should know about you?
What differentiates you from others with similar backgrounds?
What relevant skills do you have?
What accomplishments are you most proud of that would fit the company/job you're applying to?
By beginning to think about the purpose and value of the Summary on the resume and some of the questions above, you're on your way to crafting a resume that impresses recruiters and hiring managers because you're offering tailored information that specifically addresses their needs in filling an open position.
Related Posts
How To Customize Your Resume
3 Tips For Flaunting Your Value On Your Resume
How To Make Dates On A Resume Work For You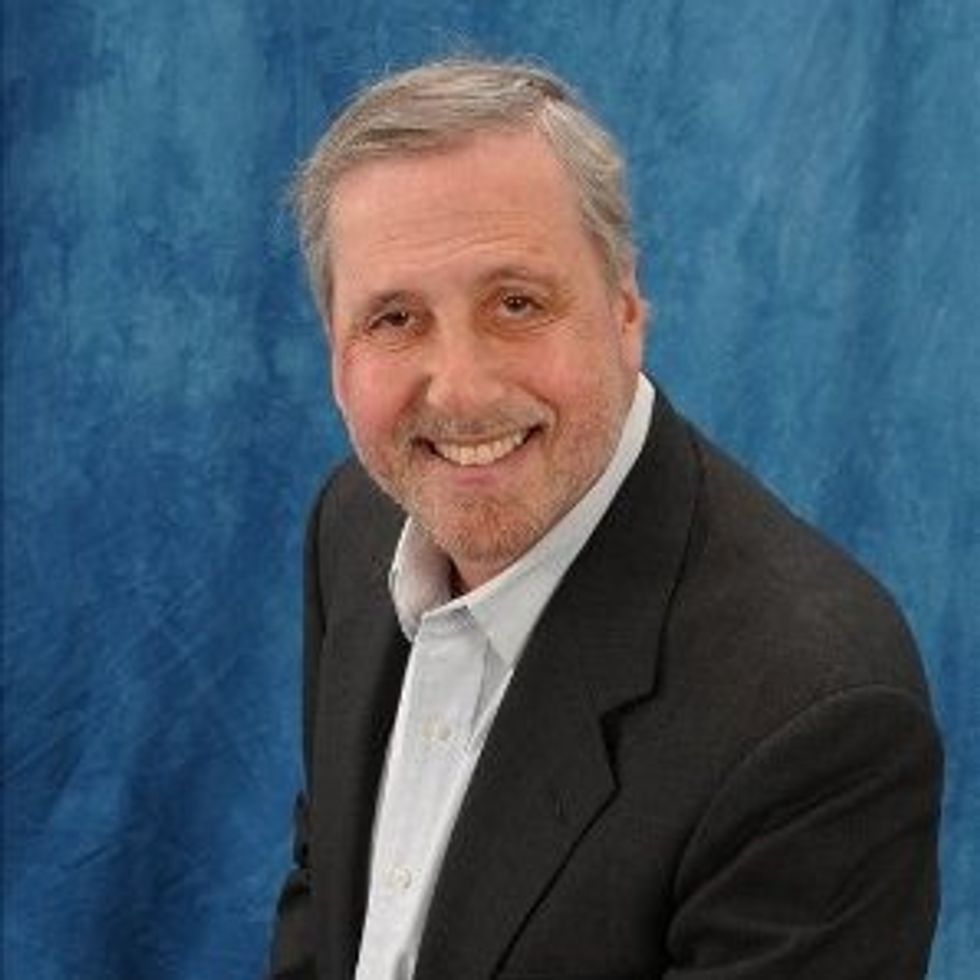 About the author
Don Goodman's firm was
rated as the #1 Resume Writing Service in 2013, 2014, and 2015.
Don is a triple-certified, nationally recognized Expert Resume Writer, Career Management Coach and Job Search Strategist who has helped thousands of people secure their next job. Check out his
Resume Writing Service
. Get a
Free Resume Evaluation
or call him at
800.909.0109
for more information.
Disclosure: This post is sponsored by a CAREEREALISM-approved expert. You can learn more about expert posts
here
.
Photo Credit: Shutterstock