Resume
#1 Resume Improvement All Job Seekers Can Make
Is your resume generating offers to interview? If not, it's time to make some changes. Related: The Top 3 Resume Improvements Everyone Needs Now The #1 resume improvement any job seeker in any field can make is simple: Quantification. Quantification means to describe your accomplishments in terms of numbers, dollars, and percentages. For instance… "Led accounting team for division" is less effective than "Led team of 14 accountants in a $34M division" "Increased efficiency" could be much stronger and specific: "Increased efficiency by 50% in 2 years" "Won awards" is good, but this is better: "Won #1 Spot in sales team 3 years in a row" Numbers are attention-grabbing, hard evidence of your success. They make hiring managers (your future boss) sit up and take notice of your resume. Hiring managers see resumes all the time that talk about job responsibilities and accomplishments. Seeing the numbers helps them put it into perspective and see you as more valuable. Quantification boosts your chances of getting called in to interview. Almost anything can be quantified. One person tried to trip me up once by asking if even a janitor could quantify, but the answer is absolutely 'yes.' They could talk about how cleaning things up reduced workplace accidents or contributed to a company culture that was able to achieve 95% retention. All jobs contribute to the bottom line of a company in some way—if they didn't, the company couldn't justify keeping someone in that role and paying them. All you need to do is think about how you in your job contributed to those goals. Show that new potential boss how you can benefit their company. When you look at your resume with a goal of quantification, ask yourself these kinds of questions:
---
How many?
What size?
What amount of time?
When?
How much?
How often?
At what rate?
You may not have complete records of everything you've accomplished. My best advice is to guesstimate. Don't exaggerate; you need to be able to back up your numbers with some kind of evidence and stories that support it, and it needs not to be contradicted by your references. Anything you can do to begin quantifying your accomplishments will help you
stand out
from other applicants and get you the interview. On top of that, it will set you up to appear more valuable to the hiring manager when they do interview you. That gives you a leg up in the interview and in later
salary
negotiations. It's all good. For more ideas and help on quantifying your resume, check out this blog post:
Write a Resume That POPS! Redo It with Numbers That Quantify Your Experience
Get tips, examples, ideas and suggestions for redoing your resume easily and quickly with my
Extreme Makeover Resume Kit
.
Related Posts
How To Manage Without Being Mean (Is It Possible To Not Be Pushy?)
5 Things To Consider Before You Take That Management Job
#1 Key To Becoming An Effective Leader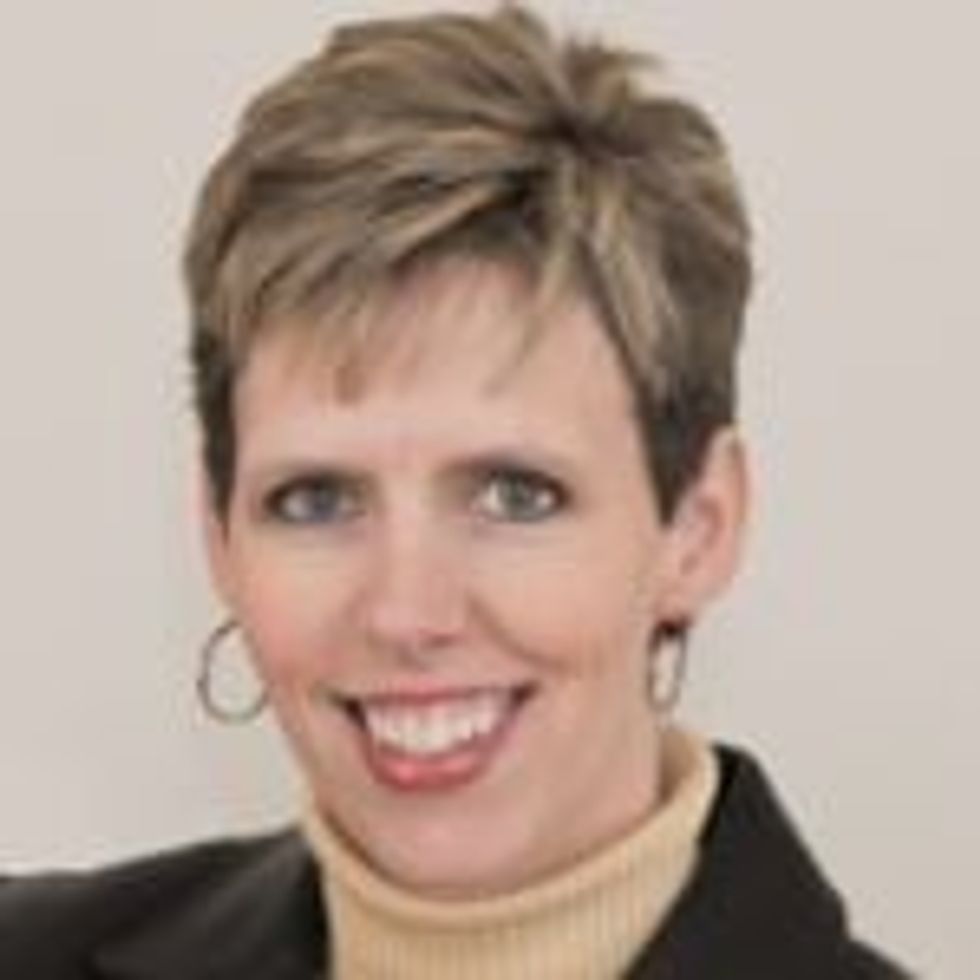 About the author
Career Coach
- Peggy McKee is an expert resource and a dedicated advocate for
job seekers
. Known as the Sales
Recruiter
from Career Confidential, her years of experience as a nationally-known recruiter for sales and marketing jobs give her a unique perspective and advantage in developing the tools and strategies that help job seekers stand head and shoulders above the competition. Peggy has been named #1 on the list of the Top 25 Most Influential Online Recruiters by HR Examiner, and has been quoted in articles from CNN, CAP TODAY, Yahoo! HotJobs, and the Denver Examiner.
Disclosure: This post is sponsored by a CAREEREALISM-approved expert. You can learn more about expert posts
here
.
Photo Credit: Shutterstock