Resume
Your Resume Is A Sales Document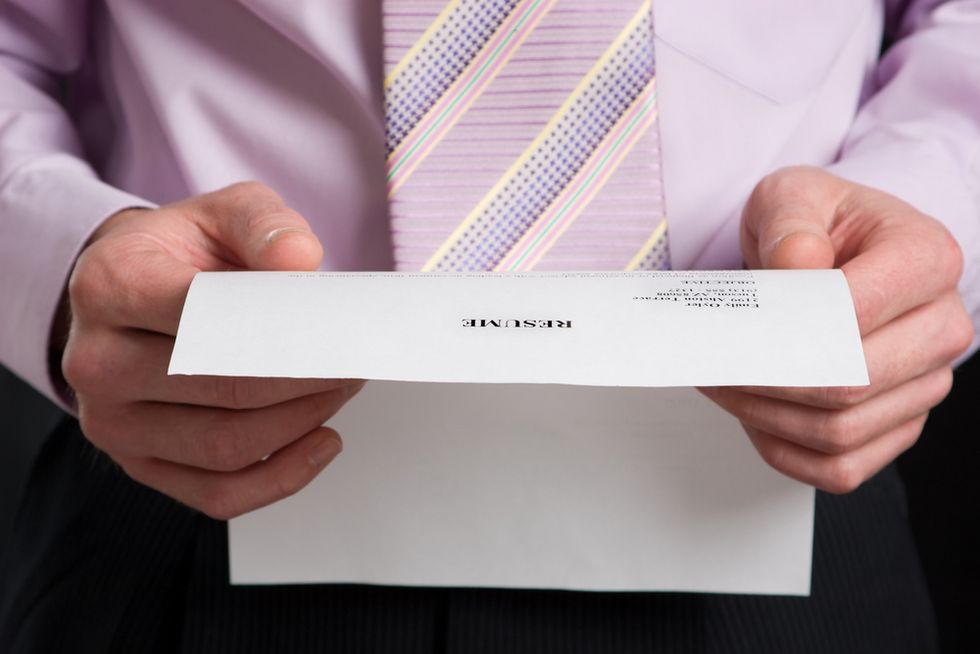 Businesses have brochures. People have resumes. You should think of your resume as a sales document. Both brochures and resumes are a summary of experience, skills, credentials, and achievements that differentiate the business or job applicant. Watch:How To Explain Why Something ISN'T On Your Resume Let's break that last sentence down:
---
Summary
Brochures and resumes are not life stories. The customers who look at brochures and the
recruiters who look at resumes
are focused on what they need at that moment. In the case of resumes, the focus is on finding the right employee to fill a specific position.
Experience, Skills, And Credentials
Like customers, recruiters want to know they are getting the best value for their dollar. If you lack the experience, skills, and credentials—the requirements for handling the job—you are unlikely to be called in for an interview.
Achievements That Differentiate
Every dry cleaning establishment is the same, right? But suppose a dry cleaner's brochure spotlights their experience preserving wedding gowns. Now that dry cleaner has a niche. Your
resume
should spotlight your niche, whether that is working in teams, bringing in more sales than your fellow salespeople, a willingness to travel, experience working with regulatory agencies in your industry—
your
achievements in
your
career set you apart from everyone else. The best brochures let customers know this company has what the customer needs. The best resumes let recruiters know you can deliver what they need.
This post was originally published at an earlier date.
Related Posts
How To Demonstrate To Employers That You're The Best Talent
5 Personal Branding Resume Techniques You Must Try
Adaptive Skills: What Do They Add To A Resume?
Photo Credit: Shutterstock