Resume
The 3 Cardinal Resume Sins
These days, it's easy to fall into the trap of committing one of the three cardinal resume sins when applying for your next job. Related:3 Irresistible Resume Tweaks That Will Get You The Job They're tempting. They're simple. But the bottom line is that they won't get you the job you desire. And that's what's important. Because you want results… and a job that's far better than your last one. A job where you feel appreciated, happy, and like you're doing something that matters.
---
The 3 Cardinal Resume Sins
So in this article, I'll tell you what these three "cardinal sins" are… And I'll also share a free resource that'll help you
get your dream job with a top-notch company.
Sin #1: "Scamming" Employers
This is the worst - and easiest of the three to commit. Many of us have slipped and fallen victim to the tantalizing appeal of this option… Yet, if you're looking for a truly great job, then this simply won't work. By "scamming employers," I mean submitting your boring, traditional resume to dozens of employers at the same time - through an online service or otherwise. I've seen people submit resumes to employers in totally irrelevant industries seeking completely different skill sets. It's a waste of time for employers… and for you. So it's time to face the facts: If you want a great job, then you need to find one and spend the effort it takes to convince them you deserve the position. "Spamming employers" like this can be made to look like a magic pill to
job seekers
, when really it's a poison apple.
Sin #2: Not "Selling" Yourself
Let's get one thing straight. Your resume has one job… and that is to "sell" you to employers. It needs to convince them that you're worthy of their attention, and thus, needs to be written in an attractive and persuasive way. Write catchy headlines that pull people in. Make your sentences concise and clear. And don't be afraid to brag a bit. "Sell" yourself in your resume, and it'll go a long way towards helping you get a great job.
Sin #3: Poor Grammar
Spelling mistakes and poor grammar in your writing are the equivalent of showing up a half hour late to your interview. If you commit this sin, you might as well not even show up. So let's be honest with each other… with the spelling and grammar tools available today, the only reason these mistakes happen is because we don't care enough about getting the job to make sure the resume is done right. If that's the case, then perhaps it's time to reconsider what you really want to do. When you find the right thing, you'll want it bad enough to make sure your resume shines.
Your Free Resource For Getting Your Dream Job
As promised, there's a
free resource waiting for you here
that will help you get your dream job with a top-notch company. It's a
video I put together alongside my mentor
- who helped me get my dream job years ago - that shares three highly effective tips you can apply today to
find and get a great job.
Happy job seeking!
Related Posts
Why You Shouldn't Write A 'One-Size-Fits-All' Resume
How To Mention Unrelated Work Experience On Your Resume
3 Ways To Emphasize Your ROI On Your Resume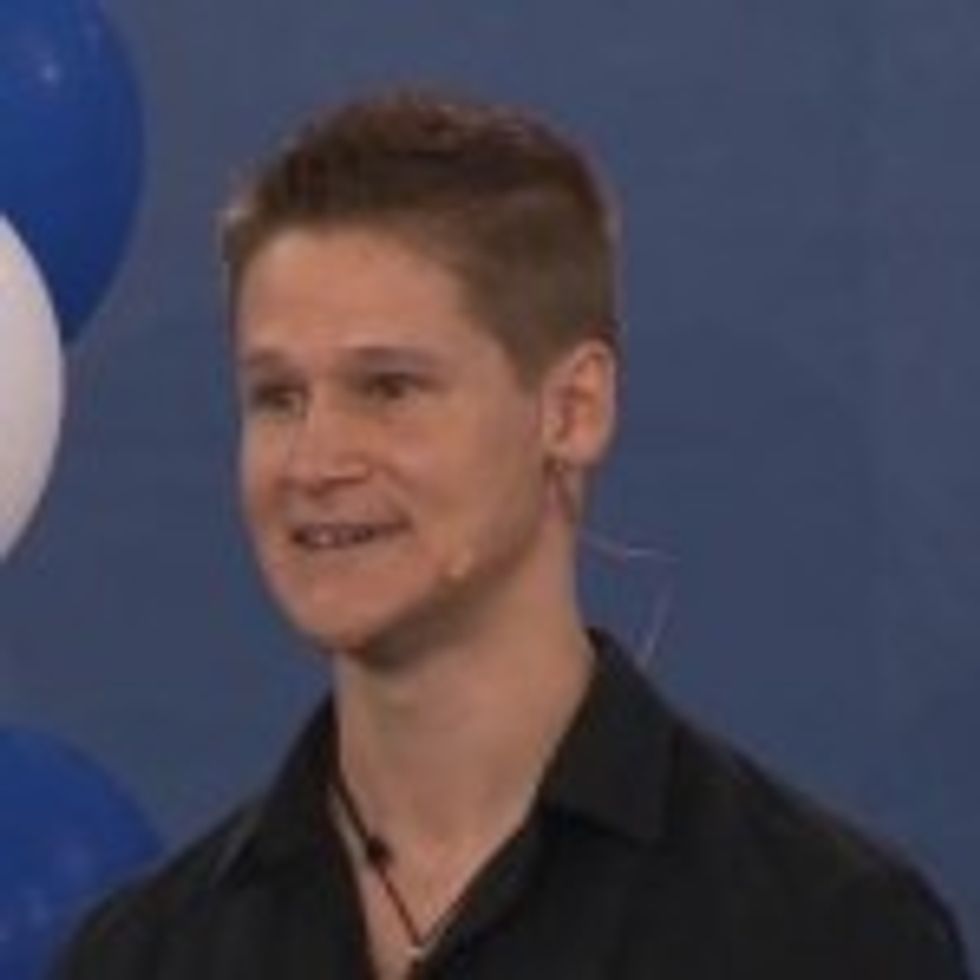 About the author
Ryan Niessen is a keynote speaker and co-creator of
The Gateway Method
: a simple, proven way to gain inside access to the world's best employers and get your dream job. Connect with him on
LinkedIn
or
Facebook
.        
Disclosure: This post is sponsored by a CAREEREALISM-approved expert. You can learn more about expert posts
here
.
Debby Wong
/
Shutterstock.com