Resume
7 Commonly Asked Resume Writing Questions Answered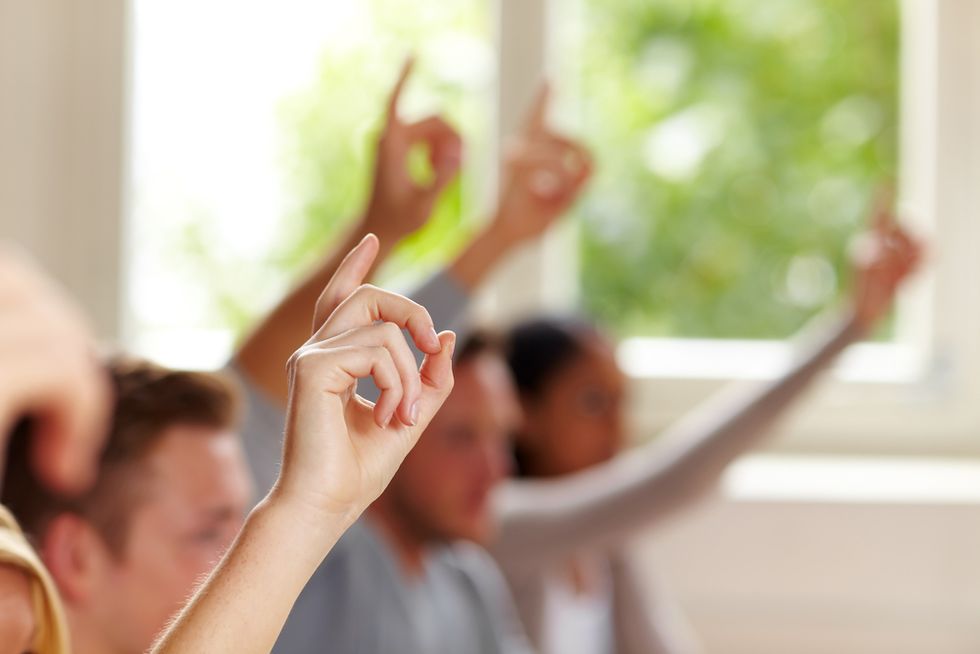 Having to write your own resume can be daunting, especially if you haven't updated it in a while. Not only is there the need to reflect back on what you've done with your career and what you've gained from it to support what you do at the next job, but then there's all the questions about how the modern-day resume should be formatted. RELATED: Need to write a resume? Watch these resume tutorials! As a certified professional resume writer, I hope to help answer some of the questions for you so resume writing comes easier. There are quite of few commonly asked questions I get from job seekers.
---
1. How long should my resume be?
Resumes are read by Applicant Tracking Systems now which rank you on roles and responsibilities while the human reviewer looks for skills and achievements. This means that resumes are getting longer. Entry-level people should generally have a 1-page resume, but for most everyone else, 2 pages is fine and even 3 pages for senior managers and IT professionals. In general, you stop adding job details when they are no longer relevant or start to age you. You can find additional tips reading:
"6 Tips To Trimming The Length Of Your Resume."
2. Do I need to include my home address?
No, you can simply indicate your City, State and Zip code as the Applicant Tracking System will look at your zip code to see if you are in a commutable distance. Be mindful that some
employers
avoid job applicants who are not local to the job. Some simply don't want to deal with a job applicant that will have to relocate. And if you are local to the job – sharing the same zip code – by all means include the zip code because some employers use that to search for appropriate job candidates.
3. Which resume format should I use?
There are several ways to format content on the resume. Going chronologically with your most recent job first is typically most common. It's also what most
hiring managers
look for from someone who has followed the typical career path for the field. Note that functional resumes (where you just list job titles and dates with not detail) do not work. They raise a red flag with employers because they are generally used to hide something. Instead you can use a hybrid resume that stresses skills followed by reverse career chronology.
4. What can I do to my resume to immediately impress employers?
The top of your resume is prime real estate and it needs to indicate valuable information like what it is that you have to offer to the employer. This is the only section everyone reads so tell them your skills and experience and importantly, tell them you can deliver the results they are seeking.
5. What do I do if I don't have much work experience?
If you lack experience or skills, you have to make up for it in other ways on the resume. Consider adding information about school coursework and specific projects that will highlight your knowledge and skills applicable to the job. There's also
volunteer
work you can highlight that may speak volumes about your character. Also note any awards or achievements and you can even pepper the resume with quotes and testimonials from managers and customers.
6. What file format should I use to send my resume?
The safest bet is to save it in Word format (.doc). This ensures both the ATS and hiring manager can open your file and review its content regardless of the version of their software. Make sure you read instructions from the job posting carefully as some employers may not want any attachments, in which case you'd paste it into the email. There are also employers who may prefer the resume sent as a PDF, so follow instructions given. If no instructions are given, resort to .doc Word format. Resume writing comes with lots of questions. If you want to ensure you're doing it right and produce a resume that will help you gain results in your
job search
, follow these tips! Alternatively, seek the help of a professional resume writing service.
This post was originally published at an earlier date.
Related Posts
How To Customize Your Resume
3 Tips For Flaunting Your Value On Your Resume
How To Make Dates On A Resume Work For You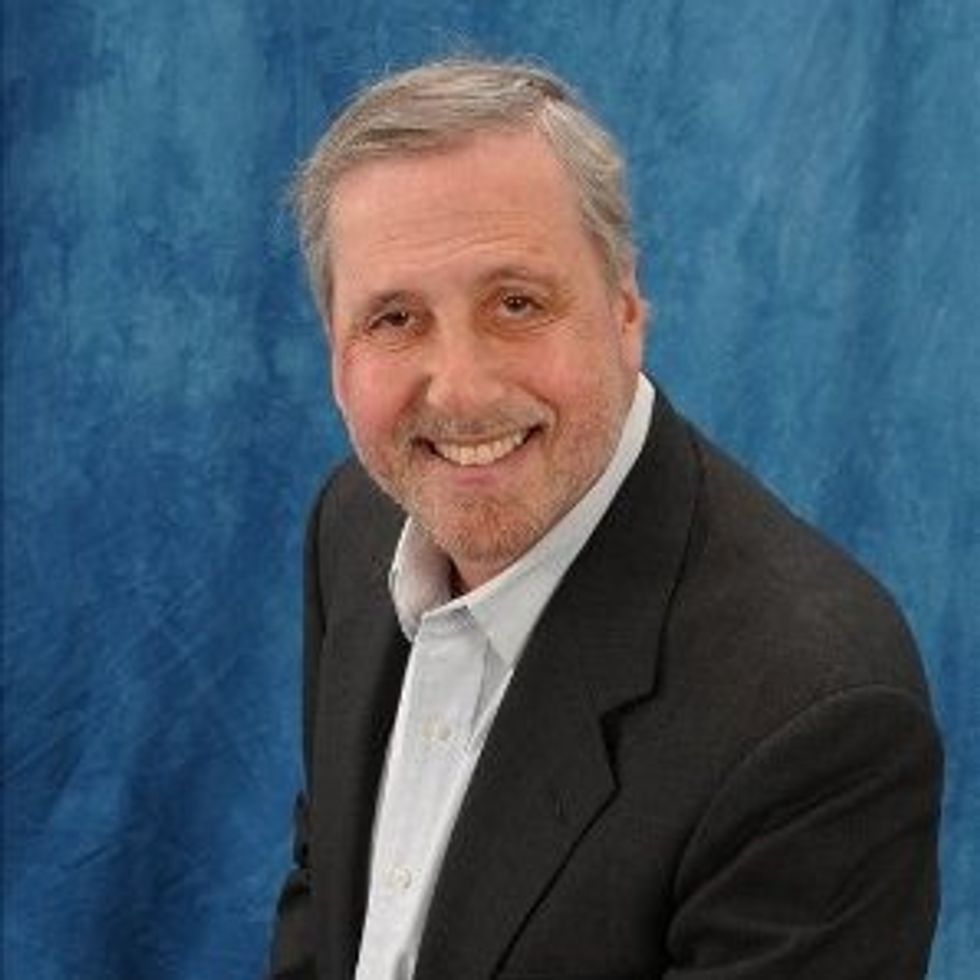 About the author
Don Goodman's firm was
rated as the #1 Resume Writing Service in 2013, 2014, and 2015.
Don is a triple-certified, nationally recognized Expert Resume Writer, Career Management Coach and Job Search Strategist who has helped thousands of people secure their next job. Check out his
Resume Writing Service
. Get a
Free Resume Evaluation
or call him at
800.909.0109
for more information.
Disclosure: This post is sponsored by a CAREEREALISM-approved expert. You can learn more about expert posts
here
.
Photo Credit: Shutterstock