Blog
5 Fun Work Activities To Bring The Office Together This Summer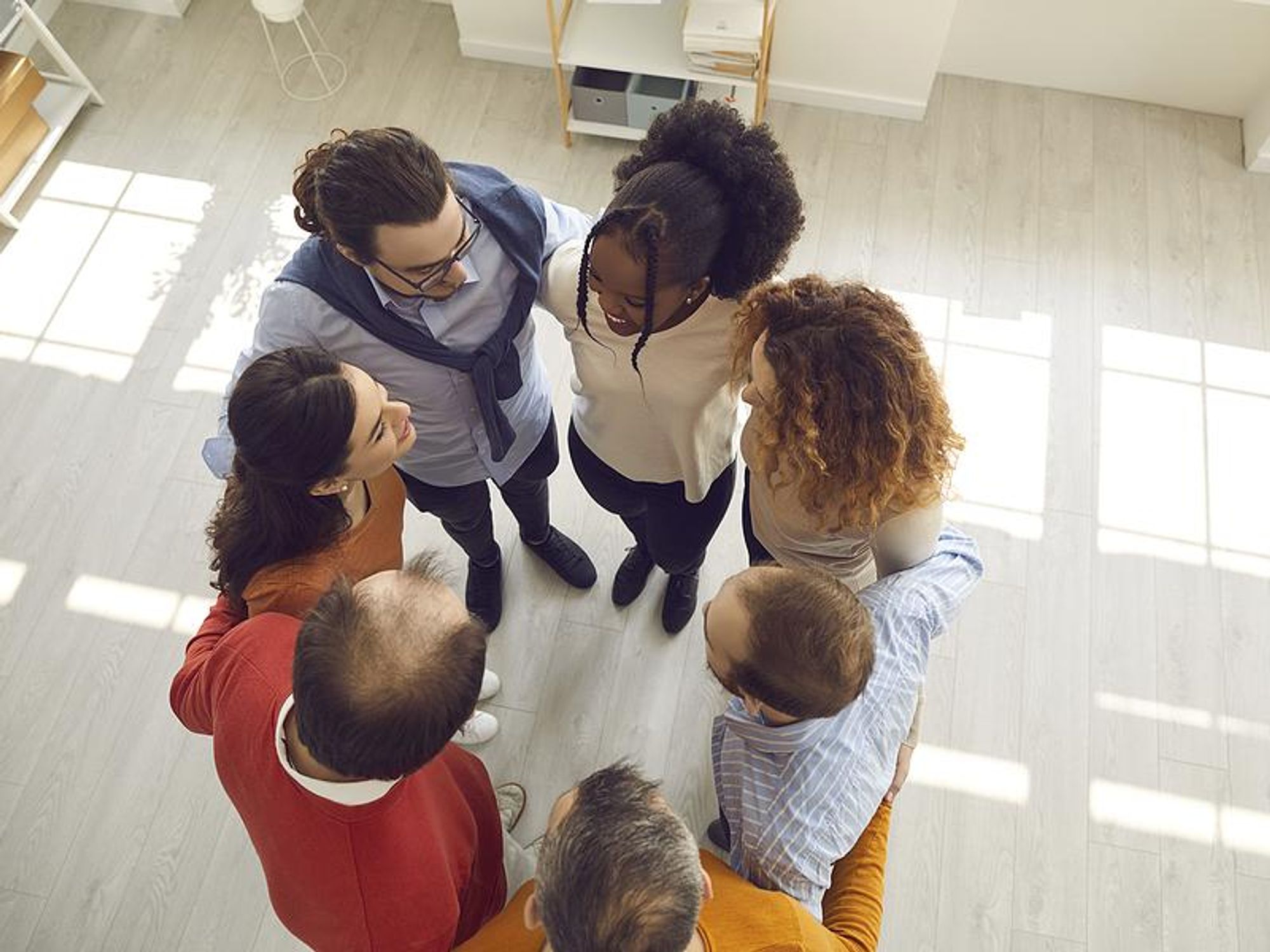 Bigstock
When you work in an office, you're used to seeing your co-workers every day. But, when was the last time you bonded with them? What team-building activities have there been to strengthen your connection and improve the workplace culture?
---
If your office hasn't made team-building activities a priority in the workplace, don't worry. With more sunshine and nicer weather, summer is a great time to bond with your co-workers.
Here are five fun summer work activities that will bring your office together.