Blog
5 Gifts To NOT Bring To Your Company Yankee Swap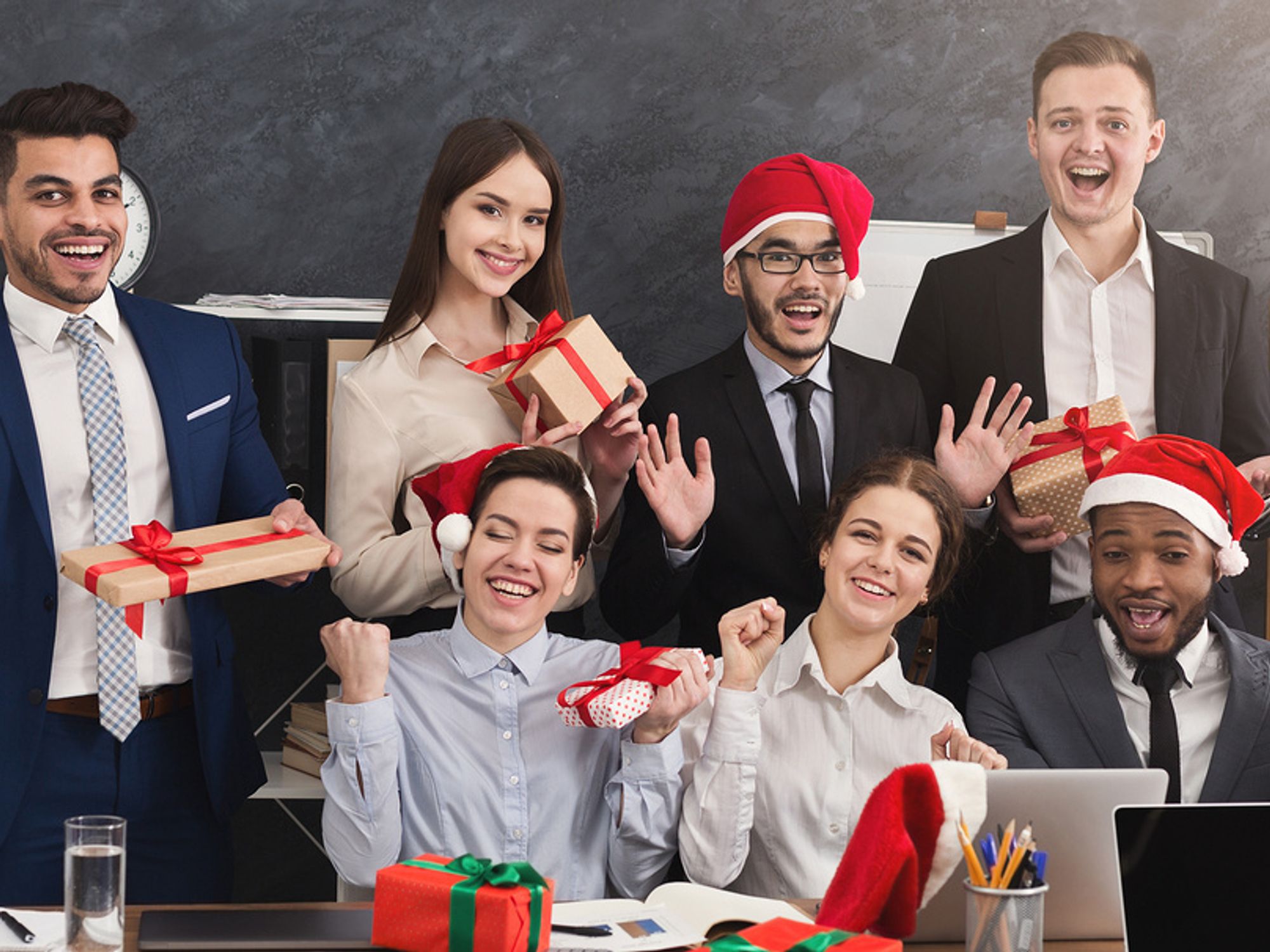 Bigstock
Have you been on the receiving end of an inappropriate gift from a friend, family member, or colleague? As harmless as gift-giving may seem, choosing the wrong gift can vex your receiver and possibly even permanently damage the relationship between you two.
---
Why is this important?
Company holiday festivities are a great way to connect with your colleagues and form favorable impressions of yourself beyond your work capabilities. It's an opportunity for you to tell others more about your character and personality in a low-pressure environment. It's also a time for you to decide on the people you'd like to get to know more or less in the workplace.
Reminder: In the workplace, soft skills can be just as important as your technical skills so if you need a quick reminder on the difference between the two, take a look here.
To help prevent any lasting problems with co-workers, we've come up with five Yankee Swap etiquette tips to steer you in the right direction when purchasing your holiday gifts this year. Added bonus: they'll be sure to increase holiday cheer and boost workplace morale!
We here at Work It Daily love to simplify things for you, especially your career questions. We are available for 1:1 coaching, interview prep, and resume tips so you can win the hearts of employers during the hiring process.

What is one career goal you have not been able to achieve, and why? Gift yourself career success this holiday season by joining our career growth club today!