Popular
The No. 1 Job Interview Thank-You Note Mistake To Avoid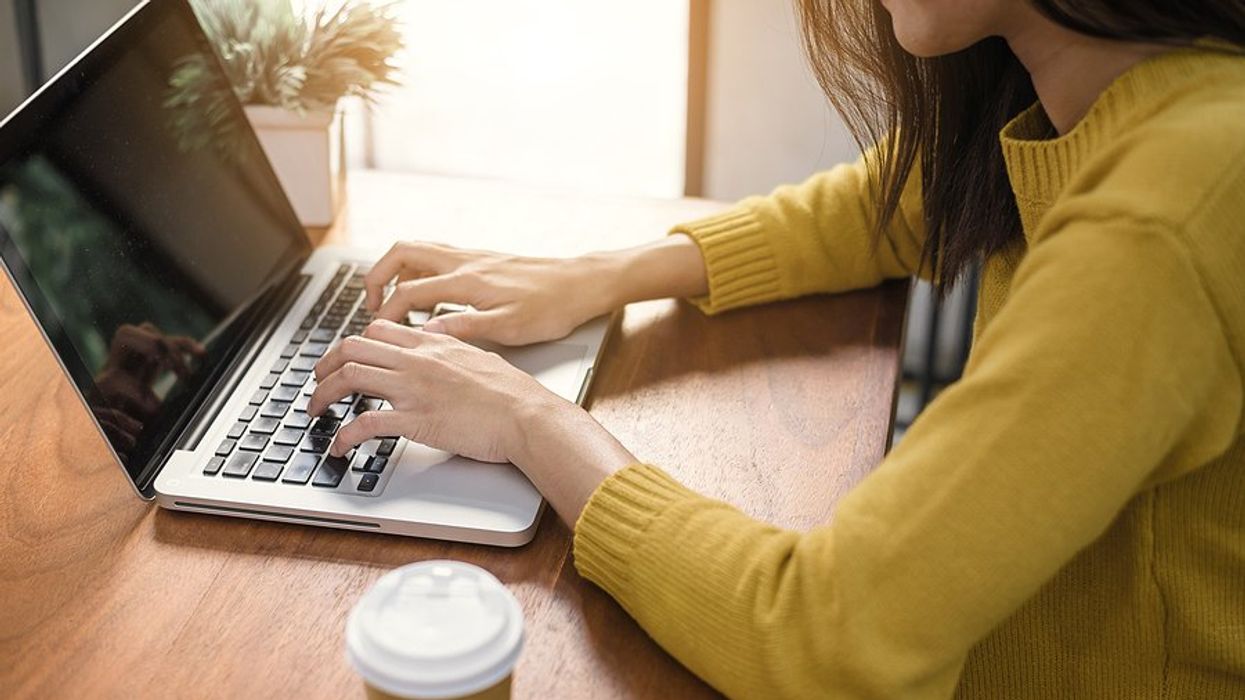 Bigstock
Sending a thank-you note to the hiring manager after a job interview is not only a kind thing to do but also a job search best practice. However, what you write in your thank-you note can significantly impact your chances of moving on in the hiring process.
---
If you make common thank-you note mistakes, the hiring manager might not consider you for the job. And there is one job interview thank-you note mistake that you should avoid at all costs...
#1 Thank-You Note Mistake: Recapping The Interview & Trying To Resell Yourself
The number one mistake that people make when writing a thank-you note is recapping everything they talked about in the interview and trying to resell themselves to the hiring manager.
In your thank-you note, you do not write an epic novel. You don't tell them why you think you're the best candidate for the job. And you definitely don't mention something you forgot to talk about in the job interview.
A thank-you note is to do one thing: give thanks.
Here's the simple thank-you note formula you should use after every job interview:
Dear [hiring manager's name],
Thank you so much for the opportunity to speak with you about the XYZ position. I really enjoyed talking with you about [something you specifically talked about]. If there's anything else I can provide to further my candidacy, please let me know because I would love to work with you.
Sincerely,
[Your Name]
That's it. Three sentences.
And just in case you're wondering, send a thank-you note to everybody that you met with during the job interview.
Since your thank-you note is only three sentences long, you have the time and the ability to personalize that second line where you talk about what you enjoyed speaking with them about. If you met with three people, send three thank-you notes that are short and sweet, like the example above. You are showing your follow-through and your consistency, but also respect for the fact that your time to sell yourself was in the interview.
Your thank-you note is for showing appreciation. Don't make the mistake of recapping the interview and trying to resell yourself. If you follow the formula above, you'll write a thank-you note that will surely get you bonus points during the interview process.
Need more help with your job search?
Become a member to learn how to land a job and UNLEASH your true potential to get what you want from work!