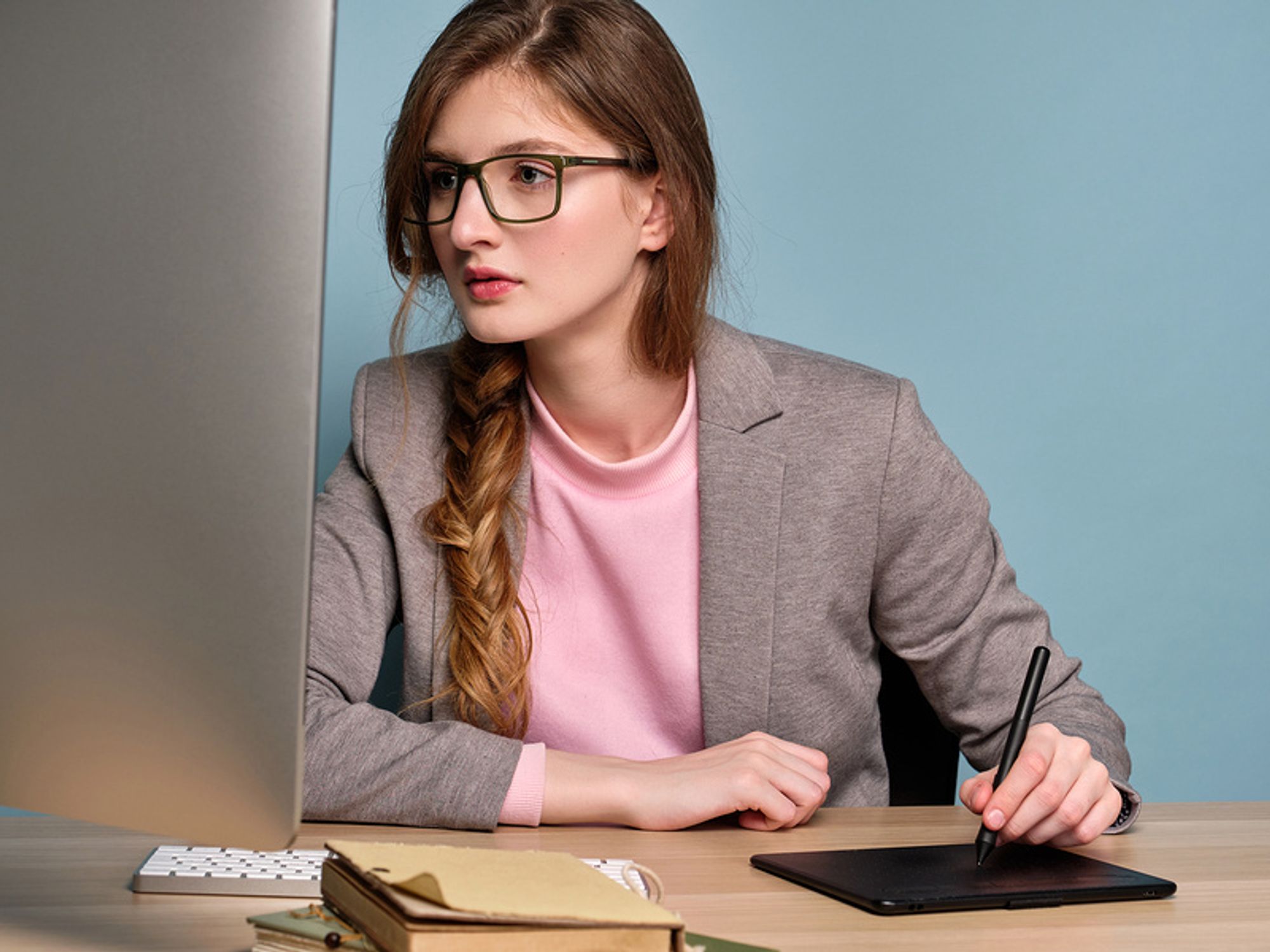 Bigstock
You've polished your resume to no end, especially after finding a job posting that precisely fits your skills. But did your cover letter merit the same attention?
---
Many hiring managers use your cover letter to gauge your interest in the company, as well as your aptitude for the job. Therefore, when you resort to "Dear Sir, I'm interested in your open job, here's my resume," you're missing out on a critical chance to persuade employers to take you seriously. Here are five of the most crucial mistakes made in cover letters—those that can quickly knock you out of the running for a leadership job:
To summarize, there's no reason to settle for a bland, one-size-fits-all cover letter that blends in with the others. Your job search will fare better when you zero in on the hiring audience with an unforgettable opening—especially when it draws a parallel between employer needs and your unique value.
If you could use even more help with your job search (like making sure your resume is formatted correctly, or learning how to make connections at your dream company,) Work It Daily can help!
When you join our career growth club, you get access to career growth specialists who help you land your dream job, and then teach you how to thrive in that job!
So, what do you say? Come join us today and start your career success journey!
This post was originally published at an earlier date.

Disclosure: This post is sponsored by a Work It Daily-approved expert and doesn't necessarily reflect Work It Daily's advice.