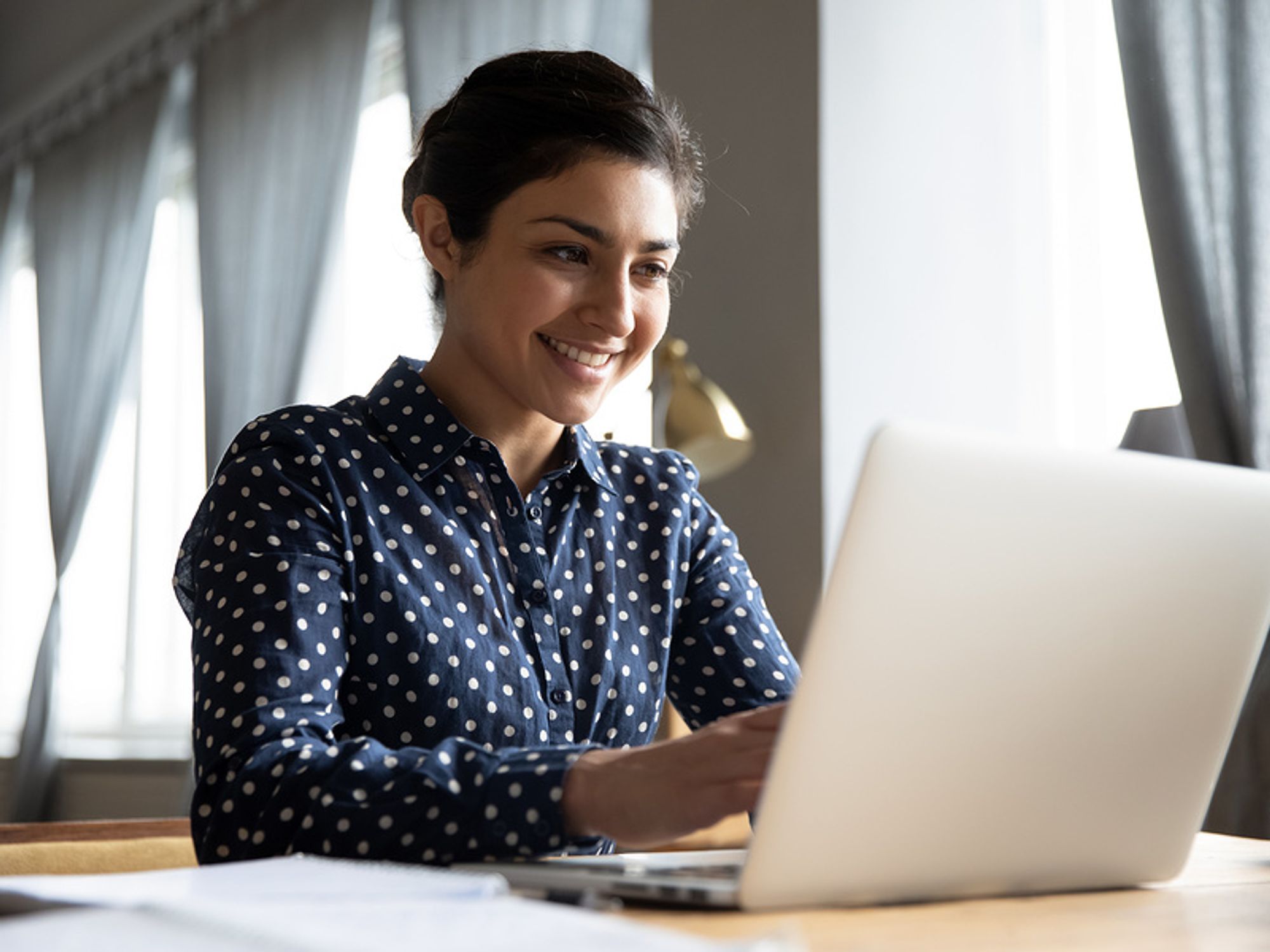 Bigstock
The cover letter may be a second thought to many job seekers because there's the feeling that employers aren't going to read it. But the truth is you never know if it'll get read or not.
---
There are certainly employers who just go straight to the resume, but there are also those who will take the time to read it to determine if they'd even move on to the resume. And it is just more professional to have one.
As a job seeker, it's better to be safe than sorry. Don't let a poorly written cover letter be the reason an employer dismisses you as a qualified applicant for the job.
The cover letter is in fact another opportunity to help you sell and impress if you know how to write it effectively. There's a lot of information out there on how to write cover letters effectively, so here we focus on some things you SHOULD NOT do: