To be a good leader, you can't be afraid to fail.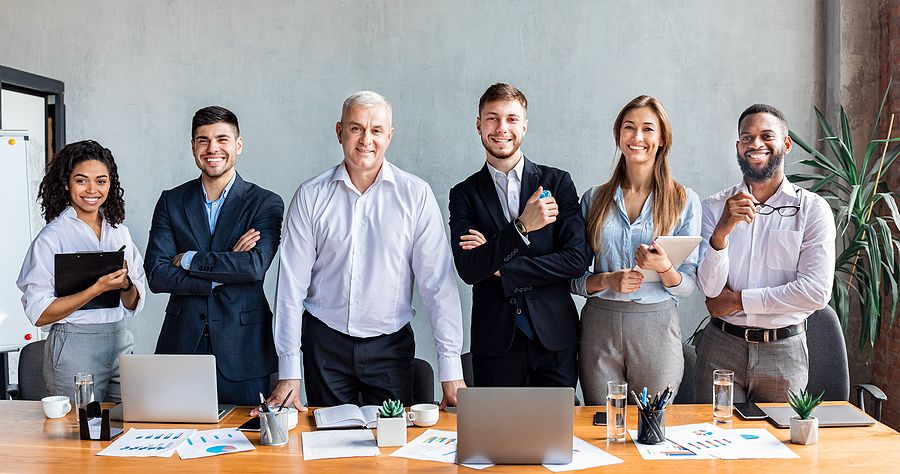 All successful people have had their fair share of failures. For executives, experiencing failure is not only part of the job, but one of the biggest opportunities for you to prove how good of a leader you really are.
---
Here's how executives can use failure to their advantage, according to those who've been there before.