Job Shoppers ALWAYS Get The Best Opportunities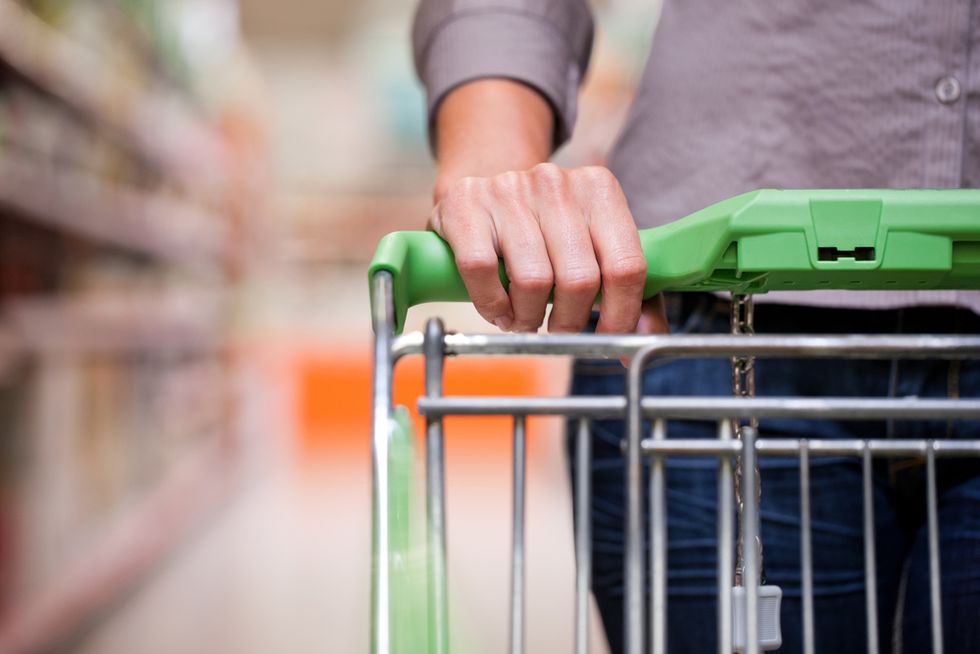 Ever heard of a job shopper? They are a rare but successful breed of employment seeker who always knows how to get the best jobs and climb the ladder on their own terms. These people make finding a new job look easy. Related:6 Job Search Reality Checks To Begin 2015 Well, you can, too. Job shoppers are no different than savvy car or clothes shoppers. Follow the rules of smart shopping and you can be on your way to a better opportunity, regardless of job market conditions.
---
Know What A Great Opportunity Looks Like
Smart shoppers do their homework. They research their options, study the trends, and make sure they know what a "good deal" looks like. Job shoppers are no different. Start by finding out the
salary and benefit options
for someone with your skills and years of experience. This is especially important if you've been with the same company for a long time. Tenured employees are often surprised to learn they are either at the low or high end of the range. Once you know what the market is paying for your services, you can evaluate job opportunities quicker and with greater accuracy. Moreover, when you come across a particularly attractive job, you'll know it. Thus, while others are pondering if they should even apply, you'll have your application complete and your resume at the top of the pile.
Set A Walk-Away Rate
Every buyer determines the most they'll spend for an item, a.k.a. their walk-away rate. With job shopping, it's the opposite. You need to determine the lowest salary and benefits package you can accept. Furthermore, smart shoppers try to have a decent price range to work with. Good job shoppers also tend to have more flexibility in what they can accept. They look at all the factors of the job (perks, location, opportunity for growth, etc.) so that they can consider a broader range of offers.
Connect With Dealers
Smart shoppers make friends with those who can help them snap up a deal before the general public even knows it exists. Job shoppers do the same by
building relationships with people who are well-connected in their industry
. Networking enables you to share who you are and what you can do for your next employer so that those you speak to can keep you in mind next time they hear about an interesting opportunity.
Don't Be Afraid To Ask If It's For Sale
Smart shoppers don't assume they can only buy what's listed as 'for sale.' Instead, they find what they are looking for and make an offer. Job shoppers do the same. When they hear about a great job, even if it's already filled, they reach out to the person doing the job and inquire as to how someone can apply to be considered for a similar position, should it become available. Often, they learn that the company has other positions that would suit their needs or are recommended to another organization who might be hiring for a similar job. In summary, with commitment, determination, and a willingness to invest time and energy into becoming a savvy job shopper, you can also be rewarded with a better selection of career opportunities.
This post was originally published on an earlier date.
Related Posts
How To Create SMART Goals
Set And Achieve SMART Goals
Promotion Killers: Weak Goals
Photo Credit: Shutterstock