"Your brand is what other people say about you when you're not in the room."
– Jeff Bezos, Amazon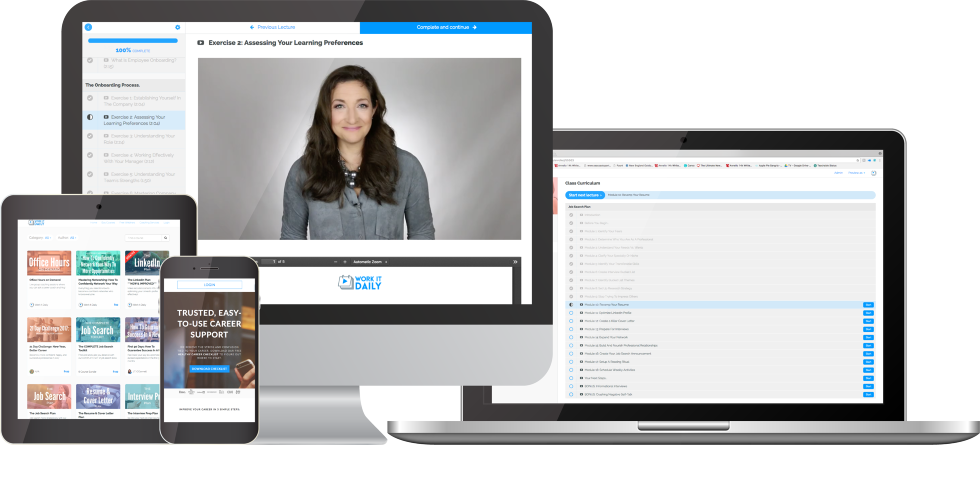 In this class, you'll learn...
Why Employer Branding Is So Important
The Future Of Recruiting
8 Reasons To Build A Strong Employer Brand
The 7 Areas Of A Content Map
Where You Should Be Posting Your Content And When You Should Be Sharing It
BONUS: A Step-By-Step Guide To Create Content Using Canva
CONVENIENT
Since everything is housed in our online platform, you can work with our content team anywhere, anytime. And, you can go at your own pace.
TRUSTED
Get insights from J.T. O'Donnell, who has 18+ years of experience in the development and delivery of HR, employment and recruiting resources, and her team of trained experts.
EASY-TO-USE
Our intuitive online platform makes it easy to work through the program with ease.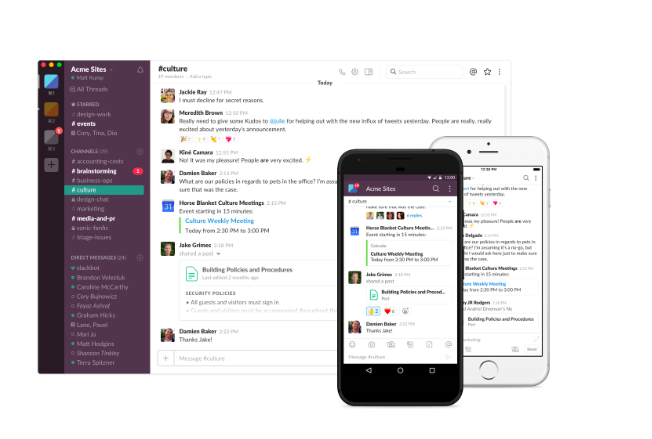 "Brand Or BE Branded."
– J.T. O'Donnell, head coach and founder, Work It Daily.
Revealing your employer brand will allow you to...
Get top talent's attention and show people what's great about working at your company
Take control of your brand and possibly turn your reputation around (if it's negative!)
Lower your time-to-fill
Create content that will help market yourself to the potential candidates and customers
Gain followers and spread awareness of the kind of employer you are
Get people excited about working at your company
Success Stories
Here's what people in the industry are saying about the importance of creating content and how revealing their employer brand has helped them recruit top talent.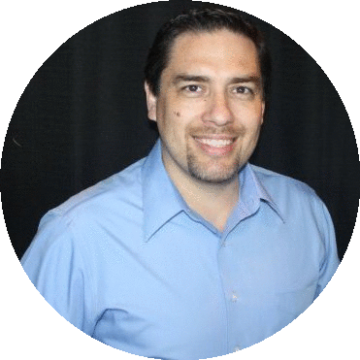 "An honest and consistent employer branding effort is the unfair advantage you'll leverage to tell the everyday story of who your organization is, who the people behind the logo are, and what you are doing as a team in your industry and in your communities. Your true employer brand is what allows you to engage the people your organization needs before their next job search has ever even begun."
– Michael Cox, Dahill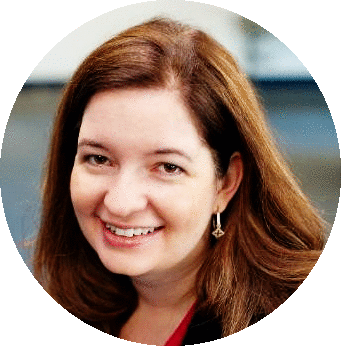 "My best hires have come from candidates that connected with content about our culture. Instead of just telling prospective employees what it's like to work with us, with a strong employer branding strategy, every day is the chance to show them."
– Alyssa Brown, Global Imaging Systems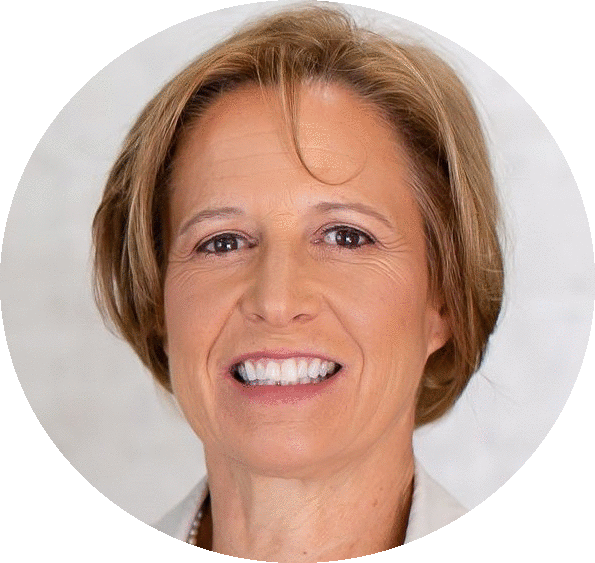 "We have very short attention spans with lots of information bombarding us every day. Constant creative content is the only way to break through."
– Brenda Finlayson, Electronic Systems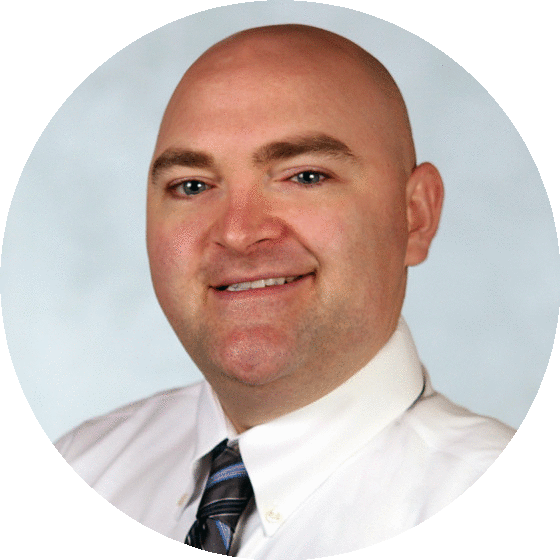 "Consistent and high-quality employer branding will increase both the quality and quantity of job seekers who show interest in your organization. If done properly, they will already a have a more positive view of your brand; even before they start their job search."
– Sean McIntosh, Conway Office Solutions


Meet Your Instructors!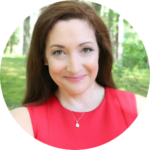 J.T. O'Donnell is the founder of Work It Daily, a company dedicated to helping professionals improve their careers. She has 18+ years of experience in the development and delivery of HR, employment, recruiting, job search, and career development tools and resources, and regularly consults and speaks on the subjects of recruiting and employer branding.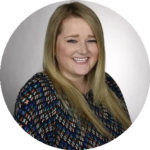 Jennifer McCann is in charge of employer branding services at Work It Daily. She works with both recruiters and employers to teach them the importance of creating content to attract top talent. In addition, she works to educate both parties on the best strategies to effectively reveal their employer brand.


Are you ready to get started?
Revealing your employer brand can take time, but it's critical. Don't wait until it's too late! Are you ready to start attracting qualified candidates?
How To Launch A Killer Employer Brand
How To Launch A Killer Employer Brand
FREE
Learn how to reveal your employer brand to the world and attract the best possible talent.
DIY course + Access to our online private community
Access To Our Private Slack Community For EMPLOYERS
Access To Our Team Of Experts Who Will Review Your Content
(1) In-Depth Course To Educate Employers On How To Reveal Their Employer Brand
(1) Step-By-Step Tutorial On How To Create Content Using Canva
(6) Additional PDFs That Will Help You Understand The Importance Of Employer Branding And Will Tell You The Kind Of Content You Should Be Creating


Want to become your company's recruiting HERO?
Enroll in our "RecruitHUB 2.0" course where recruiters go for elite-level courses, coaching, and community.