In this digital age the rules for resume writing have changes. While much about the resume may appear to be the same, there are things that you as the job seeker need to do differently today. Related: 4 Tips To Updating The Old Resume Some old resume writing tips may have been effective as recent as a few years ago, but if you want your resume to get into the right hands and help you get through the doors to your target employer, ignore these old resume writing tips below, right now!
---
1. Keep The Resume To 1-Page
While it's still true that no hiring manager will want to go through pages and pages of your resume, trying to keep your resume down to one page is less critical than the content you have to present. If you have information that is worthy of inclusion to the resume – and that's relevant, then there's no real harm done if your resume ends up running to two pages long. The fact is, many employers today also run resumes through the Applicant Tracking System (ATS) before it even gets into human hands, so your first mission is to get your resume a high ranking with the ATS. In order to do that, it needs to have sufficient content keyword-optimized to get you there. Resumes going through the ATS not only need to highlight results gained on the job, but also go back to detailing the roles & responsibilities of the job for greater keyword matches. For more tips, read:
"3 Ways To Get Your Resume Past the ATS."
2. Fudge Details
More than ever, your resume needs to accurately reflect your employment history. Employers aren't just looking at the resume you send in. They are doing research online – looking at your LinkedIn profile to compare information. They will question if what is reflected in your resume is reflected elsewhere, so don't try present information that is far from the truth because there's a good chance it'll all come out.
3. Keyword Stuffing
Keywords remain critical to how well your resume is received by the ATS and the human reviewer, but it's not about having a set of keyword tags at the end of your resume or hiding them by changing the font color to white so it blends with the background. You're writing a resume that will ultimately be reviewed and read by a human, so use the appropriate keywords in context with the rest of your content on the resume.
4. Apply Technical Skills
Technical skills are desired in practically every profession, but in the past where you'd highlight your knowledge of MS Office Word, Excel, PowerPoint, and so on it's no longer relevant. The technical skills you need to talk about on your resume today have to directly relate to the function of the job. Also, it's not about just listing that you know it, you have to help the employer understand how you put it to use and what results you gained from it to effectively deliver the message that your technical expertise with it will benefit the employer and allow you to succeed on the job.
5. One Resume Does It All
Maybe you were able to get by sending out the same resume over and over again to every employer in the past, but if you want to compete today, you're going to need a resume customized to the employer's specific needs. Just like the Objective statement may have worked in the past where you tell the employer what you're looking for, today's resumes need to inform employers what you have to offer to them. Change is all part of the path to greater success. Understand that what may have worked with resumes in the past will not necessarily work today. It's time to kick out the old resume writing tips that no longer work and revamp your resume with the techniques that do work today!
Related Posts
Should I Remove My Volunteer Work From My Resume?
5 Ways To Remove Digital Dirt
7 Phrases To Delete From Your LinkedIn Profile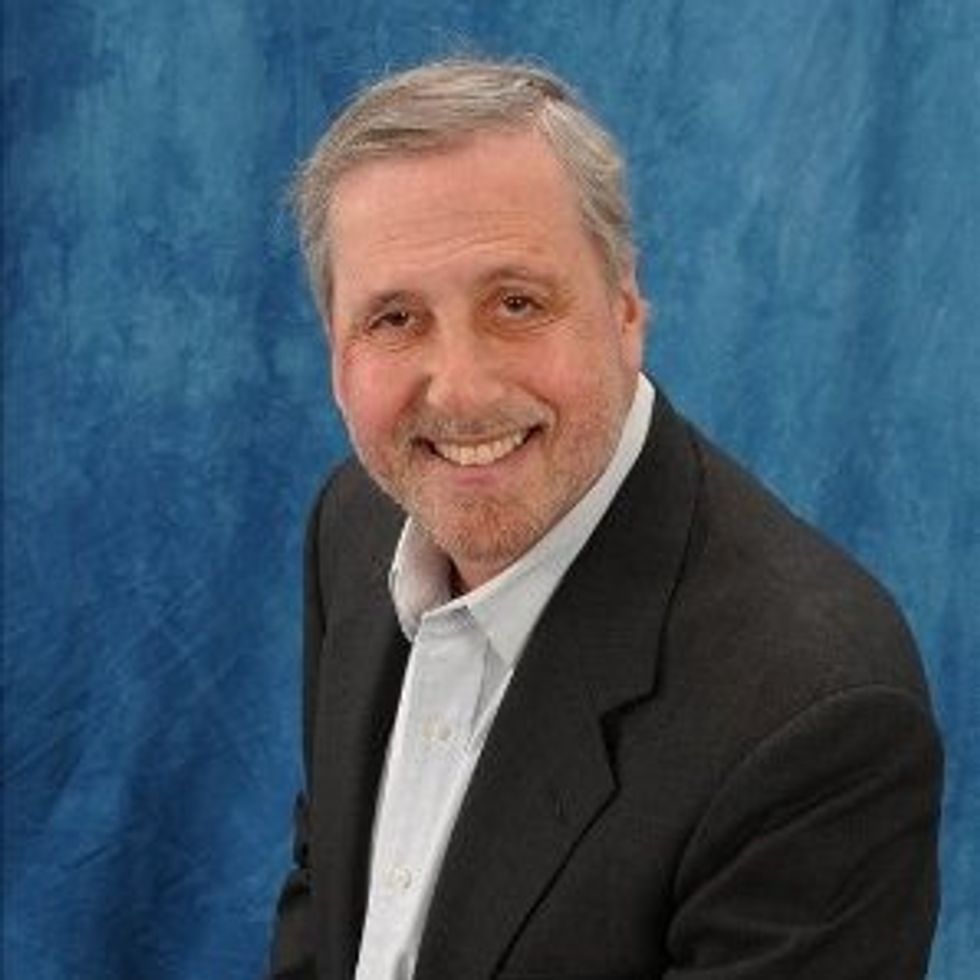 About the author
Don Goodman's firm was
rated as the #1 Resume Writing Service in 2013, 2014, and 2015.
Don is a triple-certified, nationally recognized Expert Resume Writer, Career Management Coach and Job Search Strategist who has helped thousands of people secure their next job. Check out his
Resume Writing Service
. Get a
Free Resume Evaluation
or call him at
800.909.0109
for more information.
Disclosure: This post is sponsored by a CAREEREALISM-approved expert. You can learn more about expert posts
here
.
Photo Credit: Shutterstock