Promotion Killers: Not Being A Team Player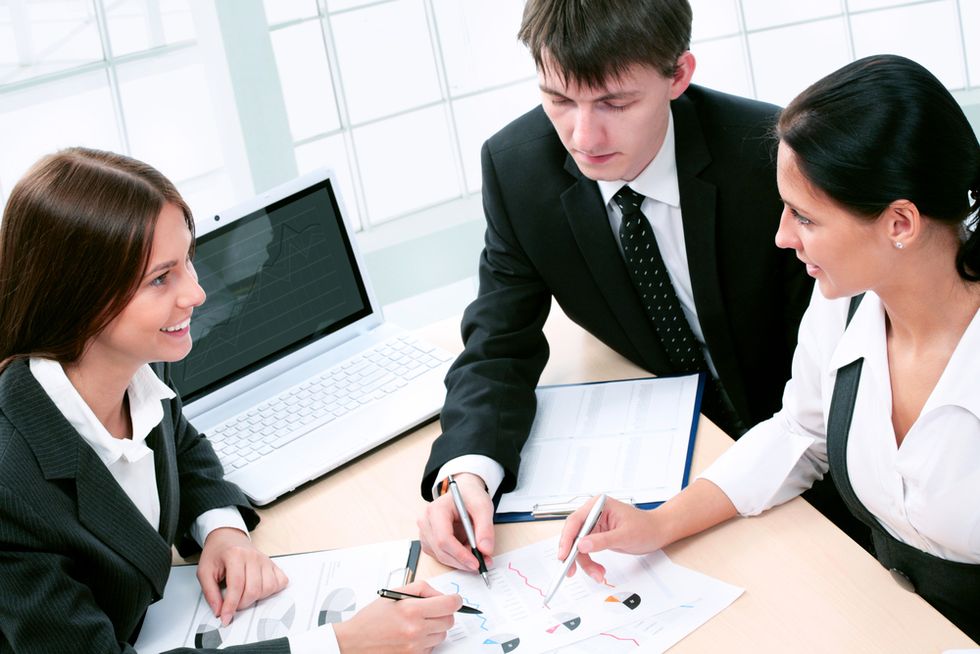 If you want to get a
promotion
, you need to realize that business is a team sport, and team players get promotions.
7 Tips For Being A Team Player
Suggest solutions to the problems you identify and raise. Identifying problems is easy. Coming up with solutions is hard. Do it.
Never play the blame game. You alienate everyone around you. Publicly identifying and blaming others for failures creates enemies. These enemies will help you to fail. You need allies, not enemies, at work.
Treat people with courtesy and respect. It's never appropriate to raise your voice to a colleague or co-worker.
Never blind side people. Keep your colleagues in the loop. Discuss problems with the people directly involved before discussing them with others.
Keep your commitments. When you fail to meet deadlines and commitments, you affect the work of other people. When you can't keep a commitment make sure you let other people know right away. Give them a new due date and then honor it.
Share credit for accomplishments, ideas, and contributions. It's very rare to accomplish a goal or complete a project with no help from others. Take the time, and expend the energy, to thank, reward, recognize and specify contributions of the people who help you succeed.
Help other people find their greatness. Every person has talents, skills, and experience. If you help people harness their best abilities, you benefit them and your organization immeasurably. Compliment, recognize, praise, and notice others' contributions. You don't have to be a manager to help create a positive, motivating environment.
Your Next Step
If your
job search
isn't moving as quickly as you want, it's time to take action. Check out this guide to landing your dream job and start climbing the corporate ladder faster!
LEARN MORE ►
Photo Credit: Shutterstock