QUIZ: Is Your Job Search Strategy OUTDATED?
Job search is hard, but it's even harder when you don't have a solid strategy in place. Without a job search strategy, you can send out hundreds of resumes and not get a single interview. What a waste of time! QUIZ: Are You Being SHUT OUT Of The Hiring Process? You might *think* you've got a winning job search strategy, but you could be using outdated techniques that won't get you any offers. So, how does your job search strategy measure up? Take this quiz to find out!
---
1. How do you describe yourself to an employer?
(a)
A "jack-of-all-trades"
(b)
An expert in your field
2. Do you have a career plan in place?
(a)
Nah, I'll take what I can get in this job market
(b)
Yes, everything I do for my career is part of a bigger career goal
3. What are you more focused on?
(a)
The big picture
(b)
Setting manageable goals
4. You spend most of your time:
(a)
Looking at online job boards.
(b)
Researching companies and learning more about their cultures.
5. Branding yourself means:
(a)
Designing & giving out business cards
(b)
Creating a cohesive message about your key skills & traits and promoting it both on- and offline.
6. At networking events, you're primarily focused on:
(a)
Hard selling yourself to people
(b)
Building valuable relationships
7. Do you have a website or blog?
(a)
No
(b)
Yes
8. The top of your resume has:
(a)
An objective statement
(b)
A summary of your skills & expertise
Results
Mostly As

: You need to update your strategy!

Some of the job search techniques you've been using aren't the most cutting-edge, and they actually do more harm than good. It's time to update!

Click here to learn what strategies you should be using in your job search!
Mostly Bs

: You know what you're doing!

You've done your research and you know what you need to do in order to stand out in today's job search. But, maybe you're not seeing the results fast enough.

If not, check out our series, the Professional Independence Project to learn how to market yourself to anyone, at anytime!
FREE Video Series
Not getting any job offers? We know why! Check out CareerHMO's FREE video series "
8 Ways Job Seekers Are Shut Out Of The Hiring Process
." CareerHMO is offering
10 FREE videos
that tell you EXACTLY why you're not getting interviews, offers, and jobs.
Click here to get 100% FREE access!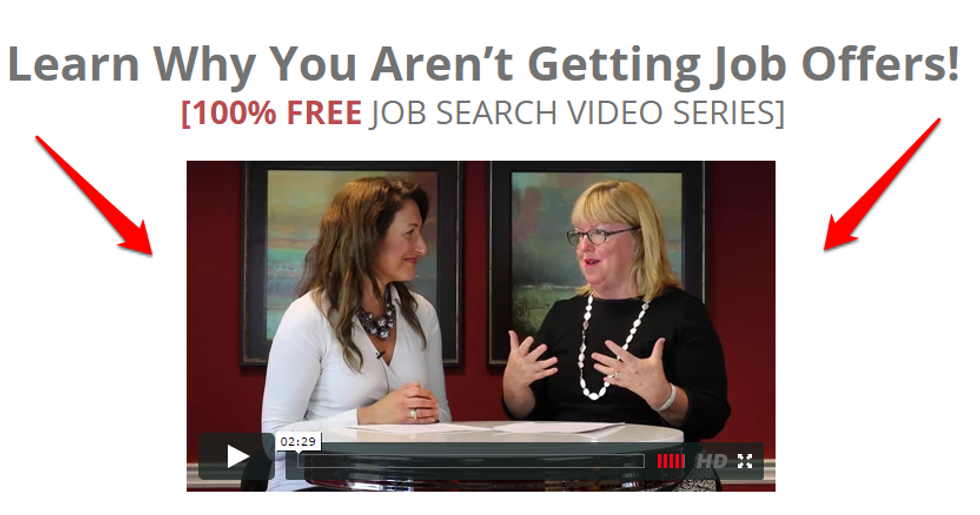 Related Posts
QUIZ: What Type Of Employee Are You?
QUIZ: Should You Quit Your Job?
QUIZ: Do You Have Social Media Career Power?
Photo Credit: Shutterstock